Nintendo of America ha dichiarato ufficialmente che in USA sono stati venduti più di 4 milioni d 3DS fin dal lancio, avvenuto a Marzo 2011.
In 9 mesi dal lancio il 3DS ha superato così il record ottenuto da WII, nello stesso lasso di tempo.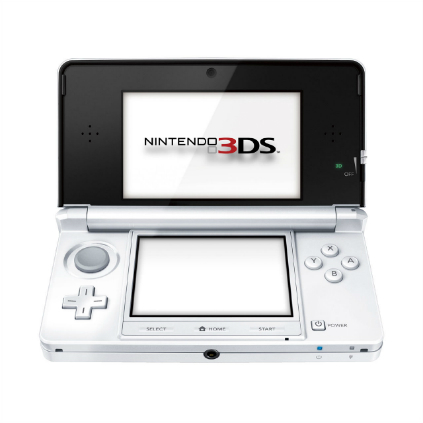 Ma i record non sono finiti qui: Super Mario 3D Land e Mario Kart 7 sono stati proclamati come i giochi venduti più velocemente nella storia dei rispettivi fracnhise, e The Legend of Zelda: Skyward Sword per Wii ha superato il milione di copie sul territorio.