Vinci 25 beta key per la closed beta di Craft of Gods offerte per voi da Kalicanthus.
Registrati al sito e rispondi correttamente alle domande per avere la possibilità di partecipare all'estrazione finale.
I vincitori dovranno registrarsi a questo link ed inserire la chiave nel campo corrispondente.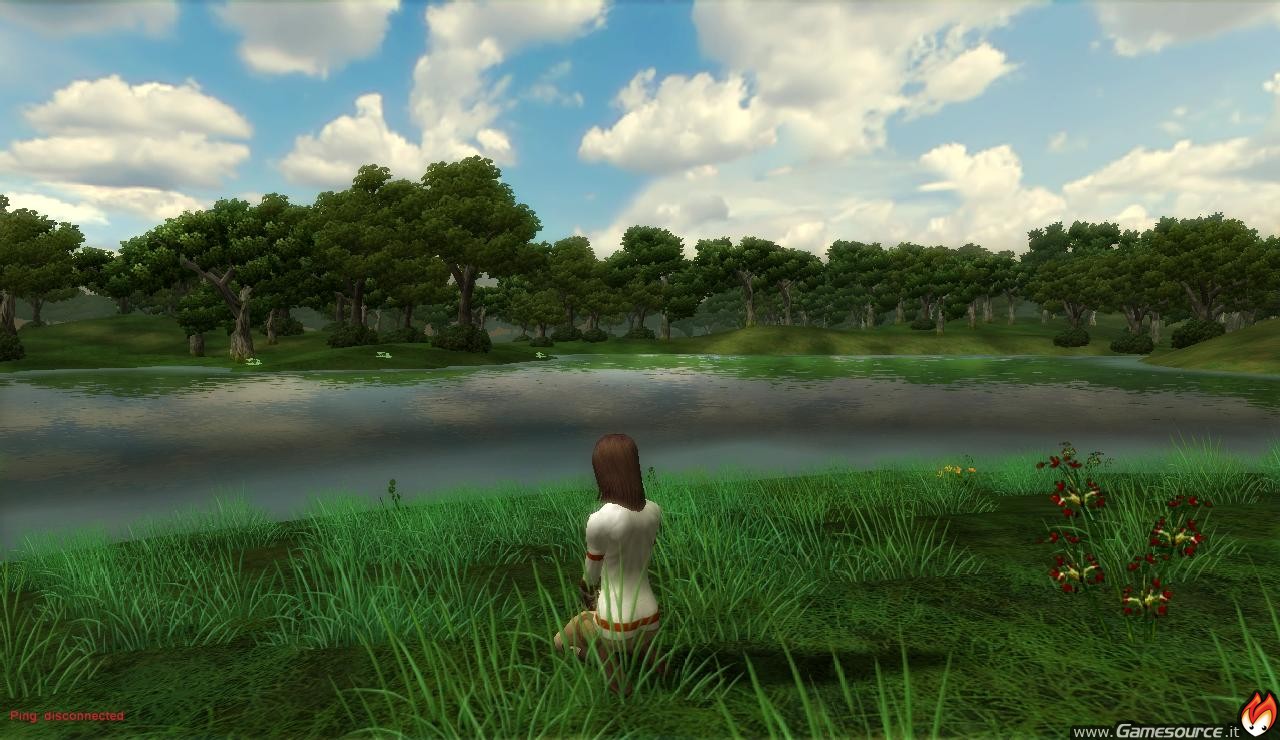 Win one of the 25 Craft of Gods beta keys offer to you by Kalicanthus.
Register to the forum and try to answer correctly to the questions to have a chance to partecipate to the final draw.
The winners must register here and insert the key in the appropriate section.