I disegni fatti per il Lucca comics da parte degli artisti Rioters presagiva una loro presenza alla fiera. Difatti, dal 31 ottobre al 3 novembre in Viale Giosuè Carducci, non perdete l'occasione di parlare di League of Legends con i tanti Rioters che parteciperanno all'evento.
Si potrà giocare nella Landa degli Evocatori, ci saranno moltissimi cosplayer e numerosi quiz a tema basati su League of Legends.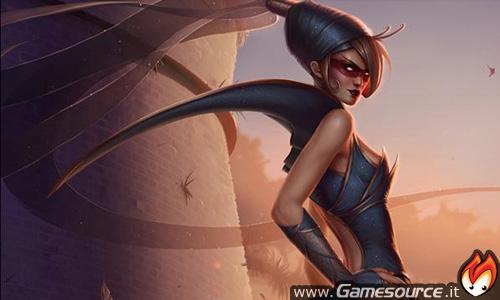 Come sempre, i Rioters sono carichi di energia e di entusiasmo verso i giocatori, e voi?