Working as Intended and Dawntide, phase 2. After the first Closed Beta and many fixes, we told with the guys for a new briefing …
GS: Closed Beta 1 : What did you learn about that and about the community's feedback?
Mostly, we learned that we were on the right track with this sandbox. We need to keep improving our graphics, make the game more accessible and get more features in and working together.
GS: UI : Little bit confusing in CB1. Do you plan some changes about that ?
We've been making changes to the UI as we go. We've added a book to store and easily view combat abilities and stances in addition to the spellbook, and are redoing the main UI to be more intuitive. We've also added key customization.
Personally, I expect the UI to go through many more changes up till we add customizable UIs, and even then I think we'll still want to tinker with the general shape and feel of the default UI.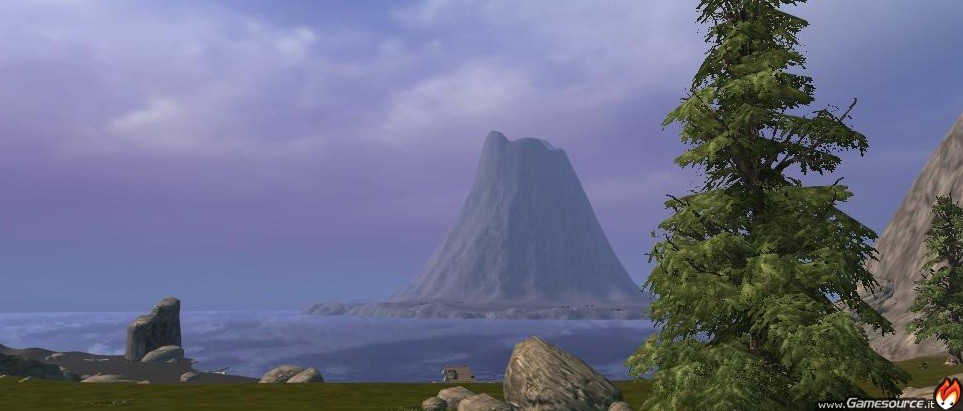 GS: Next focus on CB 2 : upgrades and fixes.
We have already implemented Settling, player housing, for testing. It has a limited amount of buildings available for construction right now, but everything from placement to resource input and construction works well (though you can currently place them everywhere). We've also made many optimizations that should have most players running the game at a reasonably smooth FPS.
We're currently in the process of implementing combat abilities and spells, which we will be monitoring carefully. Once the full mechanics and most of the abilities are in, we want to make a number of videos showing off exactly what our system can do – it's got quite a lot of possibilities for using abilities in different ways depending on the situation.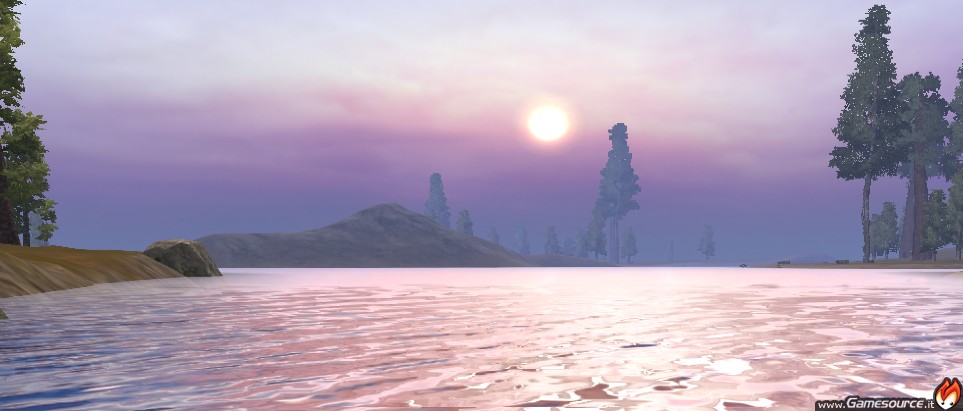 GS: World Structure : Could you describe more in detail the settings that a player will be able to visit ?
The game world, Cieve, has been under development since before professional development on the game began. The most important thing to us in the early stages of the game is to make Cieve feel like a world to a player who knows nothing about it. Visually satisfying environments like thick forests and jungles, dry deserts and different kinds of cold and arctic climates are all important in doing that.
Naturally, we also want to give people a taste of Cieve's story and the reason behind the Cage, the impenetrable barrier that surrounds the player races' archipelago of the world. Many quests in the game will revolve around uncovering the history of the player races and the exact workings of the Cage, which will be important for developer events, many of which will revolve around discovering how to get out of the Cage.
GS: How to travel in DT : Mounts, portals or something similar.
We currently plan to have mounts and ships for fast traveling. Additionally, we plan to have wagons and pack animals for transporting goods over land. We do not plan to have teleports or significant fast travel abilities.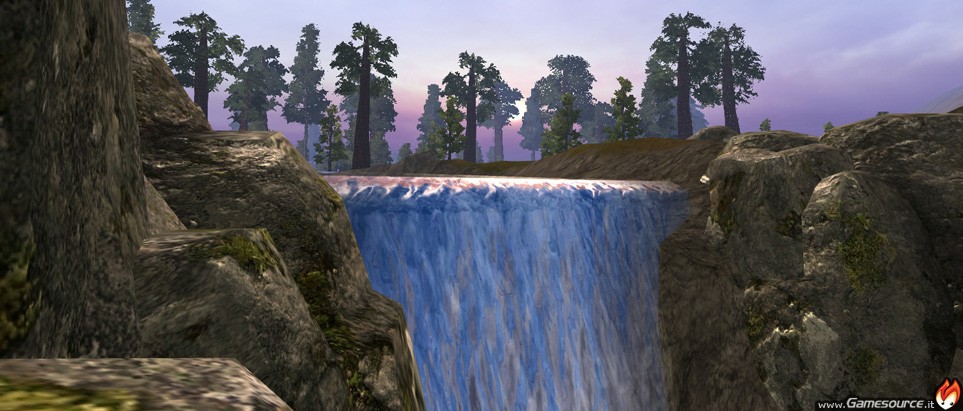 We do plan to have a semi-fast way to travel called Laconis, but we're currently unsure if it will make it into release or in the months following. The plan is to have portals at fixed points throughout the world that will take you into an alternate plane of existence where you navigate through what's essentially a spaced out a maze. These portals would have a quite low weight limit and a risk of dropping out in an unexpected place in order to discourage it for transporting goods.
GS: Items system : How and how much the statistics will be able to have an impact on the gameplay.
There are a very large amount of attributes in Dawntide players can affect in different ways. From physical and mental attributes to skills, resistances, perks, tactical attributes and of course, all the equipment attributes and buff/debuff types.
The emphasis is on creating many things for the player to do that can all contribute toward victory, but can also be used against you by a clever opponent.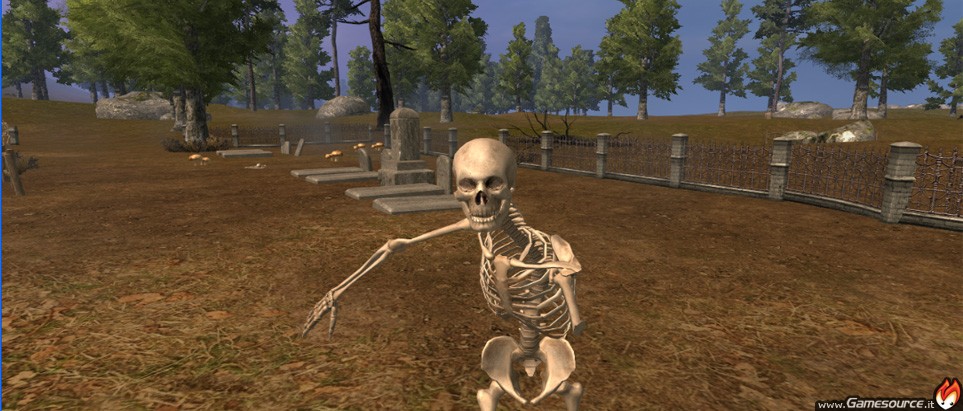 GS: Dark Powers and Necromancy : a little preview about the skills to become a perfect summoner/mage.
Like everything else in the game, Necromancy is a way to do what you want the way you want. Necromancers focus on survival and controlling the fight while their minions and spells kill the target, and can be quite dangerous both alone and in a group.
How exactly this plays out in practice depends highly on the individual necromancer and what other skills he has trained. He could augment his debuffing arsenal, add more damage or summons, or the ability to augment his summons. He could also choose to go for weapon skills and lead his minions in the fight. There's many options, but of course, noone can do it all.
GS: Dawntide Team members : What kinf of videogames/MMOs you use to play during the develop of DT?
Personally I played a lot of EVE and DOTA. EVE has a fantastic metagame that I enjoyed thoroughly playing in 0.0 politics, though I never played the actual game much. DOTA has amazing tactical combat, I'm amazed at how the Warcraft 3 features have been modified to allow for that kind of non-linear play.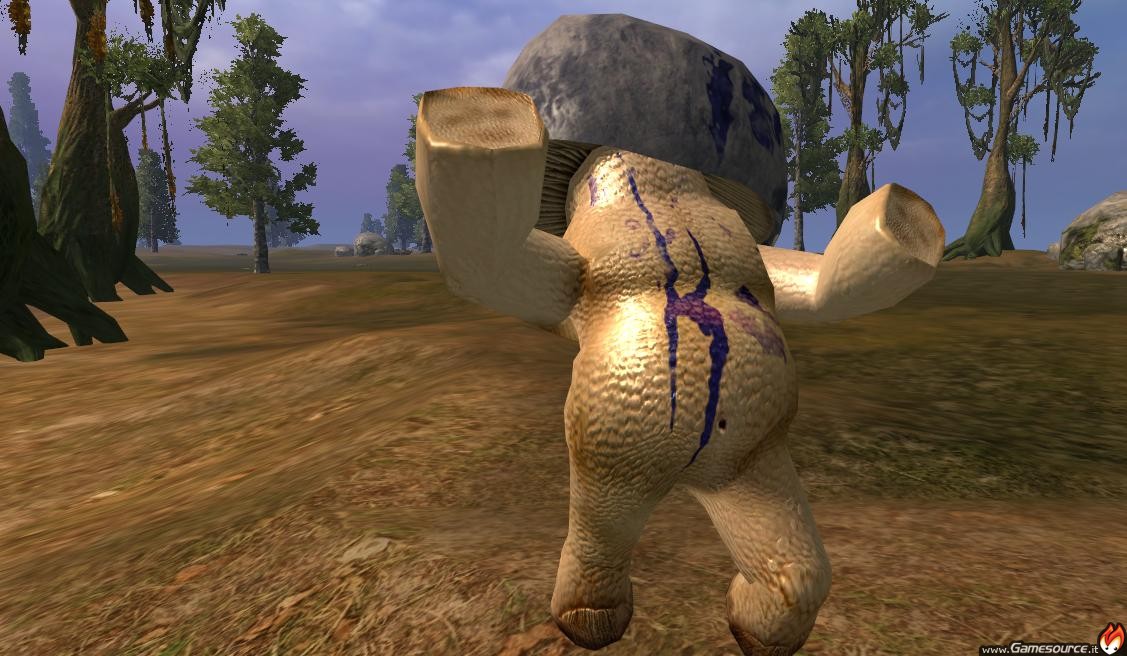 Honestly though, too many games to mention have influenced the development in some way. When we design mechanics, we tend to think in terms of what we want the mechanic to do for the player, then see if we can find a similar mechanic from an existing game. If we can't find a good match, we make one up that does what we want without negatively impacting the rest of the game. We don't tend to let any one game be the one dominant source of inspiration.
Thx to Working as Intended for the interview.