Frogster ci consente di offrirvi 20 starter pack per Runes of Magic, incluso un esclusivo pet!
Usa il nostro giveaway box ed ottieni una chiave !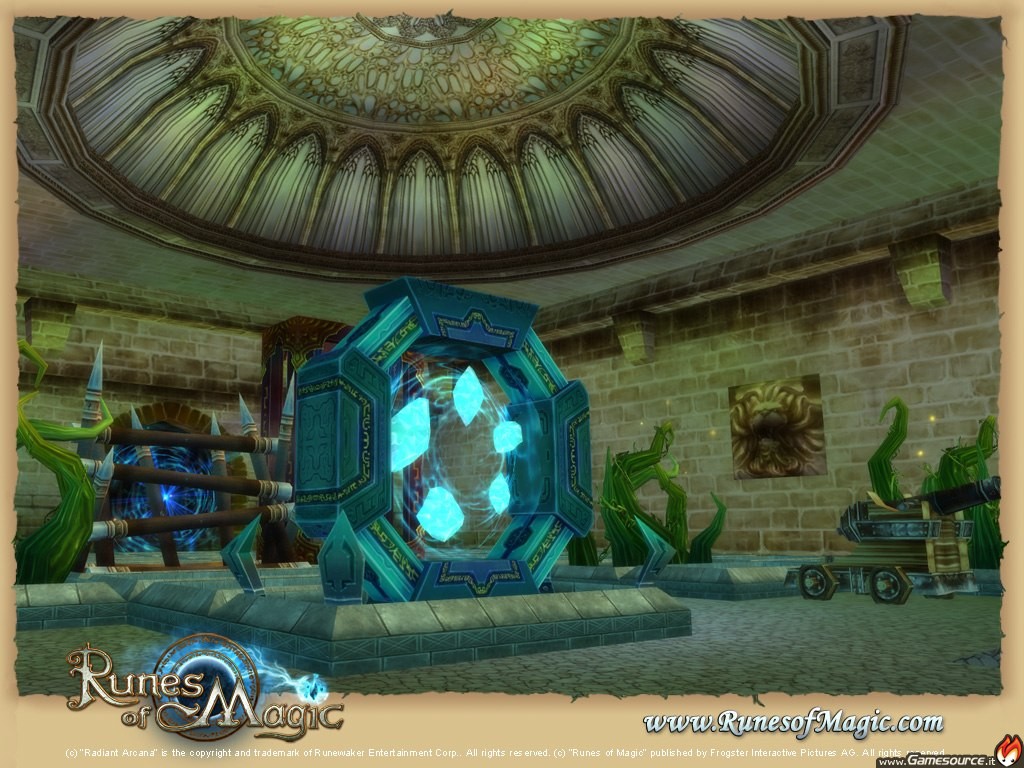 Ecco il dettaglio dello Starter Pack:
1x exclusive Manticore pet
1x Thunder Wartiger Mount for 7 days
1x Four-leaf Knight's Fleece Carpet
1x Basic Talent Charm
1x Basic Experience Charm
1x Big Angel's Sigh
1x Skill Potion
1x Experience Potion
1x Backpack ticket for 7 days
1x Basic Armor Driller
1x Basic Accessory Driller
1x Basic Weapon Driller
1x Golden Repair Hammer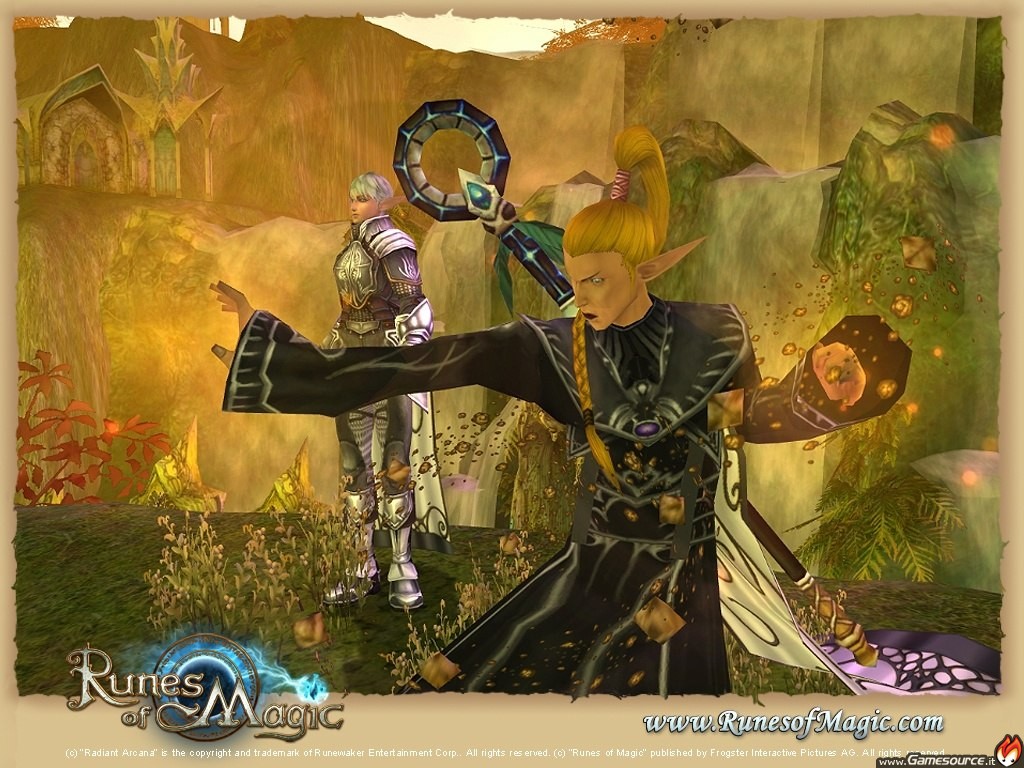 Frogster offer you the opportunity to have a starter pack for Runes of Magic, and an esclusive pet included!

Use our giveaway box to obtain a key!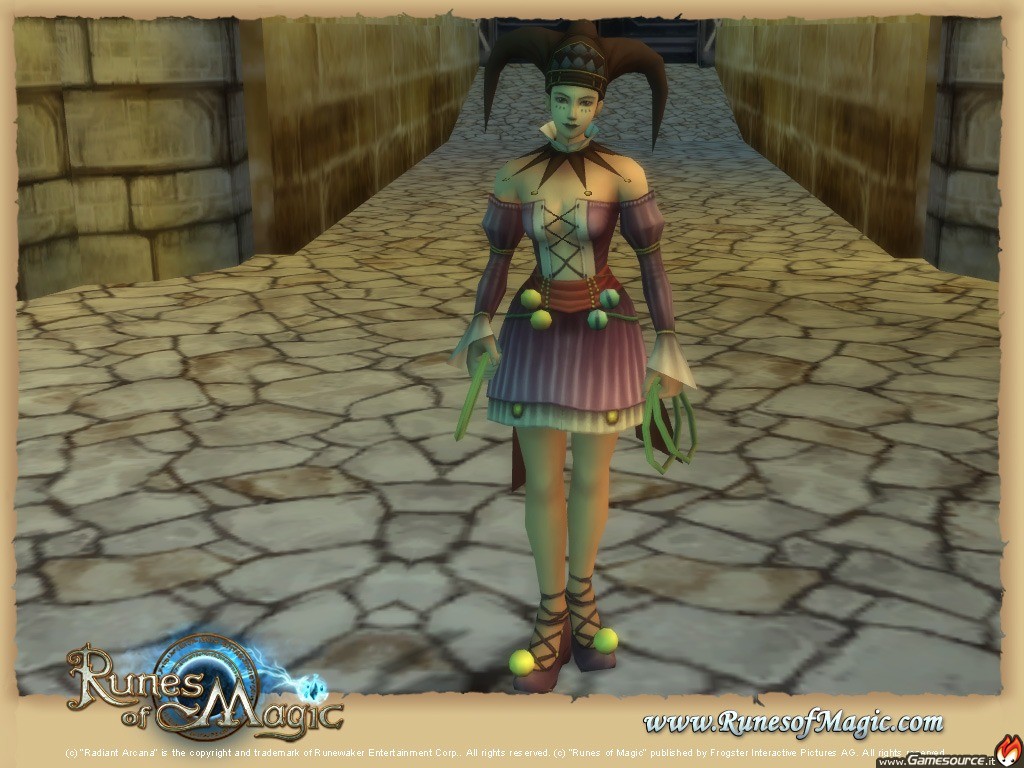 The starter pack has :
1x exclusive Manticore pet
1x Thunder Wartiger Mount for 7 days
1x Four-leaf Knight's Fleece Carpet
1x Basic Talent Charm
1x Basic Experience Charm
1x Big Angel's Sigh
1x Skill Potion
1x Experience Potion
1x Backpack ticket for 7 days
1x Basic Armor Driller
1x Basic Accessory Driller
1x Basic Weapon Driller
1x Golden Repair Hammer