Si è fatto un gran parlare in questi giorni dell'acquisizione di Activision-Blizzard da parte di Microsoft e su ciò che questo avrebbe comportato nel mercato globale console, e si è discusso anche sul rispetto degli accordi pre-esistenti tra l'azienda guidata da Robert Kotick e Sony. Per riassumere, si è di fatto spalancata la discussione sulla permanenza di importanti franchise quali Call of Duty su PlayStation.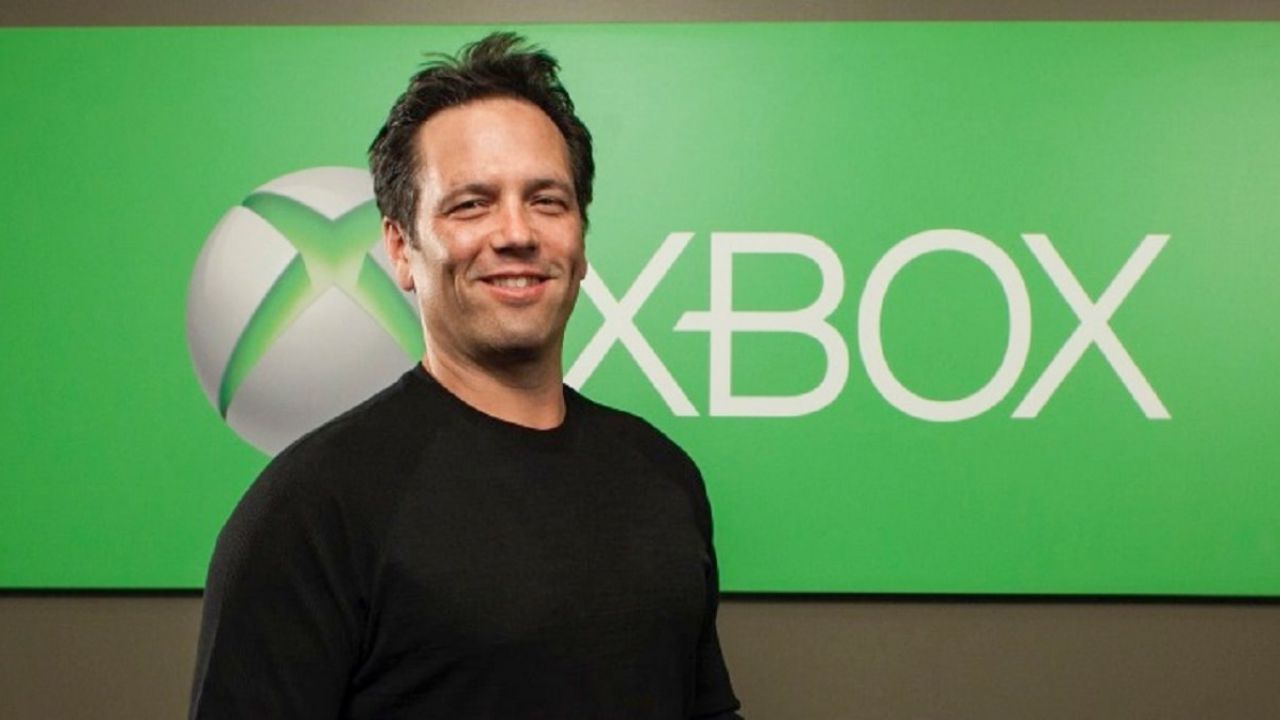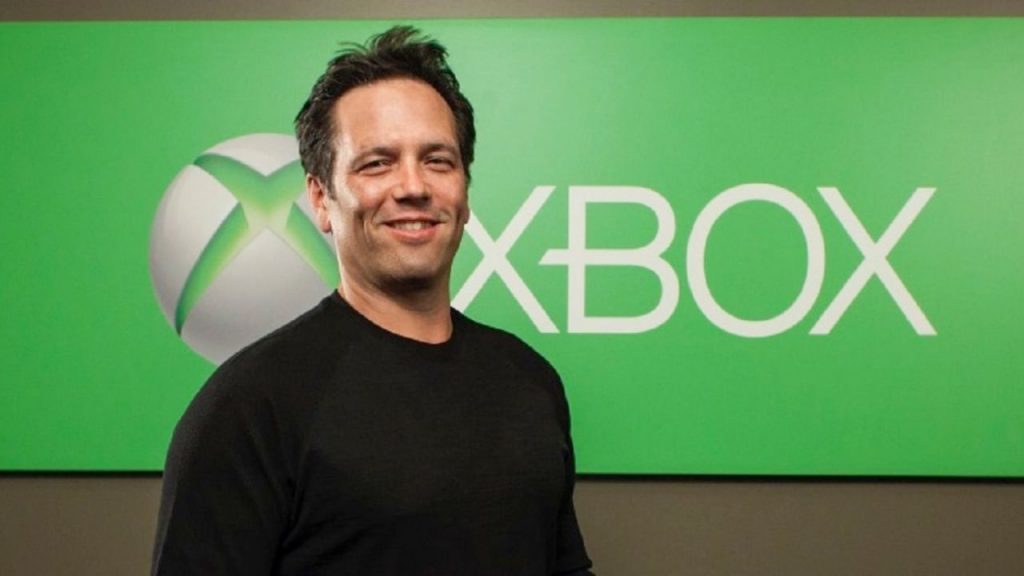 A calmare gli animi e rassicurare giocatori e vertici Sony ci ha pensato direttamente il CEO di Microsoft Gaming, cioè Phil Spencer, il quale ha indicato di aver avuto delle buone conversazioni telefoniche con i leader di Sony questa settimana, confermando che Microsoft onorerà tutti gli accordi esistenti di Activision-Blizzard prima dell'acquisizione. Spencer ha inoltre sottolineato come ci sia la volontà di lasciare franchise come Call of Duty anche sulle console di casa Sony: PlayStation 4 e PlayStation 5.
Phil Spencer ha poi aggiunto, per rimarcare i buoni rapporti con l'azienda giapponese, che "Sony è un importante attore per il settore e diamo importanza ai nostri rapporti". Insomma si direbbe che, in attesa di concretizzare nel 2023 l'investimento di 68,7 miliardi di dollari, Microsoft e Spencer vogliano rassicurare un po' tutti: Sony, i mercati azionari e, ovviamente, i giocatori.
Fonte