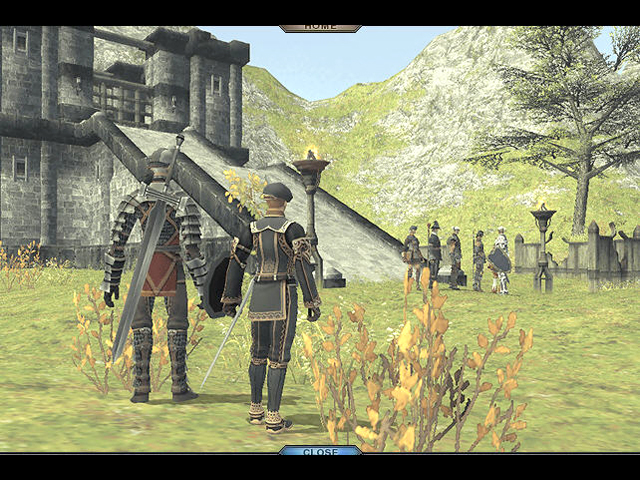 Presto sara' disponibile l'atteso aggiornamento di settembre che porterà diverse impressionanti novità.
Tra queste saranno presenti:
-Level Sync
-Relic Gear Set
-Aggiunta la possibilità di affittare chocobo per le aree presenti nell'espansione "Wings of the Goddess"
-Aggiunta di nuovi PNG per aiutare nelle avventure in solo.
-Modifiche al sistema di attribuzione dell'esperienza, in modo da dare una quantita' maggiore di punti rispetto a prima. quando si affrontano mostri piu' facili.
-Cambiato il sistema di drop in modo da favorire il tipo di arma usato dal proprio job.