Alicia Vikander, attrice protagonista di Ex Machina e Oscar come miglior attrice non protagonista per The Danish Girl, sarà Lara Croft nel prossimo film dedicato a Tomb Raider.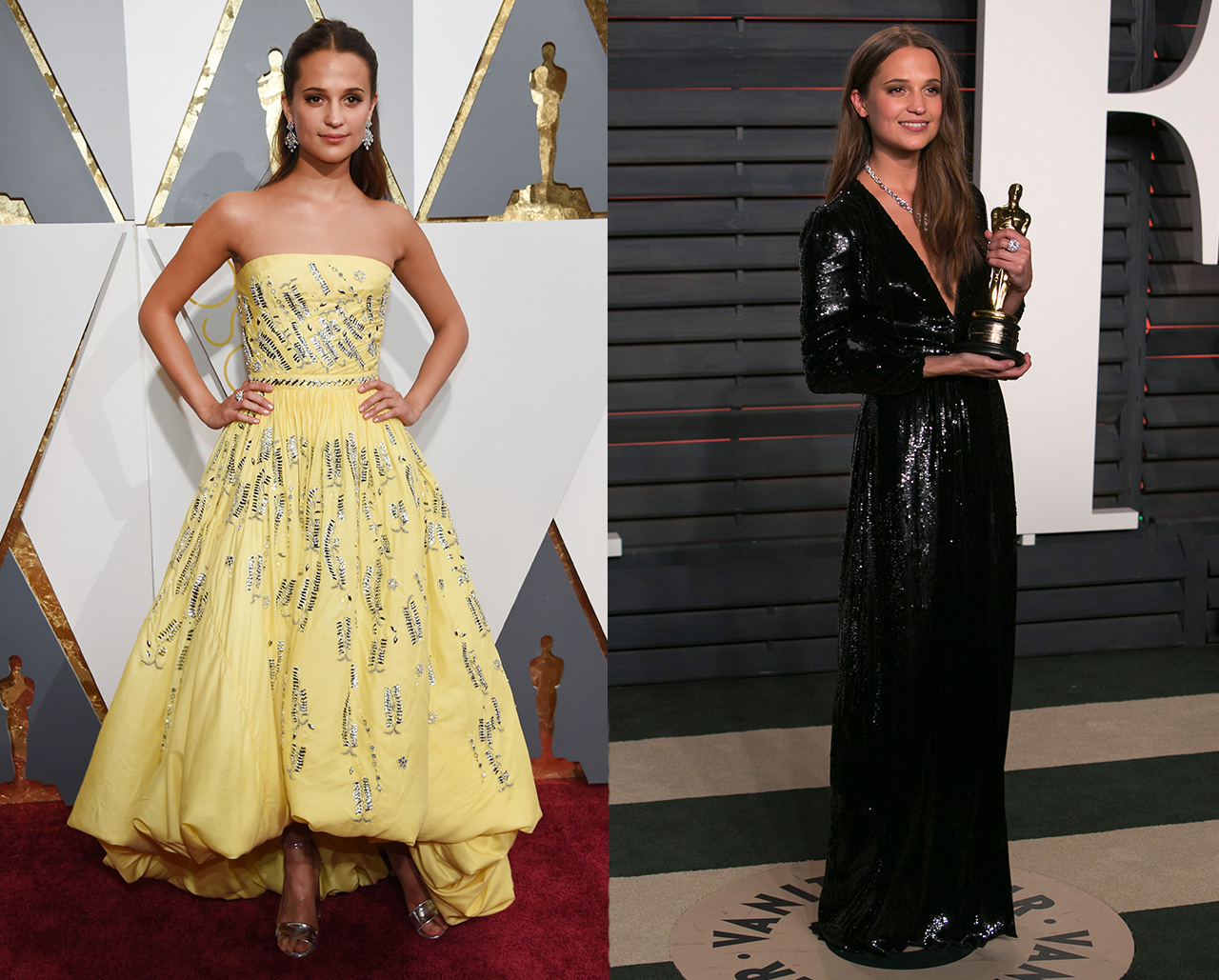 La bella e bravissima attrice svedese interpreterà una giovane Lara Croft all'inizio della sua carriera di archeologa avventuriera. La notizia è stata riportata da The Hollywood Reporter che ha fornito informazioni anche relative alla regia, affidata al norvegese Roar Uthaug, mentre la pellicola sarà co-prodotta da Warner Bros. e MGM (quest'ultima detentrice dei diritti sulla trasposizione cinematografica del brand acquistati da GK Films).
Questo reboot della serie porterà un prodotto di qualità o dobbiamo aspettarci un altro flop come quello dei film interprati dalla Jolie? Per il momento accontentiamoci dell'originale Lara Croft videoludica protagonista di Rise of the Tomb Raider, già disponibile per Xbox One, PC e anche su PlayStation 4 entro fine anno, e vincitore dell'ultimo Writer's Guild Awards.