Secondo gli ultimi rumor che circolano sul web, Battlefield 6 avrà fino a 128 giocatori su schermo e una modalità Battle Royale.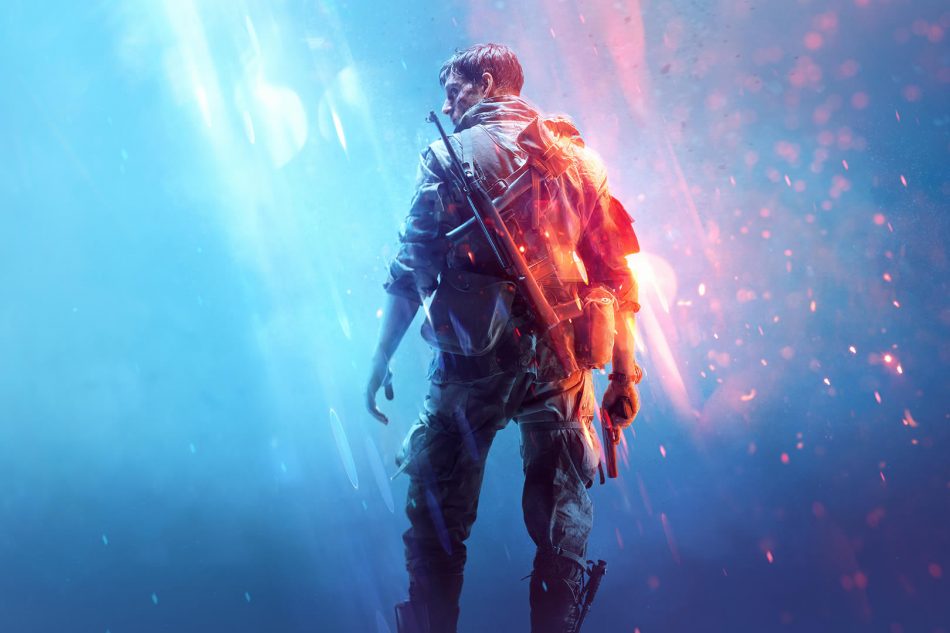 EA e DICE si sa che stanno lavorando sul nuovo titolo della famosa serie di Battlefield. La sesta installazione del brand uscirà nel 2021 e cercherà di sfruttare al massimo le potenzialità delle console next-gen.
Tom Henderson, noto insider del mondo di Battlefield e Call of Duty, ha inoltre rilasciato diverse informazioni riguardo il nuovo Battlefield che risultano sicuramente interessanti.
Secondo lui, il nuovo titolo di EA e DICE avrà mappe davvero grandi per poter supportare gli scontri 64 vs. 64 e avere quindi 128 giocatori contemporaneamente su schermo.
Inoltre, dato il successo di Call of Duty: Warzone, si starebbe valutando l'idea di integrare una modalità Battle Royale all'interno del gioco.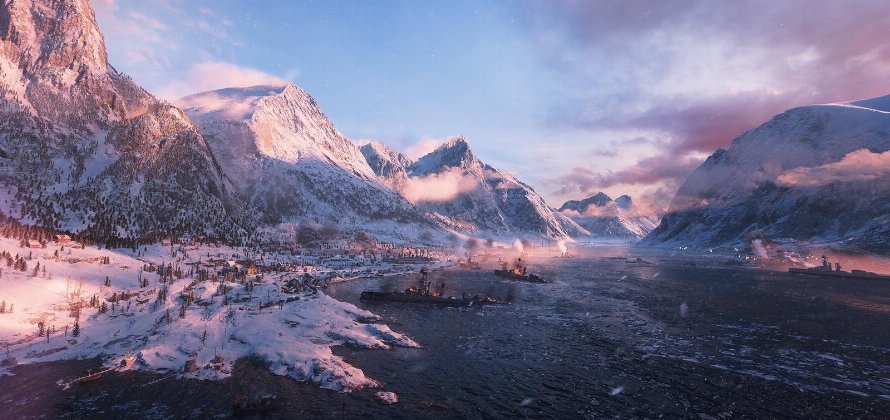 Chiaramente, si tratta di rumor e non c'è nessuna ufficialità, per cui ci aspettiamo che EA e DICE forniscano il prima possibile nuove informazioni a riguardo.
E voi cosa ne pensate? Siete anche voi in attesa di Battlefield 6? Come sempre, vi invitiamo a dircelo nei commenti.