Black Ops: Cold War e Warzone, è entrata nella seconda stagione, sono state implementate una serie di modifiche. Questi cambiamenti includono nuove armi, nuove mappe, nuove posizioni di Warzone e, cosa più importante, gli zombi. I non morti si sono fatti strada a Verdansk, così come a Cold War in Outbreak. Con i cambiamenti in atto, però, la modalità Scoppio della Guerra Fredda sarà permanente o verrà tolta?
Secondo il post ufficiale di Call of Duty, Outbreak Mode è "una nuovissima esperienza Zombi basata su squadre ambientata in enormi spazi di gioco in tutti i Monti Urali". Vede i giocatori formare squadre, esplorare luoghi enormi, sbloccare nuove armi e oggetti e, soprattutto, falciare orde di Zombi.
Nella modalità, i giocatori devono "completare pericolosi esperimenti" per sopravvivere e passare alle fasi successive.
Sebbene attualmente ci siano una serie di eventi speciali e ricompense che non durano a lungo, secondo l'account Twitter di Call of Duty la modalità Outbreak è destinata a rimanere. Dicono che "è disponibile durante la Guerra Fredda in modo permanente dopo il lancio di S2", il che è ottimo per i fan.
Per quanto riguarda l'evento Outbreak, durerà fino all'11 marzo, quindi i giocatori hanno ancora quasi due settimane per completarlo.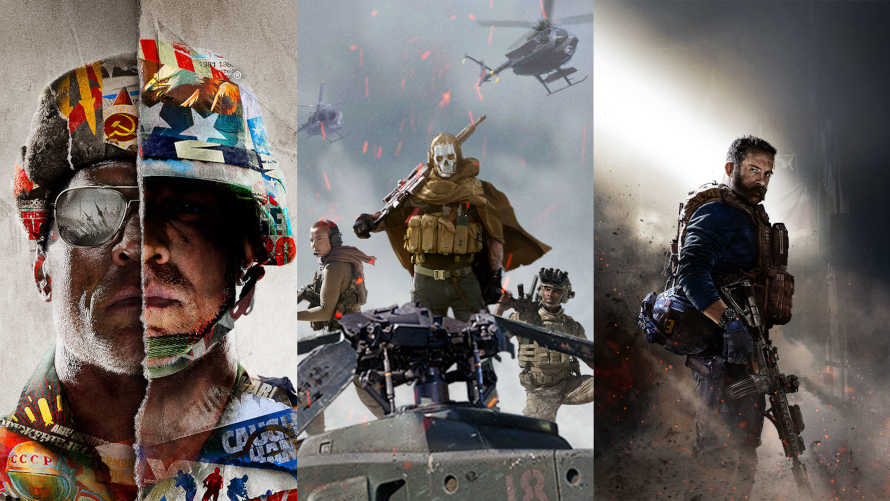 Warzone ha visto alcuni dei suoi più grandi cambiamenti. C'è una gamma di nuove armi, bunker e silos, ma soprattutto una nuova posizione importante: Shipwreck. La nave cisterna che apparentemente si stava avvicinando a Verdansk entrò in contatto con la costa vicino alla prigione, portando con sé il suo problema inerente agli zombi.