A partire dal 6 fino al 10 giugno 2022 avrà luogo la Netflix Geeked Week 2022, evento atteso da tutti gli amanti del cinema e delle serie tv offerte dall'omonima piattaforma di streaming Netflix. Al suo interno, stando a quanto recentemente riportato online, ci sarà un breve spazio dedicato a Cyberpunk: Edgerunners, serie anime ambientata nello stesso universo di gioco dello sparatutto Cyberpunk 2077.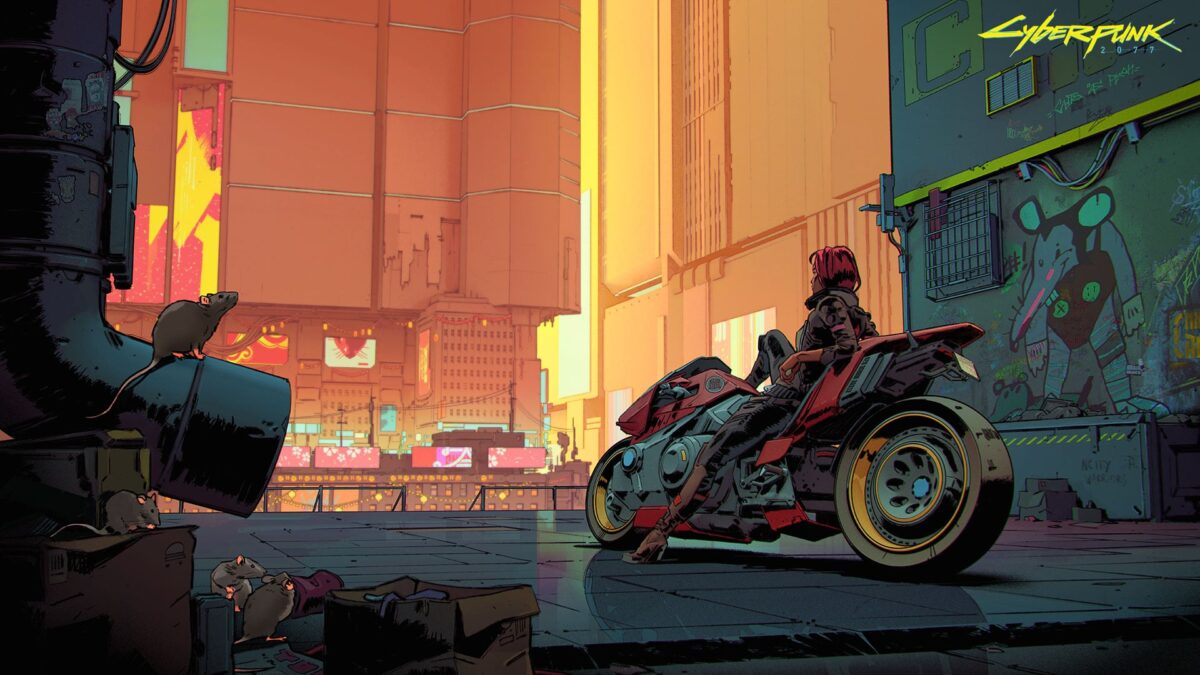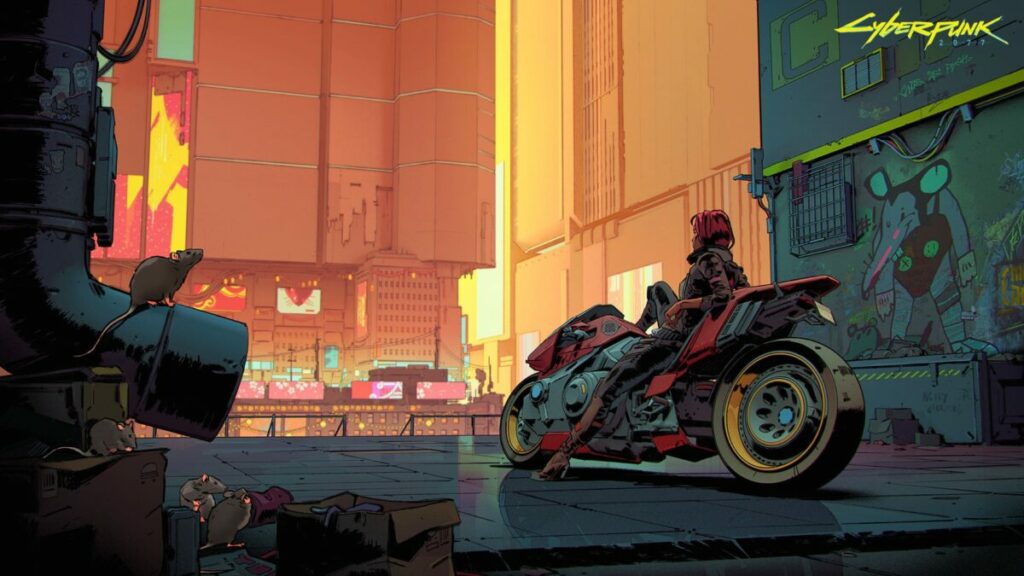 Edgerunners andrà a rappresentare uno spin-off del titolo firmato CD Projekt RED incentrato sulle vicende di uno Streetkid che, nel tentativo di sopravvivere nella super tecnologica Night City, finirà con il diventare un edgerunner, ovvero un riparatore mercenario costretto a lavorare al di fuori della legge.
A far brillare gli occhi di tutti coloro che aspettano con ansia la serie Cyberpunk: Edgerunners sono le firme dietro alla sua nascita: a dirigere il progetto è infatti il fondatore dello Studio Trigger Hiroyuki Imaishi, già noto per aver messo la propria firma su Kill la Kill e Tengen Toppa Gurren Lagann. A spalleggiarlo sono, inoltre, il character designer Yoh Yoshinari (Little Witch Academia), lo scrittore Masahiko Ohtsuka e il compositore Akira Yamaoka (Silent  Hill).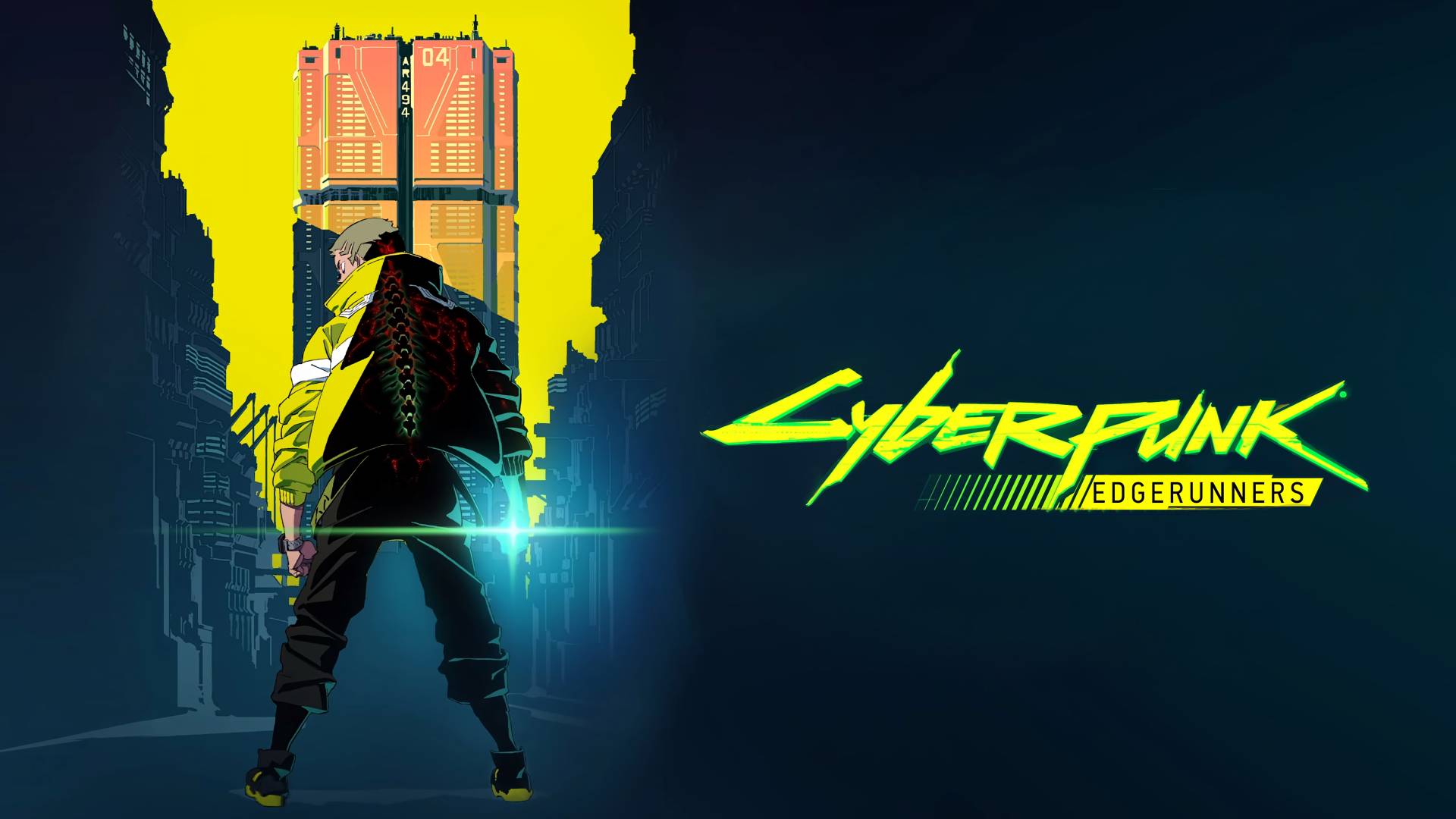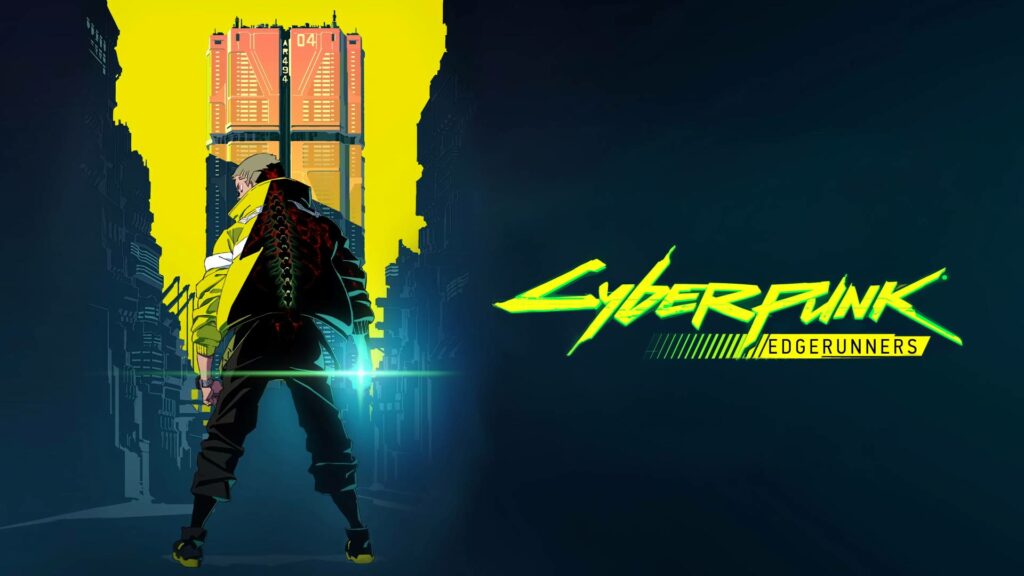 Stando a quanto annunciato in occasione dell'annuncio del futuro arrivo della serie, avvenuto nel corso del 2020, la serie andrà a rivolgersi sia ai fan di Cyberpunk 2077 sia a coloro che non hanno avuto occasione di vivere l'avventura alla base del titolo di CD Projekt RED.
Geeked Week 2022 is about to be out of this world with Stranger Things, The Sandman, The Gray Man and more coming your way June 6-10. 🌎🌍🌏 #GeekedWeek pic.twitter.com/D8l07DB6yc

— Netflix Geeked (@NetflixGeeked) May 16, 2022
Per avere ulteriori informazioni su Cyberpunk: Edgerunners non rimane quindi che aspettare la Netflix Geeked Week 2022, durante la quale verranno mostrati ulteriori dettagli e novità riguardo alla nuova stagione di Stranger Things, The Umbrella Academy, Resident Evil, The Gray Man e The Sandman. Nell'attesa è invece già possibile dare uno sguardo al gioco, attualmente disponibile su PC e console Microsoft Xbox One, Xbox Series X|S, Sony PlayStation 4 e PlayStation 5.