Il team di sviluppo DESTINYbit ha ufficializzato che il nuovo DLC intitolato "Corrupted Fates" di Dice Legacy è disponibile ora su PC e Nintendo Switch.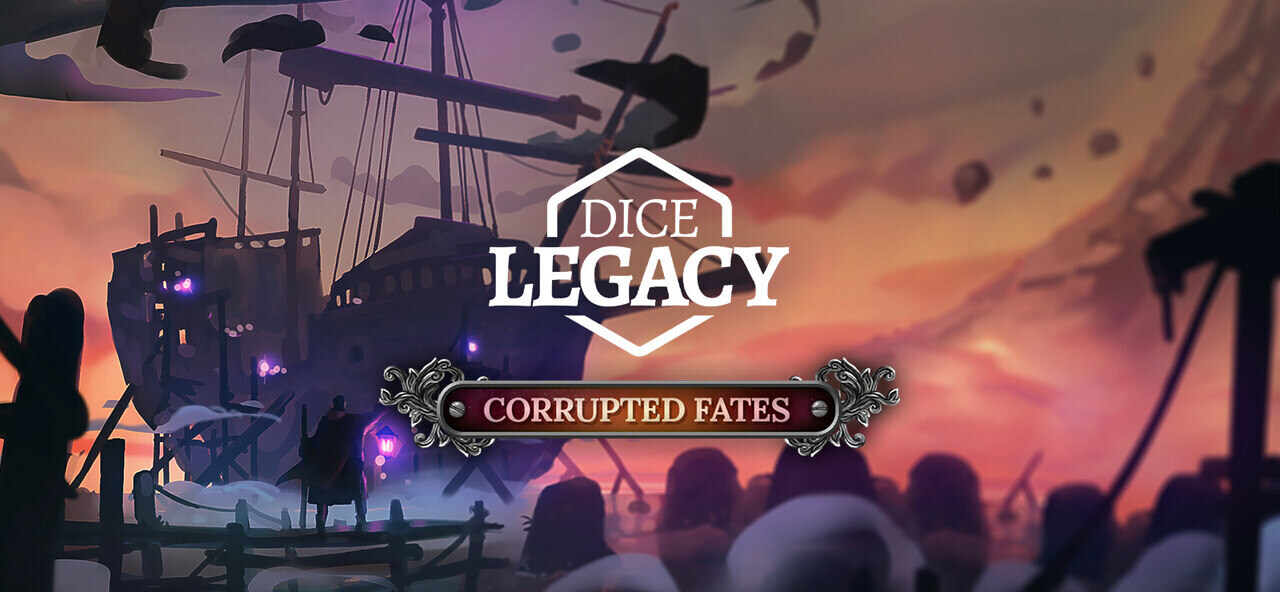 Gli invasori sono sulle tue coste e la società, corrotta dai cultisti, ha ceduto al fascino di un'entità oscura e potente. Il consiglio non si fida di te e continua a proporre politiche potenti ma pericolose che potrebbero creare o distruggere il tuo regno. La fuga è la tua unica opzione, ma quanto sei disposto a sacrificare per la tua sopravvivenza?
"Corrupted Fates" include una nuova classe di The Cultists, un nuovo sovrano, nuove meccaniche, una nuova modalità di gioco e altro ancora. Una nuova modalità di gioco "The Downfall" ti consente di vivere Dice Legacy attraverso gli occhi di The Others, dandoti accesso a nuove tecnologie, ricordi, edifici e politiche.
Gli invasori si stanno avvicinando e il consiglio ti sta spingendo a sacrificarti per il bene superiore. Politiche corrotte possono rafforzare il tuo regno; ma il prezzo è di cadere nella follia. Le rivelazioni di una presenza ultraterrena possono darti grandi spunti, ma dipendono dalle facce che hai nella tua riserva di dadi.