Rilasciata la nuova patch di ARK per la console Sony
La patch versione 507 di ARK : Survival Evolved è stata resa oggi disponibile su PlayStation 4.L'aggiornamento ha un peso di 8.8 GB ed aggiunge al gioco numerose novità tra cui nuove specie di dinosauri,una nuova modalità e vari fix tecnici. La versione Xbox One verrà rilasciata nei prossimi giorni.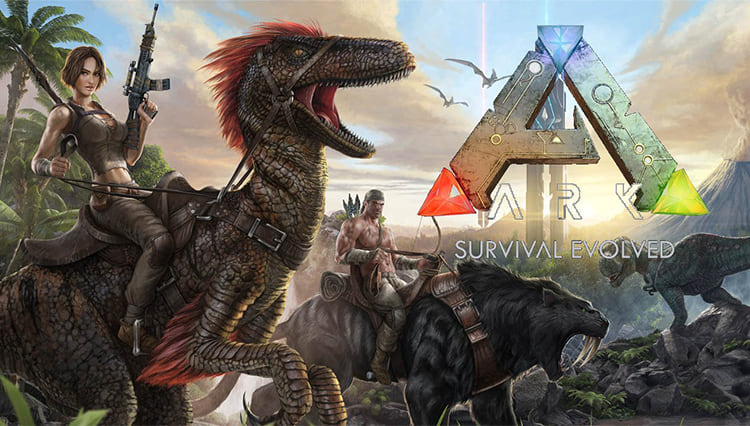 Di seguito trovate tutte le patch notes degli sviluppatori:
TEK Cave & Volcano
New Dino: Giant Bee
New Dino: Daeodon
New Dino: Liopleurodon
New Dino: Kentrosaurus
New Structure: Tek Cloning Chamber
New Structure: Tek Megalodon Saddle
New Structure: Tek Turret
New Weapon: Tek Grenade
"Ascension"Game Progression
More UI overhauls
New Hairstyle and Facial Hair
Approximately 20+ New Explorer Notes
Fixed issue with Cave spawns not functioning properly in singleplayer
The Center mega-update!
Engram Tree Revamp – With the forced level reset and cap at 100,Unofficials which have custom Levels/EXP will need to add an additional 15 levels to make up for Ascension.
New emote
Anglers can now have gather pearls
ARK : Survival Evolved è un titolo open world survival con caratteristiche MMO ed è attualmente in "early access" disponibile su PC,PlayStation 4 ed Xbox One.