L'editore Nacon e lo sviluppatore  Spiders hanno annunciato GreedFall II: The Dying World per console e PC (Steam). Purtroppo non sono state annunciate console specifiche, ma il gioco verrà lanciato nel 2024.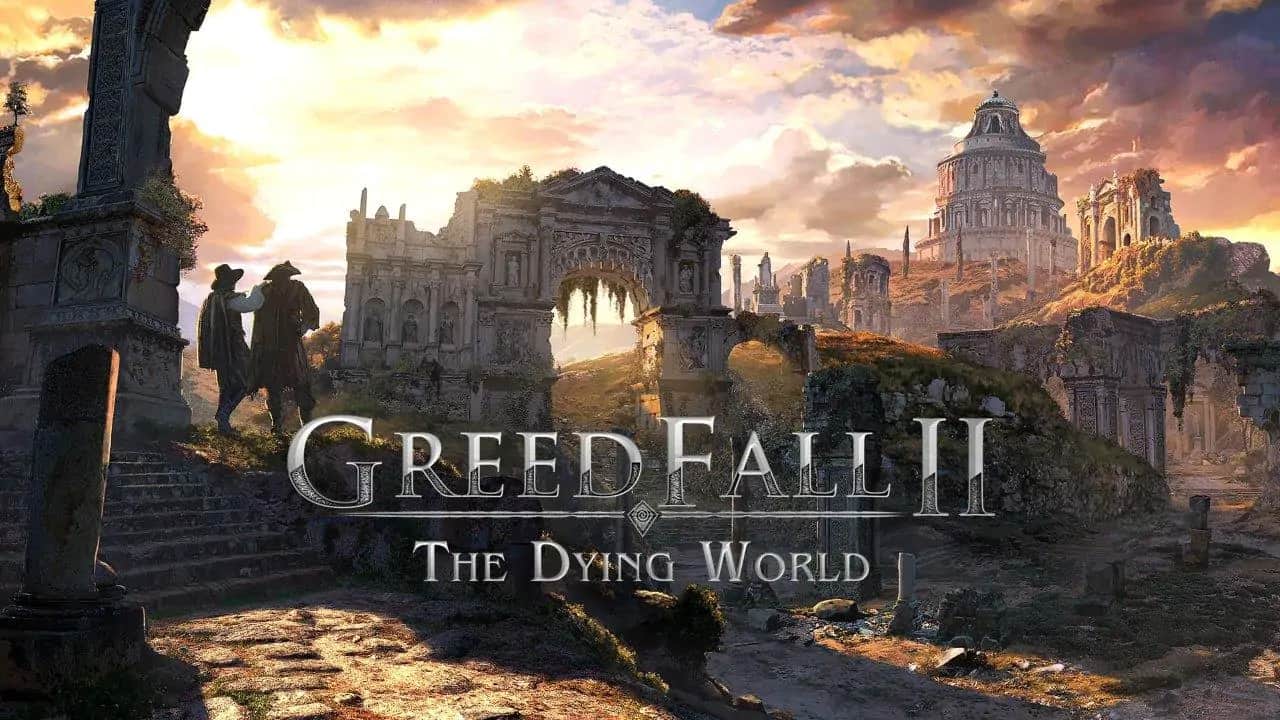 "Siamo molto entusiasti di rivelare a tutti GreedFall II, il nuovo gioco di Spiders", ha dichiarato il CEO di Nacon Alain Falc in un comunicato stampa. "Molti fan in tutto il mondo stavano implorando per questo sequel e siamo lieti di pubblicare questo nuovo gioco che i fan sicuramente adoreranno. Speriamo anche che attiri i nuovi giocatori e tutti gli appassionati di giochi di ruolo, grandi storie, azione e fantasy".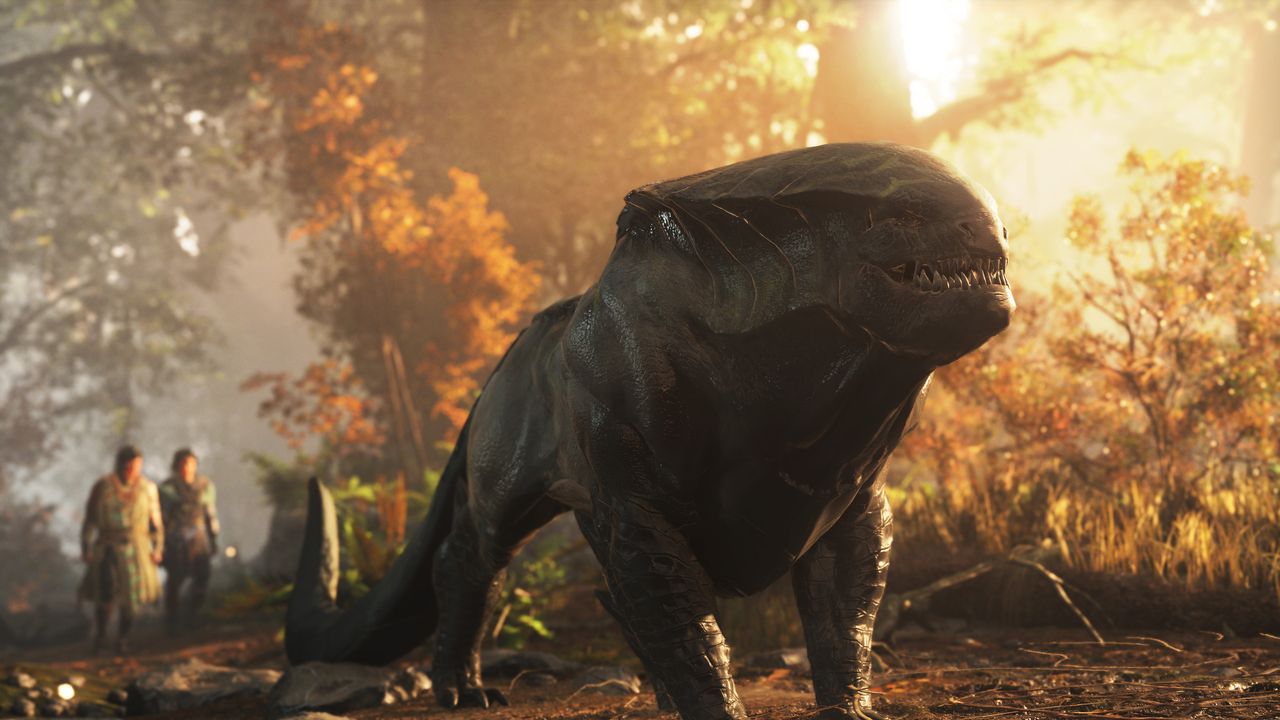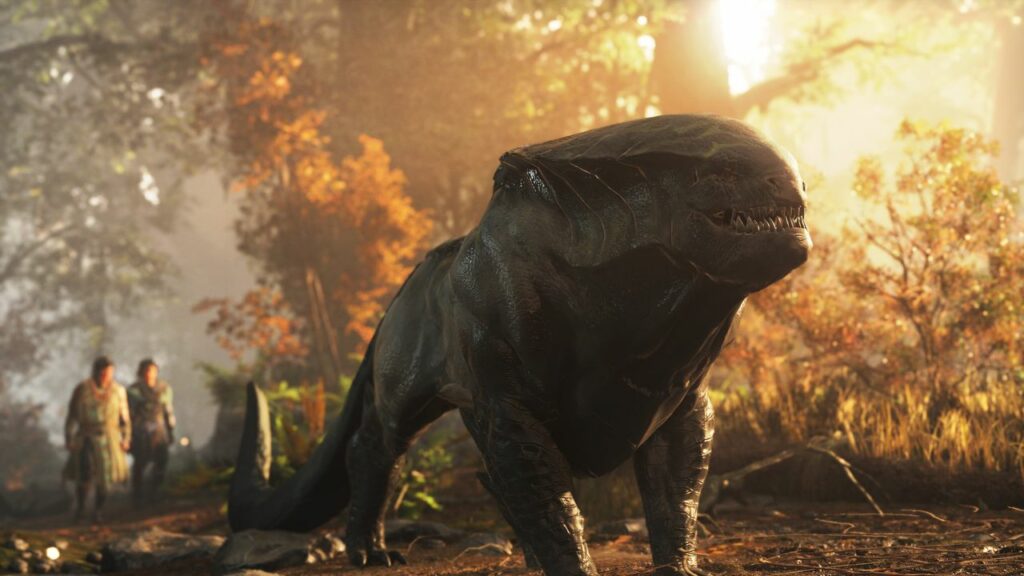 La fondatrice e direttrice di Spiders Jehanne Rousseau ha aggiunto: "Mentre stavamo lavorando a Steelrising, il nostro amore per l'universo di GreedFall non è mai svanito, e quindi siamo entusiasti di tornarci. In questo nuovo capitolo, i giocatori esploreranno il vecchio continente con i suoi ambienti più grandi e diversificati. Incontreranno nuovi compagni e nuove fazioni e spero che vivranno avventure indimenticabili".
GreedFall II: The Dying World è un gioco di ruolo che si concentra sulla storia e sulle scelte del giocatore, ma include anche un nuovo gameplay sotto forma di combattimento più tattico e rivisita l'universo unico creato dal suo predecessore.
La storia inizia tre anni prima degli eventi del primo gioco e delle avventure di De Sardet. Questa volta giocherete nei panni di un nativo di Teer Fradee, sradicato con la forza dalla tua isola e portato nel continente di Gacane, da dove provengono i coloni. In questo vecchio mondo devastato dalla guerra e segnato dalla peste di Malichor e dagli intrighi politici delle diverse fazioni, dovrete riconquistare la vostra libertà e il controllo del vostro destino. Usando diplomazia, astuzia o combattimento, oltre all'aiuto dei vostri alleati, spetta a voi porre fine alle ambizioni di conquista di un uomo, che potrebbero significare la fine per il continente e la vostra isola.