343 Industries e Halo Infinite perdono un pezzo importante del loro team con l'abbandono di Jerry Hook, in Microsoft da oltre 20 anni e con diversi ruoli nel franchise di punta di Xbox. L'annuncio è arrivato dallo stesso Hook con un tweet del 25 Maggio 2022 che annunciava l'ultimo giorno di lavoro in 343 Industries e Microsoft:
Today marks my last day at 343i, Microsoft and Halo. This journey has been filled with creating new worlds, platforms and products from Xbox, Xbox Live to Halo. #Xbox #Halo #gamedev

— jerry hook (@hookscourt) May 25, 2022
"Questo viaggio è stato arricchito dalla creazione di nuovi mondi, piattaforme e prodotti da Xbox, Xbox Live e Halo", queste le parole di Hook contenute nel breve tweet.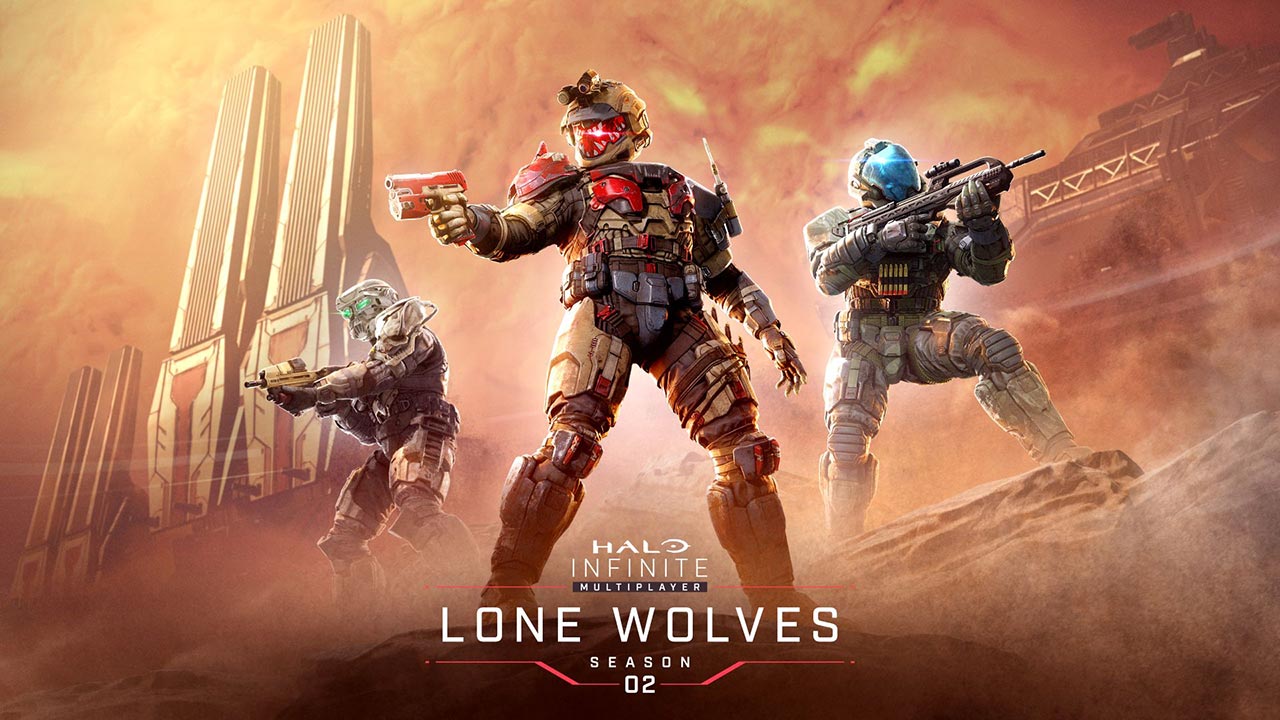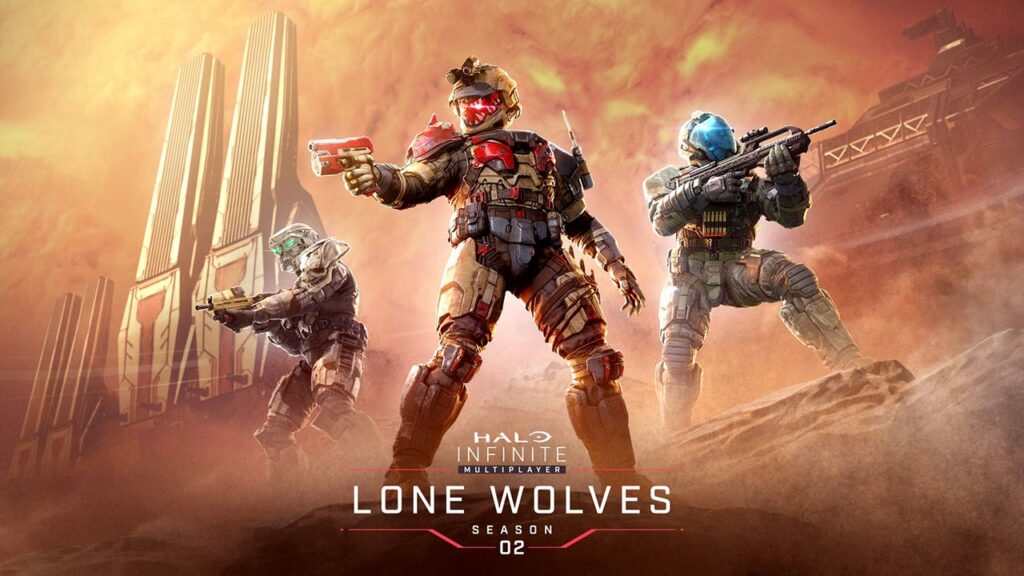 L'ex creativo di 343 Industries ha poi aggiunto: "ma soprattutto ho lavorato al fianco di alcune delle persone più appassionate e motivate del settore e che hanno lasciato la loro impronta su milioni di giocatori in tutto il mondo. Grazie a tutti coloro che mi hanno permesso di correre al loro fianco in questo fantastico settore."
Non sappiamo le motivazioni dietro l'abbandono ma è certo che il team dietro Halo Infinite sta perdendo pezzi, infatti Jerry Hook non è la prima defezione da 343 Industries. Il titolo di punta Microsoft ha da poco visto la partenza del multiplayer designer, appena 2 mesi prima del lancio della Season 2 della componente multiplayer.
Fonte