La Dontnod Entertainment ha annunciato, attraverso il proprio canale Twitter ufficiale, che il primo capitolo di Tell Me Why è ora disponibile gratuitamente sia su piattaforma  PC  che Xbox. Il team di sviluppo di Life is Strange ha anche reso disponibili a prezzo ridotto i capitoli 2 e 3 sia su Steam che Microsoft Store fino al 12 Marzo 2021, rispettivamente a 8,99 Euro e 9,99 Euro, per coloro che si appassioneranno alla storia e vorranno continuarla.
Se pensate che lo storytelling e le tematiche trattate all'interno del gioco possano fare al caso vostro, questa è l'occasione perfetta per provarlo.
Buckle up folx 🚘
Time to explore Delos Crossing!
Chapter 1 of @TellMeWhyGame is now FREE on Xbox One & PC ✨

Steam: https://t.co/DctxpJlBvb
Microsoft Store: https://t.co/Bp8KG07MSW pic.twitter.com/28cNyIbUHK

— DONTNOD (@DONTNOD_Ent) March 10, 2021
Tell Me Why è un titolo single-player d'avventura ad episodi che, come l'amatissimo predecessore Life is Strange, pone le fondamenta di tutta l'esperienza di gioco su una struttura narrativa stratificata e profonda. La storia è ambientata nella cittadina di Delos Crossing nella quale due gemelli, Tyler e Alyson, dopo un lunghissimo periodo lontani l'uno dall'altra, uniscono le forze per fare luce sui misteri della propria infanzia.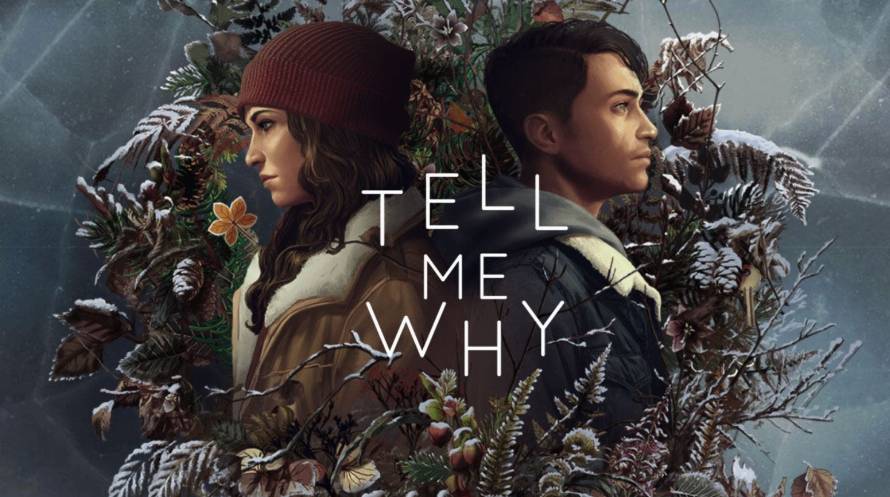 Per approfondire maggiormente il titolo è possibile leggere la recensione di Tell Me Why a cura di Giovanni Ormesi.