Ce lo aspettavamo, e finalmente è arrivata l'ufficialità da parte di Santa Monica del rinvio al 2022 di God of War 2: Ragnarok. Nonostante durante il primo teaser ci era stata annunciata l'uscita entro quest'anno, dei ritardi nello sviluppo hanno costretto la software house a farla slittare.
"Lo sviluppo del nuovo God of War è partito con un po' di ritardo, dunque abbiamo preso la decisione di rinviare il gioco al prossimo anno per essere sicuri che Santa Monica Studio possa consegnarci la straordinaria esperienza che tutti ci aspettiamo", ha spiegato Hulst.
— Santa Monica Studio Is Hiring (@SonySantaMonica) June 2, 2021
Inoltre è stato confermato che God of War 2: Ragnarok uscirà anche per PlayStation 4 con upgrade gratuito a PlayStation 5,  lo stesso varrà anche per Gran Turismo 7 e, come già sappiamo, per Horizon Forbidden West (che dovrebbe arrivare a fine anno). In un lungo intervento pubblicato sulle pagine del PlayStation Blog, il dirigente del Team PlayStation ha spiegato che "non puoi costruire una community di oltre 110 milioni di possessori di PS4 e poi allontanarti da essa, giusto? Penso quindi che sarebbe stata una brutta notizia per i fan di PS4 e, francamente, non sarebbe stato un ottimo affare".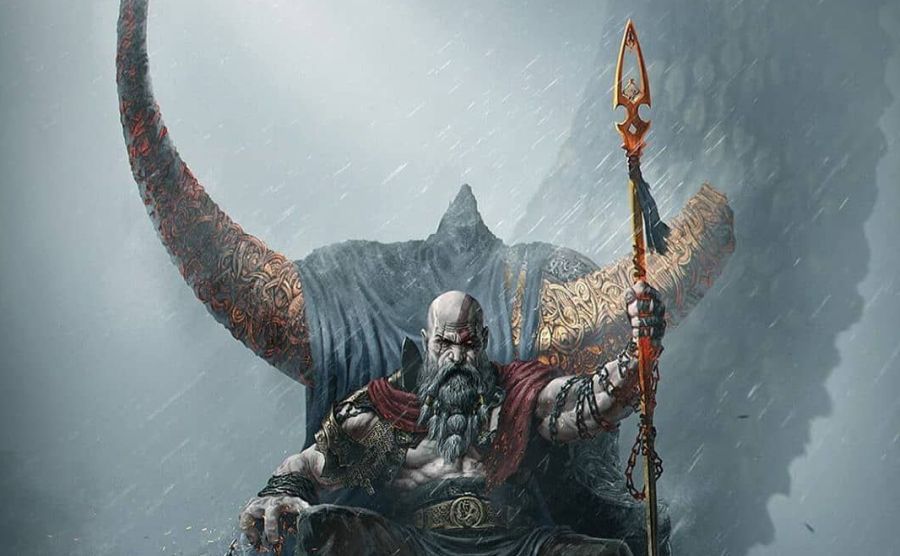 Dunque la notizia che nessuno voleva leggere, ma che tutti si aspettavano, è finalmente arrivata. Dovremo quindi ancora attendere per poter mettere le mani su God of War 2: Ragnarok (titolo ancora non ufficiale), ma nel frattempo speriamo che Horizon Forbidden West possa addolcire questa attesa.