Mancano solo due settimane al nuovo titolo di Lab Zero Games e 505 Games: parliamo dell'RPG ispirato a Valkyrie Profile, Indivisible. Lo stile di Indivisible è cartoonesco, in 2.5D e alcune sezioni saranno realizzate come dei veri e propri anime. Studio Trigger, uno studio di animazione giapponese conosciuto per Little Witch Academia e Kill La Kill, ha lavorato sull'opening del titolo, di cui abbiamo avuto un assaggio proprio quest'estate. Il filmato è uscito proprio oggi per intero.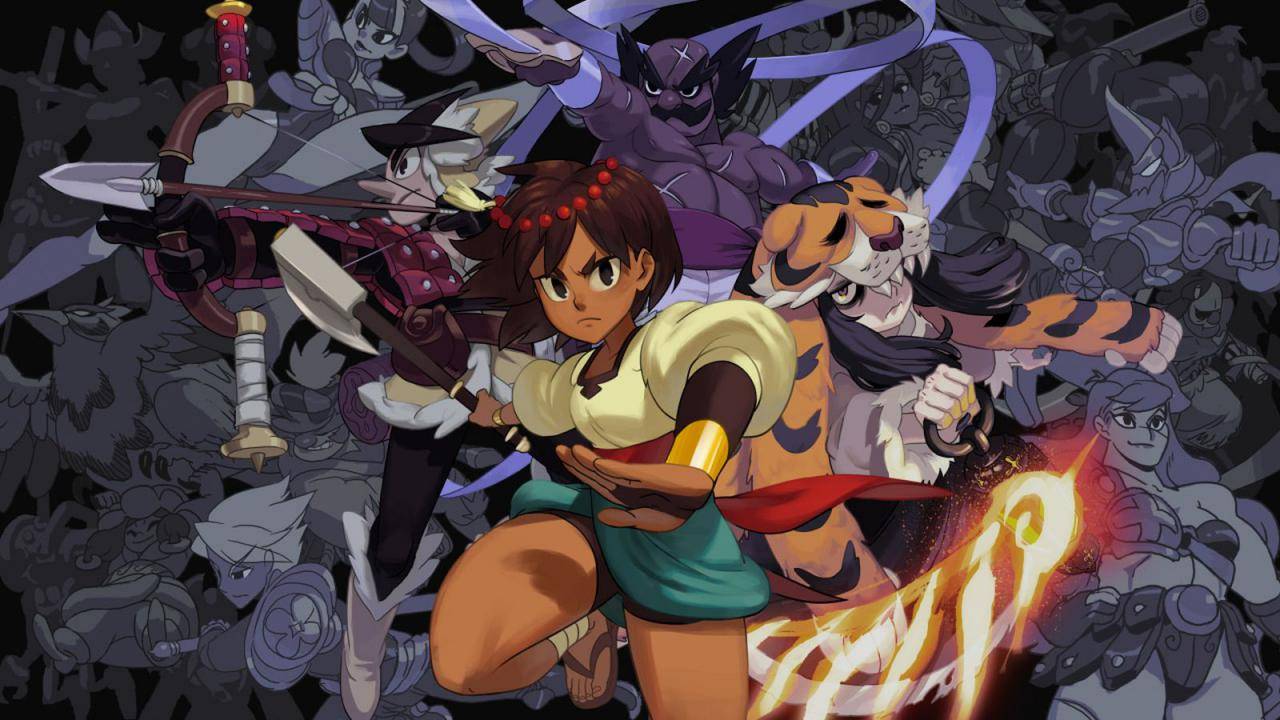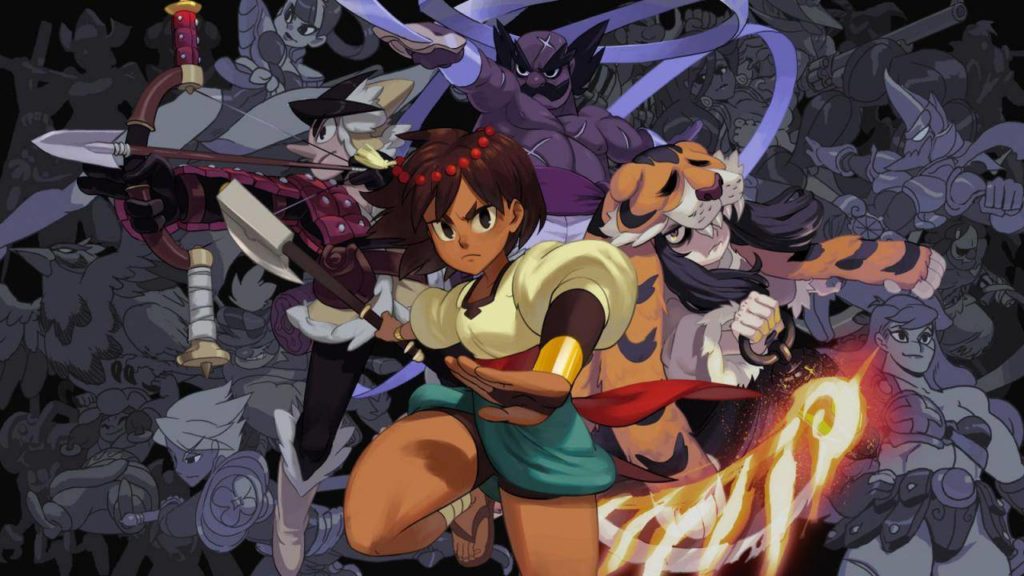 Il filmato di apertura è sorprendente e dà un assaggio della trama del gioco, lasciando spazio a buona parte dei membri del party e ai personaggi secondari. Il compositore della colonna sonora di Indivisible, Hiroki Kikuto, che ha già lavorato su Secret of Mana, è anche l'autore del brano della opening. La qualità del filmato di apertura non stupisce visto che Studio Trigger si era già occupato di quella di Shantae and the Seven Sirens ottenendo risultati di qualità.
Indivisible uscirà su PC, PlayStation 4, Xbox One, Mac e Linux l'8 ottobre. Uscirà anche una versione fisica per le console, disponibile su Amazon. Uscirà anche una versione Nintendo Switch nei mesi seguenti. Vi lasciamo alla opening.