Bandai Namco ha da poco annunciato il nuovo pass espansione Little Nightmares: Secrets of The Maw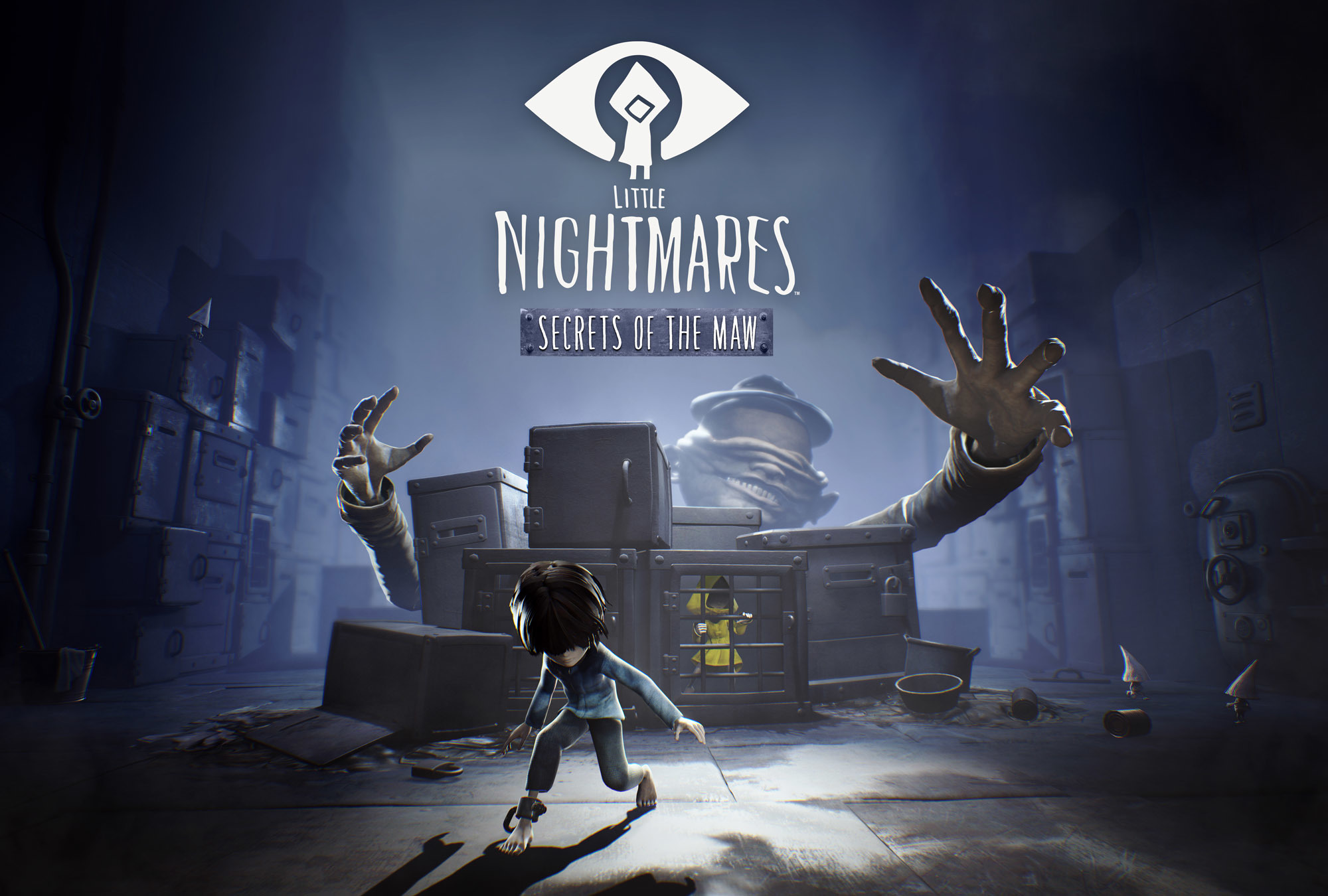 Little Nightmares: Secrets of The Maw conterrà tre nuovi capitoli del gioco che raccontano un'avventura parallela. A partire da oggi, L'Expansion Pass e la Complete Edition, che include il gioco di base little Nightmares e l'espansione, potranno essere acquistati dagli store digitali Steam, GOG, PlayStation Store e dallo store di Xbox Live.
Svela tutti i segreti di Le Fauci nei panni di Il Fuggiasco, un altro prigioniero in cerca di una via d'uscita da questo luogo di tremende sciagure. Durante il suo viaggio, Il Fuggiasco esplorerà le zone nascoste di Le Fauci in tre diversi capitoli: Le Profondità, Il Nascondiglio e un'altra area nascosta di Le Fauci, offrendo un approccio diverso alle avventure di Six, ma anche nuove sfide da superare.
Nel primo capitolo Le Profondità, che verrà rilasciato a Luglio, Il Fuggiasco dovrà esplorare un sotterraneo allagato e deteriorato nel quale dovrà cercare di sfuggire a una minaccia insidiosa che si annida sott'acqua. A novembre, i giocatori potranno visitare il Nascondiglio, un'area meccanizzata dove vivono i Nomini. Il terzo e ultimo capitolo verrà rilasciato a gennaio e deciderà il destino del Fuggiasco.
Acquistando la Complete Edition o l'Expansion Pass, tutti i contenuti futuri di Little Nightmares: Secrets of The Maw saranno accessibili nel gioco non appena disponibili per le piattaforme PC, PlayStation 4 e Xbox One.