Activision ha annunciato il lancio del beta test per la versione online di Call of Duty: World at War. Secondo la casa di produzione il beta test dovrebbe durare alcune settimane per i possessori della XBox 360, per poi sbarcare anche su PC.
Durante questa beta i giocatori di Call of Duty: World at War potranno vestire i panni dei Marines degli Stati Uniti, della Wehrmacht tedesca, dell'Armata Rossa russa e dell'Esercito Imperiale giapponese su tre mappe (Castle, Makin e Roundhouse) in tre diverse modalità di gioco: Team Death Match, Free-For-All, Capture the Flag e War.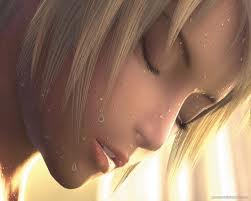 Per poter partecipare alla sessione di beta test il sito a cui fare riferimento è www.callofduty.com/beta.
Ricordiamo inoltre che la versione definitiva di Call of Duty: World at War sarà nei negozi dal 14 Novembre, per le piattaforme XBox 360, PlayStation 3, Nintendo Wii, Nintendo Ds e Pc.