Durante un recente live stream, Atlus ha svelato che Persona 5 The Animation inizia ad Aprile, a partire dal giorno 7. Per l'occasione, Atlus ha anche rivelato una nuova visual key con Makoto Nijima alle prese con la lettura di un libro presso la libreria della Shujin High School.
La serie animata sarà ovviamente una versione riadattata del titolo Jrpg che ha portato una serie di nicchia come Persona sulla bocca di tutti durante il 2017.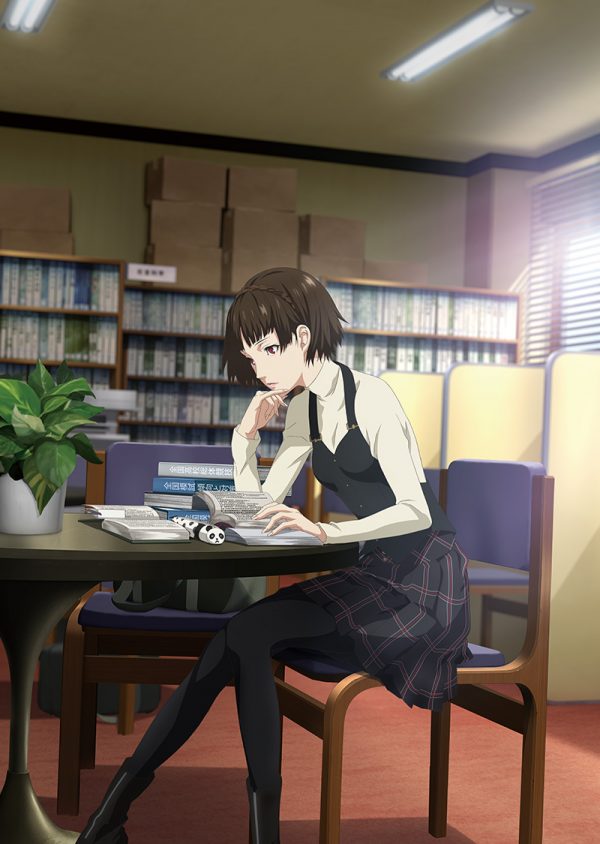 Persona 5 The Animation andrà in onda a partire dal 7 Aprile su Tokyo MX e altre reti nipponiche. Rimanete con noi per scoprire informazioni su rilasci occidentali.