Grazie ad un recente leak di una pubblicità su Facebook, potremmo sapere quali sono i giochi gratis offerti da PlayStation Plus nel mese di Settembre 2017. Secondo Hot UK Deals, che ha salvato uno screenshot di questa pubblicità, sembrerebbe che saranno Infamous: Second Son e Child of Light i giochi gratuiti per PlayStation 4. Sony non ha ancora commentato sulla vicenda, ma potremmo ricevere nuove informazioni entro i prossimi giorni, dato che Agosto è ormai al termine.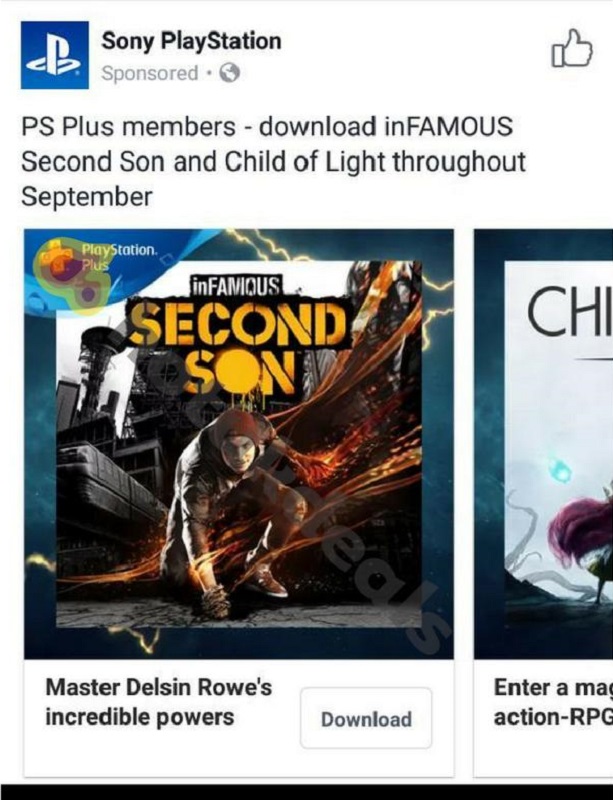 Infamous: Second Son è uscito a Marzo 2014 per PlayStation 4. L'ultimo arrivato della famosa serie d'azione targata Sucker Punch Productions, questo nuovo adattamento segue le vicende del nuovo protagonista Delsin Rowe in una nuova città, Seattle. In seguito è uscito il DLC standalone First Light, che vede come protagonista giocabile Abigail "Fetch" Walker.
Parlando invece di Child of Light, è stato rilasciato da Ubisoft nel 2014 ed è un RPG platform sviluppato sull'engine UbiArt Framework, che gli ha donato uno stile artistico cartoonesco. Il gioco segue le vicende di Aurora, una principessa sperduta in un mondo di fiaba.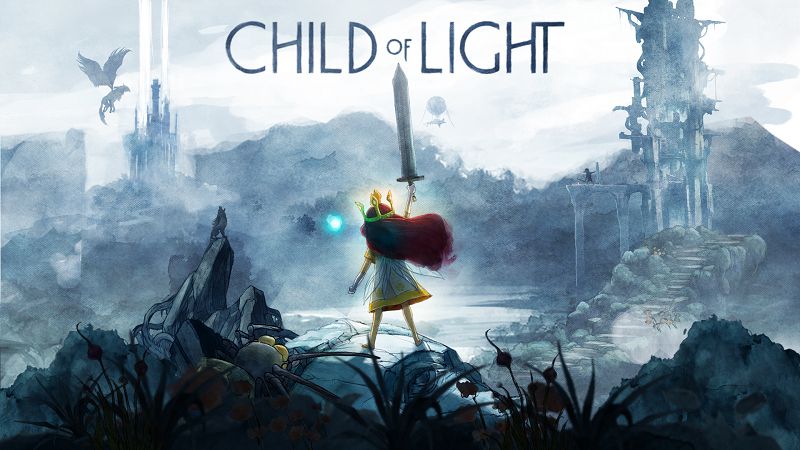 E voi che altri giochi vorreste vedere nel mese di Settembre? Diteci la vostra!