Tramite un Twitter sul profilo ufficiale di Prince of Persia, Ubisoft comunica che il titolo in lavorazione presso Ubisoft Pune e Ubisoft Mumbai in India, passerà nelle mani dei colleghi di Montreal. Ubisoft afferma che il suo studio di Montreal "si baserà sul lavoro" che è già stato fatto sul gioco fino ad ora e valuterà quale deve essere la portata del progetto.
"Questa decisione è un passo importante e il team, basandosi sul lavoro realizzato da Ubisoft Pune e Ubisoft Mumbai, ora si prenderà il tempo necessario per raggruppare la portata del gioco per offrirvi la migliore esperienza per questo remake di un classico di tutti i tempi, quando sarà pronto", riferisce Ubisoft nel tweet.
An update on the development of Prince of Persia: The Sands of Time Remake pic.twitter.com/8xQpqyPSwQ

— Prince of Persia (@princeofpersia) May 3, 2022
Purtroppo Prince of Persia: Le Sabbie del Tempo Remake è inciampato pubblicamente in diverse occasioni di recente. Annunciato ufficialmente nel 2020 con una data di lancio nel gennaio 2021, il gioco è stato immediatamente oggetto di critiche per la sua natura low-budget e la sua deludente fedeltà visiva. Non molto tempo dopo, è stato ritardato a marzo 2021, prima di essere nuovamente ritardato, a tempo indeterminato questa volta, subito dopo.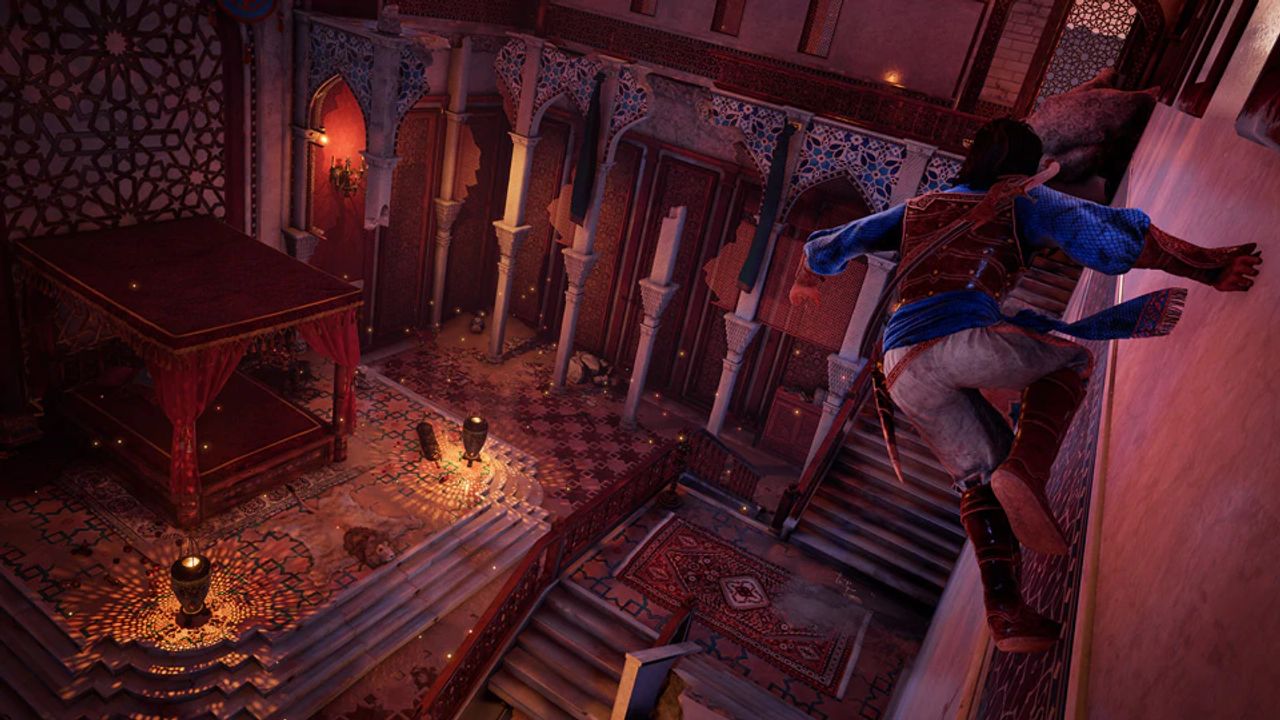 Sarà questa la svolta che ci permetterà di vedere questo tanto atteso remake? Noi non lo sappiamo ma, vi terremo aggiornati in merito.
Fonte