Resistance: Retribution potrebbe aggiungersi alla lista di titoli disponibili per la nuova versione di PlayStation Plus.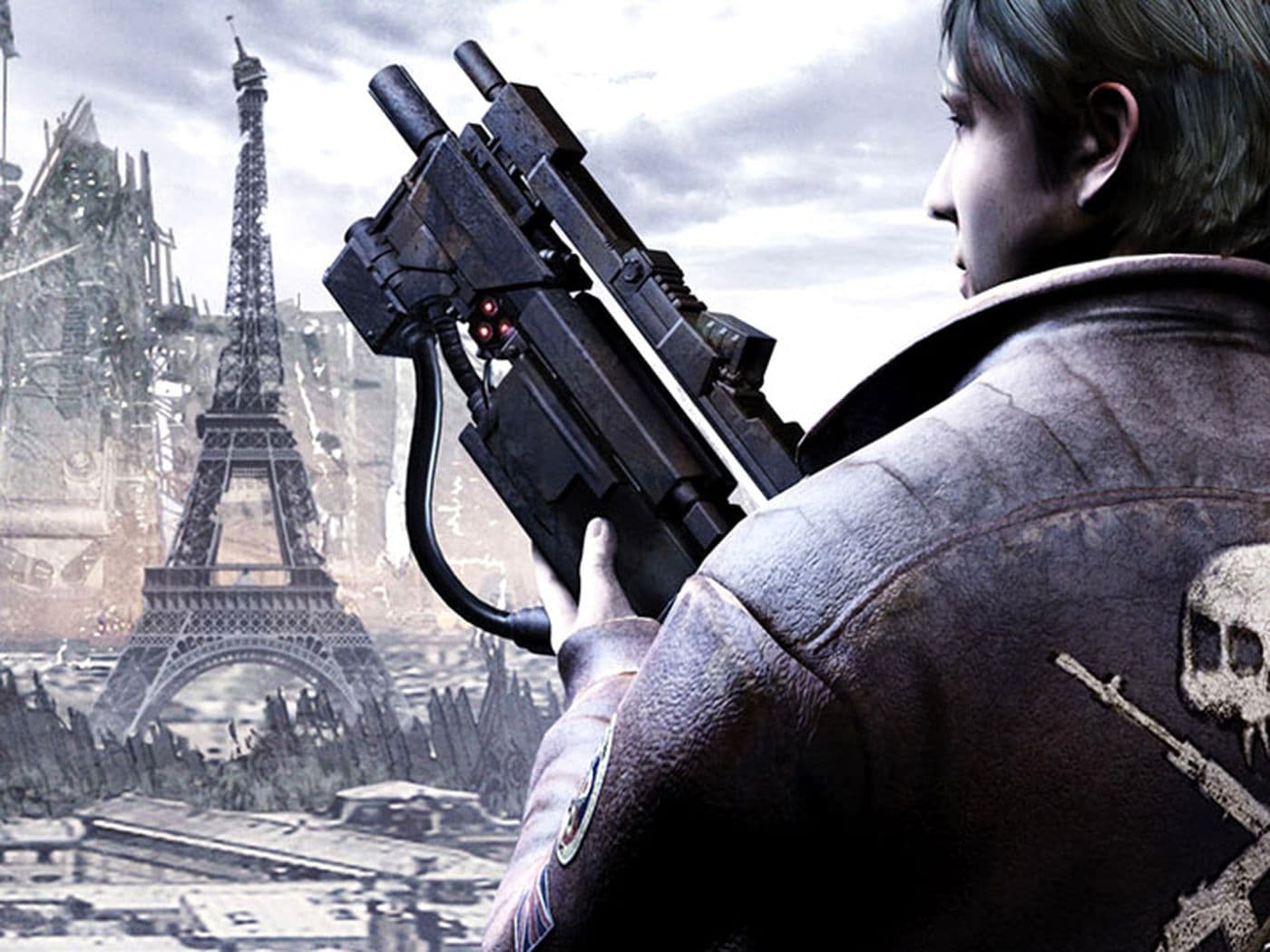 La suggestione arriva direttamente dalla Corea, ove il Game Rating e l'Administration Committee of Korea hanno registrato il titolo per PlayStation 4 e PlayStation 5.
Questo suggerisce che il gioco (originariamente uscito sulla storica PSP) possa far parte del catalogo di opere disponibili all'interno del PlayStation Plus Classics Catalog.
Ricordiamo che Resistance: Retribution uscì nell'ormai lontano 2009 e si trattava di un prequel di un altro capitolo del franchise, ossia Resistance: Fall of Men.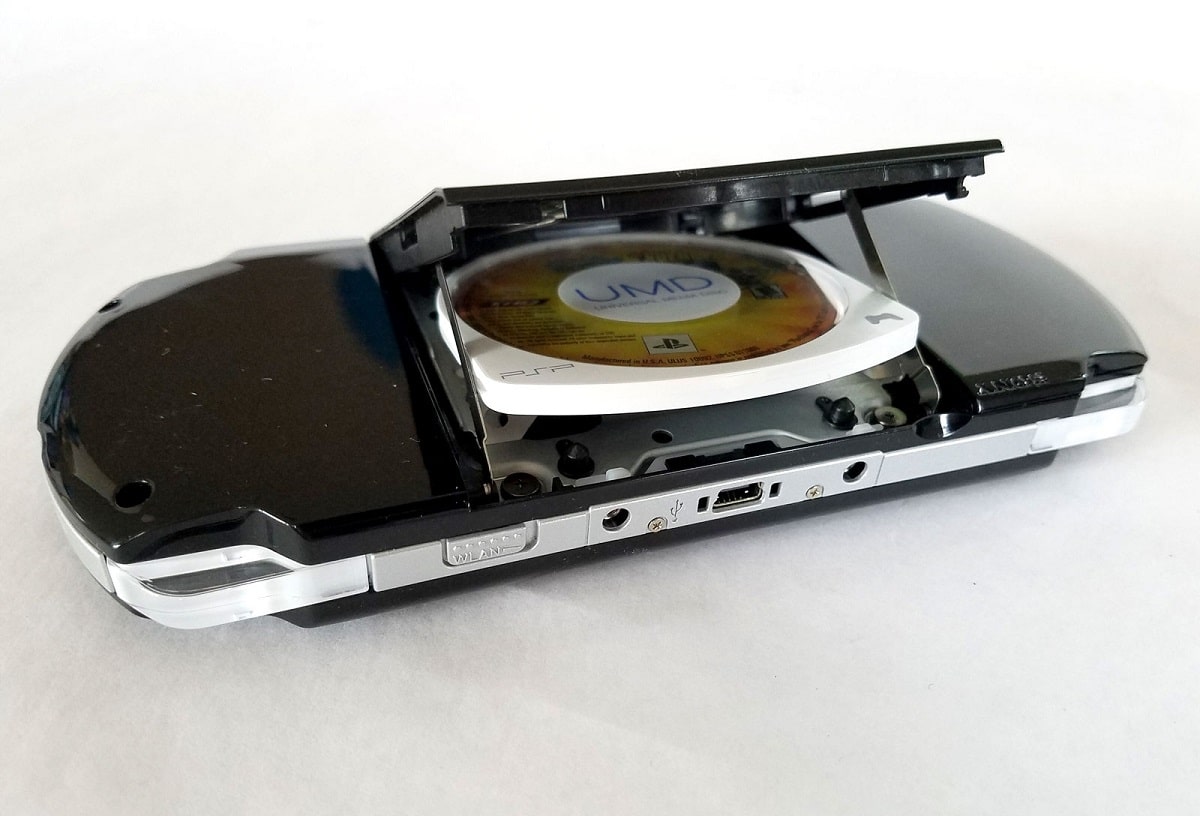 Il gioco, da un punto di vista strutturale, è uno shooter in terza persona e negli anni è riuscito a divenire un piccolo cult per i fan del genere.
Ovviamente aspettiamo notizie ufficiali da parte di Sony in merito, ma intanto siamo felici di poter farci suggestionare da questa teoria.
E voi cosa ne pensate? Piacerebbe anche a voi giocare su PS4 e PS5 Resistance: Retribution? Come sempre, vi invitiamo a dircelo nei commenti.