L'acquisizione di Bungie da parte di Sony PlayStation dovrà passare attraverso i controlli della Federal Trade Commission statunitense. Analogamente a quanto successo con Microsoft, seppur con cifre nettamente diverse, la FTC americana è a lavoro sull'acquisizione da parte di Sony.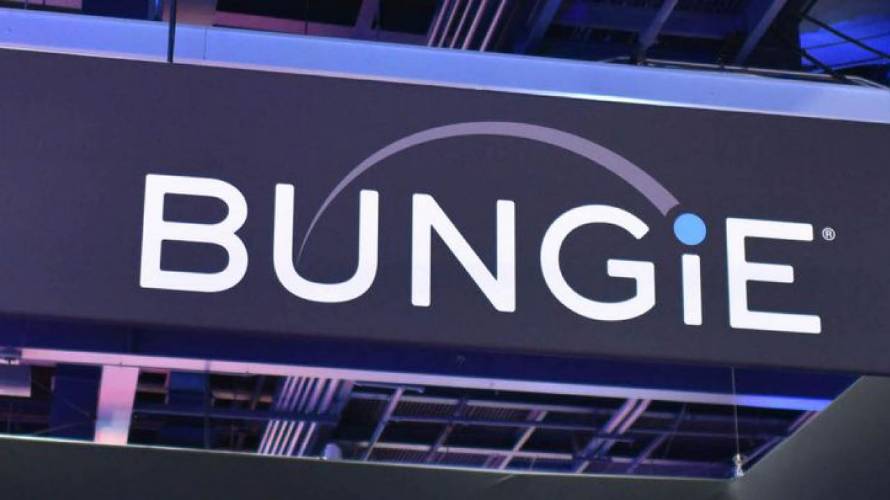 Anche in questo coso, come per quello di Microsoft, è una procedura abbastanza standard considerando soprattutto le somme che sono in ballo. La scesa in campo dell'FTC e non del Dipartimento di Giustizia è un'ulteriore indizio che il tutto con ogni probabilità andrà presto a buon fine.
Dal proprio profilo Twitter, ha voluto dire la sua anche il noto giornalista Jason Schreier che ha fatto sapere che l'attenzione dell'FTC alle pratiche che possono incorrere in problemi con l'anti-trust è aumentata dal momento che Lina Khan è diventata capo dell'ente federale in questione.
During a wave of video game industry consolidation, the FTC is scrutinizing anti-trust more than it has in years. Get your popcorn ready https://t.co/2qA5KpEavA

— Jason Schreier (@jasonschreier) May 5, 2022
A rafforzare questa teoria, lo stesso Schreier fa l'esempio dell'acquisizione da parte di Microsoft con Bethesda che passò quasi inosservata dall'FTC.