Sony ha confermato di aver rinnovato diversi marchi tra cui: The Order 1886, Bloodborne e Socom. Nonostante la compagnia al momento non ha piani per la realizzazione di sequel, il loro rinnovo è legato al rinnovo dei diritti di mantenimento.
The Order 1886 e Bloodborne sono due esclusive PlayStation 4 compatibili col programma retrocompatibilità presente su PlayStation 5. Al momento Sony non ha confermato lo sviluppo di sequel anche se, Bloodborne è stato a lungo soggetto di rumor che annunciavano un sequel in arrivo su PlayStation 5, anche se il rinnovo dei marchi per questi due titoli ancora attivi sul mercato, può essere visto come un loro approdo su sistemi PlayStation 5 e PC tramite una versione remastered da tempo vociferata.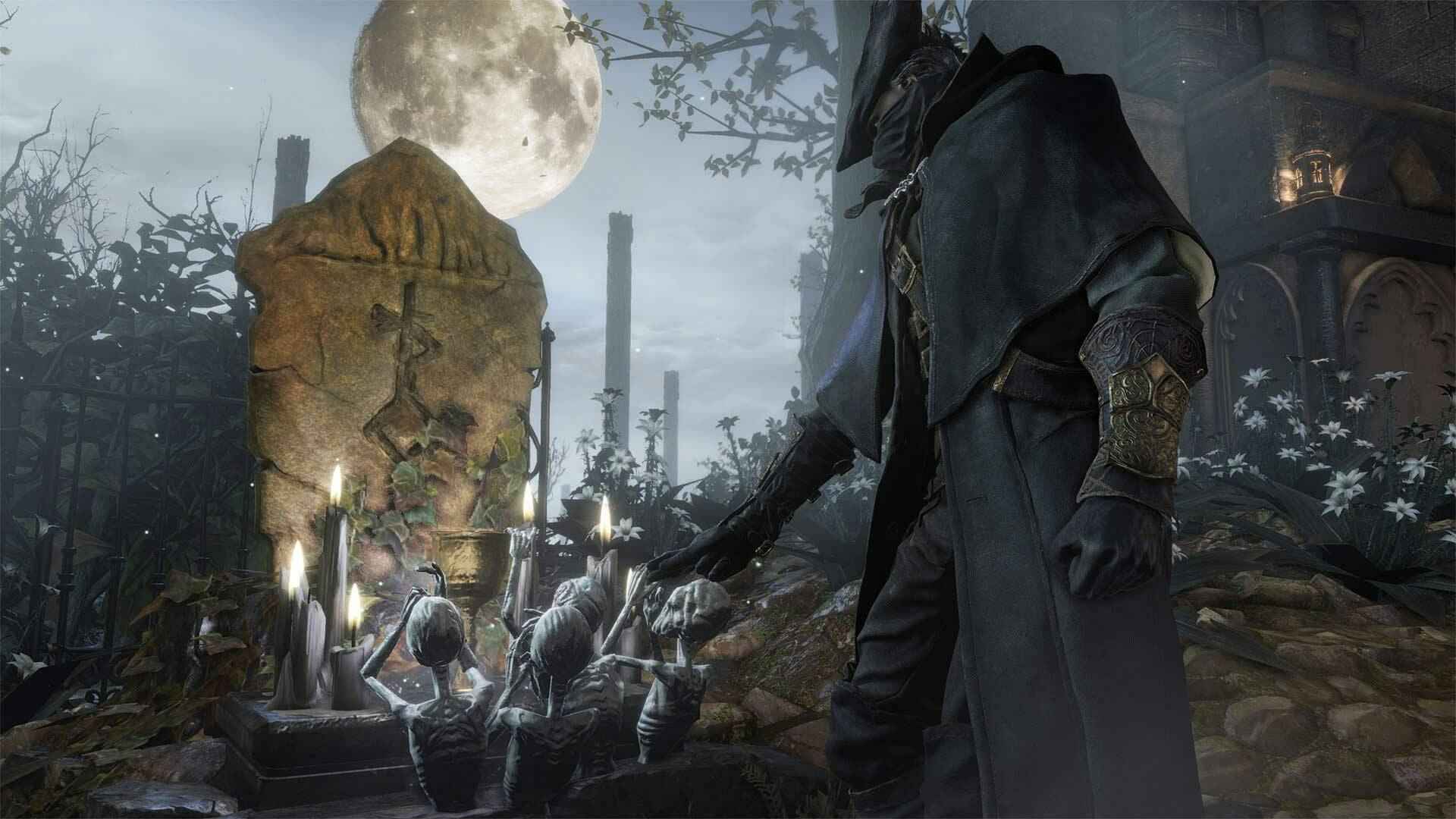 Per quanto riguarda SOCOM, l'ultimo titolo apparso su console risale alla versione PlayStation 3. Al momento pare impensabile che Sony voglia rivitalizzare il franchise, il rinnovo del marchio può essere legato a qualche remastered o alla sua riproposizione su PlayStation 5 tramite il programma retrocompatibilità da tempo vociferato.