Annunciato da Bethesda durante l'E3 2018, Starfield è piano piano sparito dai radar, tanto da portare molti a pensare a una sua possibile cancellazione. In realtà il progetto è vivo e vegeto e proprio questi ultimi giorni in Rete stanno emergendo diverse immagini relative proprio alla prossima IP Bethesda, ma non solo.
Rumor infatti vorrebbero il palco dell'E3 2021 – durante la conferenza Microsoft – come il momento nel quale verrà rivelata una data (o almeno un periodo indicativo) di uscita del gioco. Molti ritengono l'uscita possa essere già quest'anno, ma a placare gli animi ci ha pensato il celebre giornalista di Bloomberg Jason Schreier, da sempre considerato una delle voci più affidabili dell'industria.
Let me make this very clear: Bethesda's plan is to tease a release date for Starfield at E3. That date is in *late* 2022. I'll leave the specifics to them. But please keep your expectations in check and refrain from sending death threats when the other rumors turn out to be false

— Jason Schreier (@jasonschreier) May 20, 2021
Secondo Schreier, il piano di Bethesda sarebbe quello di dare una data di lancio per Starfield all'E3, che attualmente dovrebbe essere a fine 2022. Il giornalista specifica come abbia voluto rivelare questa informazione per assicurarsi che le aspettative di tutti restino basse e non sfocino poi in rabbia e insulti tramite social nel caso in cui la data di uscita fosse a fine 2022 e non entro questo stesso anno.
Schreier ha speso diversi tweet parlando del gioco, spiegando come – al contrario di quanto molti sostengono – "Starfield non è quasi completo, secondo diverse persone vicine agli sviluppatori. (…) Quello che molti non capiscono è che gran parte di Bethesda Game Studios, incluso l'ufficio in Maryland, ha lavorato a Fallout 76 fino alla sua uscita. Il team di Starfield è rimasto estremamente piccolo fino al 2019. I rumor che dicevano fosse previsto per il 2020 o fosse in là con lo sviluppo sono semplicemente falsi".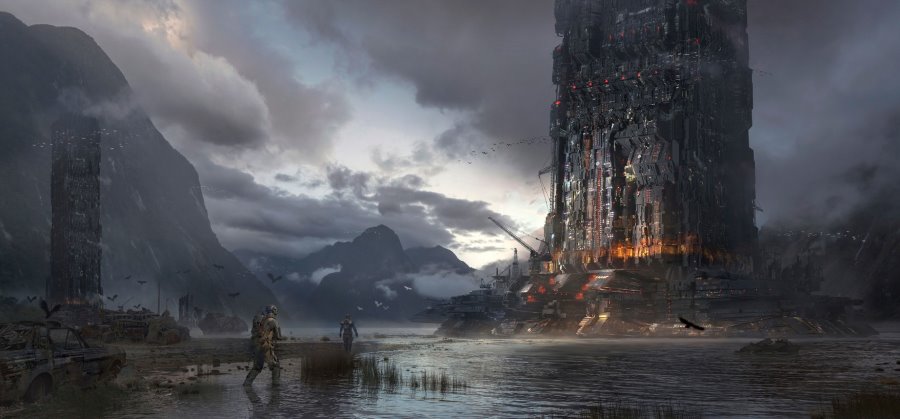 E voi, cosa ne pensate? Siete curiosi di scoprire nuove informazioni su Starfield?