Grid Legends torna a mostrarsi con un nuovo trailer, tutto incentrato sulla modalità Driven to Glory. In arrivo il prossimo 25 febbraio su PlayStation 5, Xbox Series X, Steam e old gen, il titolo offrirà un'interessante modalità narrativa: Driven to Glory.
GRID Legends vi permetterà di vivere un'esperienza di guida mozzafiato grazie a entusiasmanti competizioni motoristiche in tutto il mondo. Grazie alla modalità "crea" è possibile realizzare eventi motoristici unici, competere in gare multigiocatore e lasciarsi coinvolgere da un'appassionante modalità Storia da vivere in prima persona.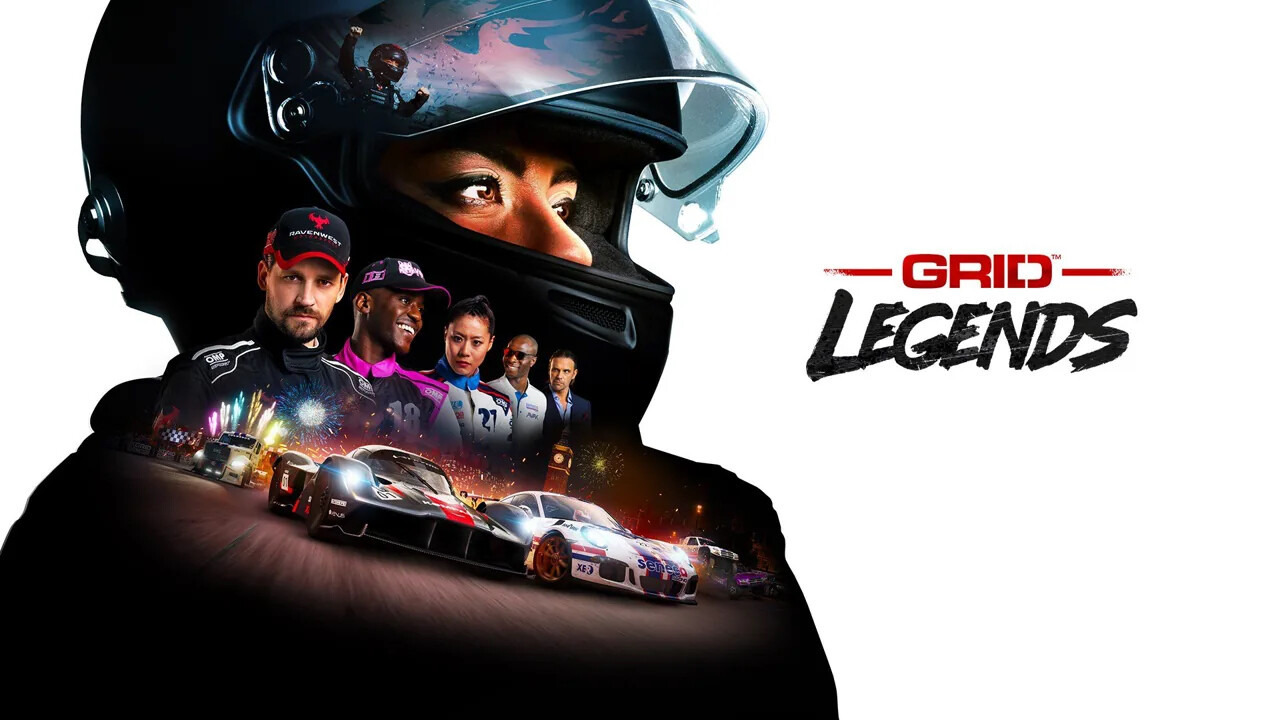 Grid Legends è disponibile in edizione standard e in edizione deluxe. L'edizione Deluxe Edition vi permette di ottenere i seguenti bonus:
Pacchetto doppio Seneca & Ravenwest;
Quattro ricchi pacchetti post-lancio con nuove esperienze Storia ed eventi Carriera, nuove modalità di gioco, nuove località, più auto, sponsor, livree, loghi ed esclusive sfide settimanali/mensili.
Il pacchetto Voltz, che comprende due auto esclusive (Volkswagen Golf GTI e Audi R8 1:1), oltre a livree, sfondi e loghi per la scuderia.
Il Mechanic Pass: sblocca più rapidamente i componenti dei veicoli e brucia le tappe del tuo percorso verso la gloria.