Supermassive Games e Bandai Namco hanno rilasciato un trailer dedicato a The Dark Pictures: House of Ashes, terzo capitolo della serie che segue Man of Medan e Little Hope. Nel filmato inoltre ci viene anticipata la data di presentazione del gameplay.
Nel trailer vengono mostrati per la prima volta i personaggi e soprattutto le creature che infesteranno il mondo di gioco. La descrizione del titolo recita: "Iraq, 2003. All'ombra delle montagne Zagros un'unità militare ha uno scontro a fuoco con le forze irachene. Il risultato di questa battaglia è una scossa sismica che fa cadere entrambi gli schieramenti nelle rovine sepolte di un tempo Sumero. Con tutte le comunicazioni interrotte, i nostri protagonisti sono intrappolati in un terrificante mondo sotterraneo che dovranno esplorare per poter fuggire, inconsapevoli che qualcosa di antico e malefico si è risvegliato e ha trovato nuove prede da cacciare."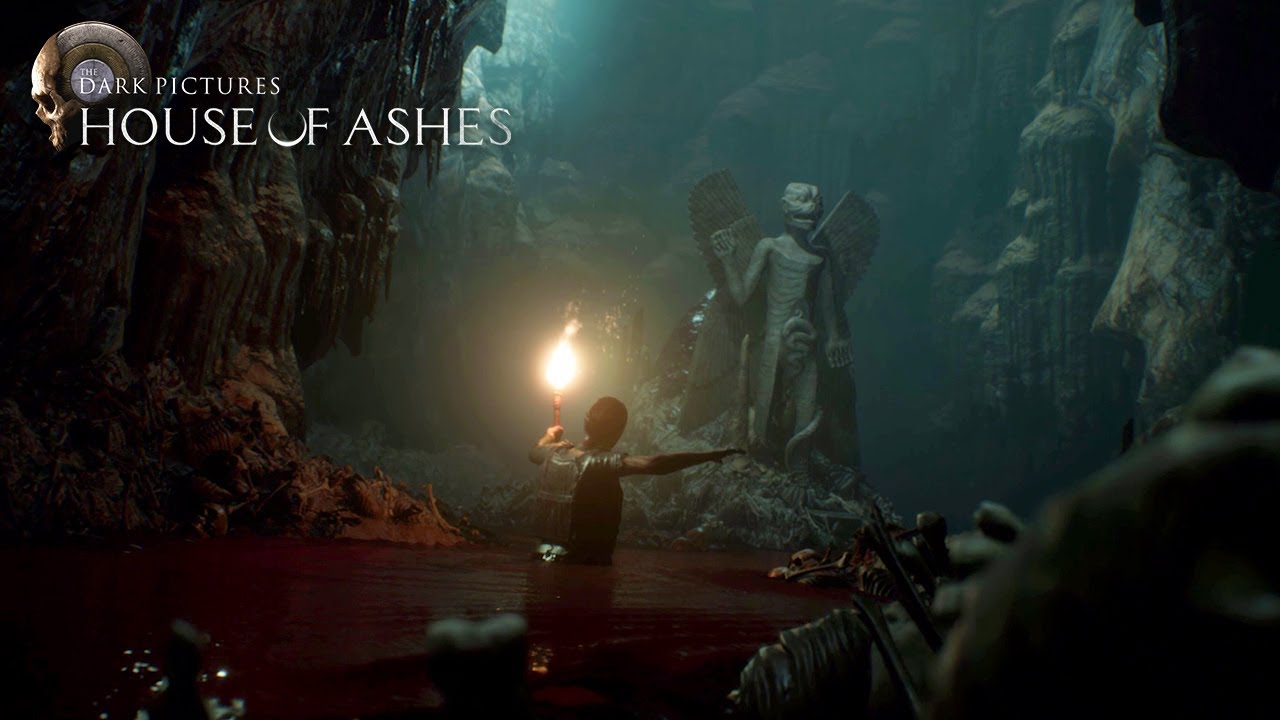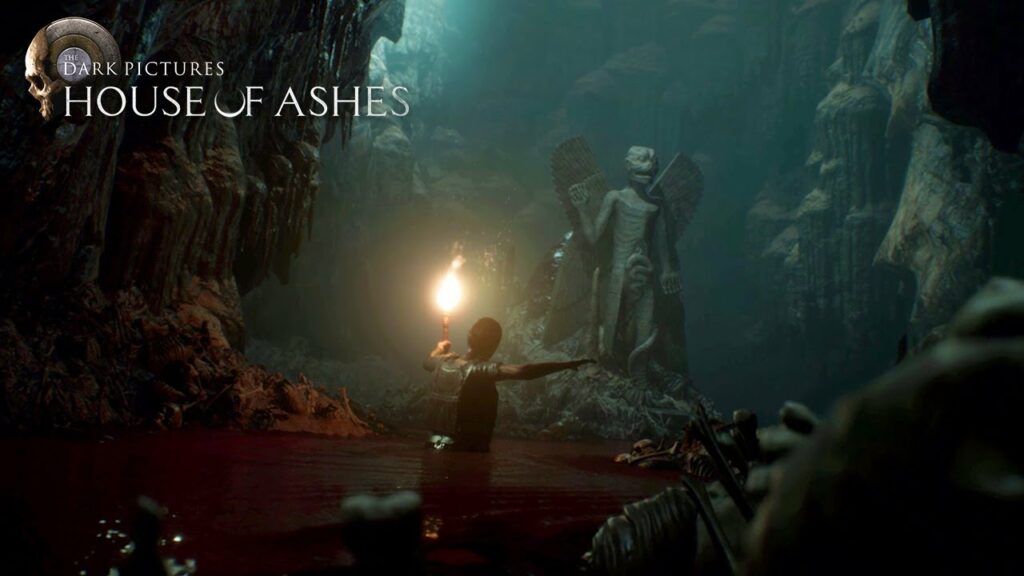 Per saperne di più dovremo attendere il 27 maggio, giorno in cui verrà mostrato il gameplay del titolo in uscita nel corso di quest'anno.