Il team Grezzo conosciuto per l'ottimo sviluppo di titoli dedicati alla saga Zelda e nello specifico The Legend of Zelda: Link's Awakening. Il team di sviluppo inoltre si è dedicato alla realizzazione di titoli per Nintendo 3DS e nello specifico: The Legend of Zelda: Ocarina of Time 3D; The Legend of Zelda: Majora's Mask 3D; The Legend of Zelda: Tri Force Heroes e The Legend of Zelda: Four Swords Anniversary Edition. A oggi lo studio è pronto per dedicarsi a un nuovo progetto ambizioso con protagonista un'ambientazione medievale.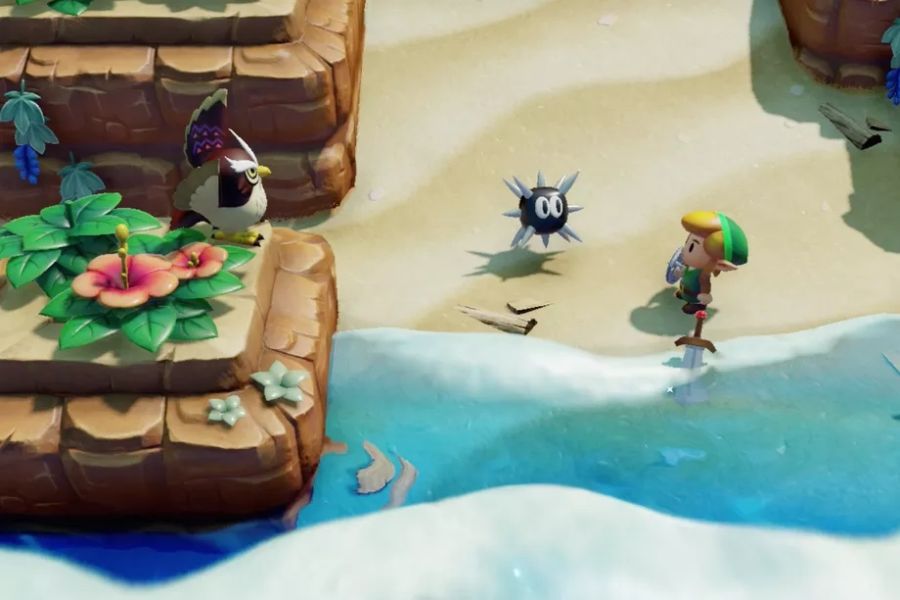 È stato scoperto che il team è alla ricerca di nuovi programmatori esperti nell'uso di Unity e nello specifico di VisualStudio, Git, Redmine e Jenkins. La ricerca inoltre specifica che il design del gioco dovrà essere medioevale e presentare un aspetto stiloso e non foto realistico. Al momento non è certo a cosa si riferisca il progetto anche se, viste le produzioni recenti del team è lecito aspettarsi un remake della saga dedicata a Zelda su Nintendo Switch, anche se si potrebbe trattare di un nuovo capitolo della saga Ever Oasis.
Se si trattasse di un nuovo gioco dedicato alla saga Nintendo è probabile che il team posso riproporre su Nintendo Switch, The Legend of Zelda: Twilight Princess, o The Legend of Zelda: The Wind Waker, anche se il ritorno del capostipite di Ocarina of Time su Nintendo Switch sarebbe molto gradito da tutti i fan.
Vi invitiamo a restare sulle nostre pagine per ogni aggiornamento.