This War of Mine, sviluppato da 11 bit studios, ha saputo conquistare i giocatori attraverso storie profonde e strazianti e questa settimana festeggerà il quinto anno dall'uscita su PlayStation 4. Per l'occasione il gioco riceverà un aggiornamento chiamato Final Cut.
Final Cut – che è completamente gratuito per i possessori del gioco su Steam – arricchirà This War of Mine con un nuovo personaggio, un nuovo scenario, eventi e missioni per il DLC "storie". L'aggiornamento offrirà anche una serie di miglioramenti tecnici e grafici come le regolazioni per l'interfaccia utente 4K e il supporto per i monitor in 21:9. Stando a quanto dichiarato da 11 bit studios, inoltre, i giocatori potranno fruire della prima versione del titolo , ovvero quella denominata "vaniglia".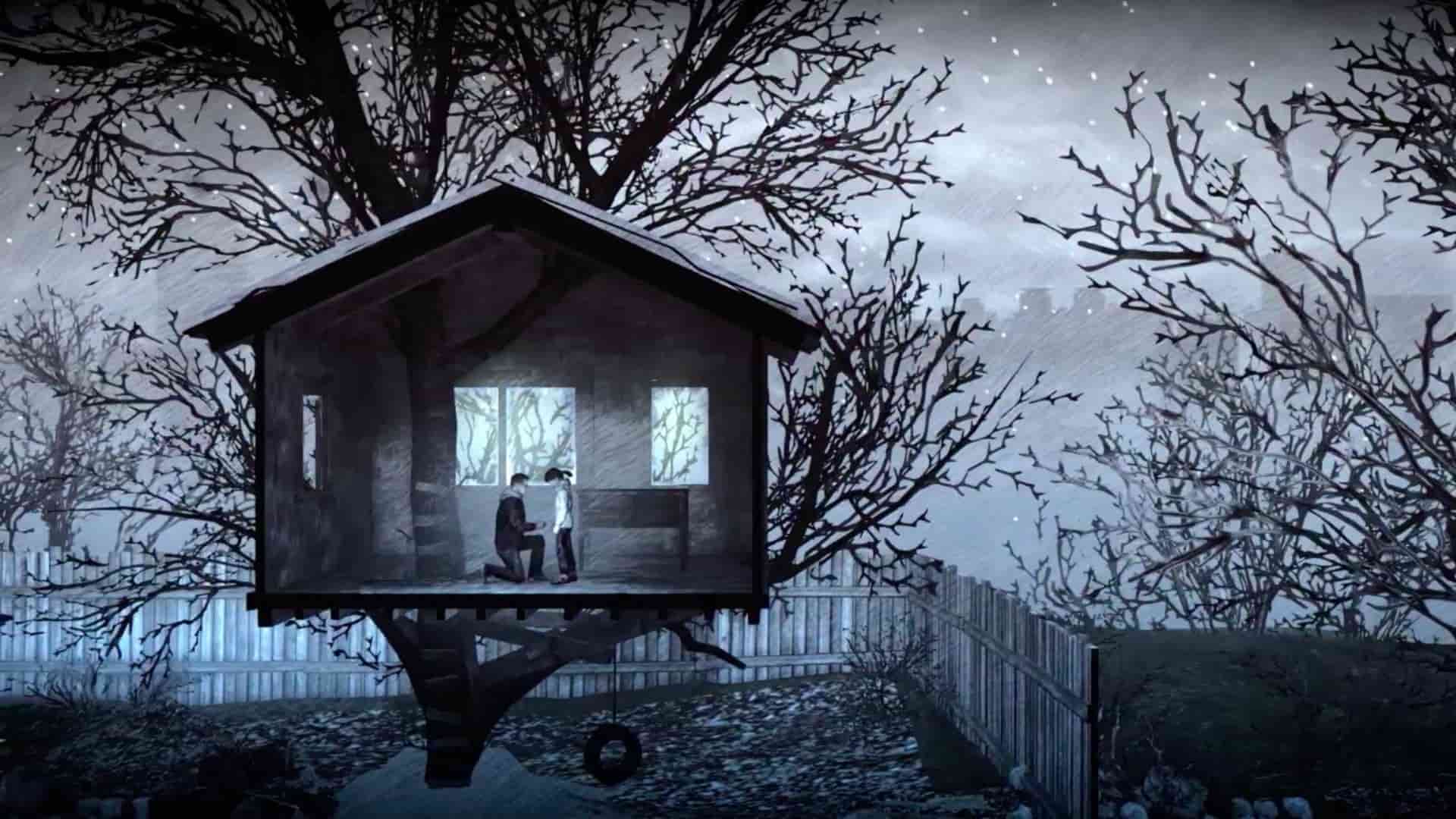 Gli sviluppatori hanno anche rilasciato l'elenco completo dei contenuti che comprende:
un nuovo scenario
un nuovo personaggio
nuove missioni ed eventi
versioni rimasterizzate delle storie
versione vaniglia del gioco
This War of Mine è già disponibile su Windows, Linux, Ninendo Switch, Xbox One e PlayStation 4 ma anche iOS e Android, mentre Final Cut sarà probabilmente già disponibile questa settimana.