La notizia che arriva oggi dalla Cina è di quelle shockanti e potenzialmente interessanti anche per noi giocatori occidentali. La collaborazione tra Nintendo ed nVidia sembra infatti essere più forte che mai, e dopo la realizzazione dell'hardware di Switch da parte di quest'ultima, è ora Nintendo stessa a fare capolino addirittura sulla console dell'azienda partner. Vari titoli per Wii e Game Cube arriveranno infatti su nVidia Shield TV nel territorio cinese, in una versione riveduta e corretta per girare al meglio su monito in HD.
Remaster HD, è proprio questo che stiamo dicendo! La line up di lancio sarà limitata a pochi titoli, The Legend of Zelda: Twilight Princess, New Super Mario Bros. Wii, Punch Out!! e Super Mario Galaxy, ma in futuro arriveranno altri pezzi da 90 come Super Mario Sunshine e, probabilmente, anche la trilogia Metroid Prime.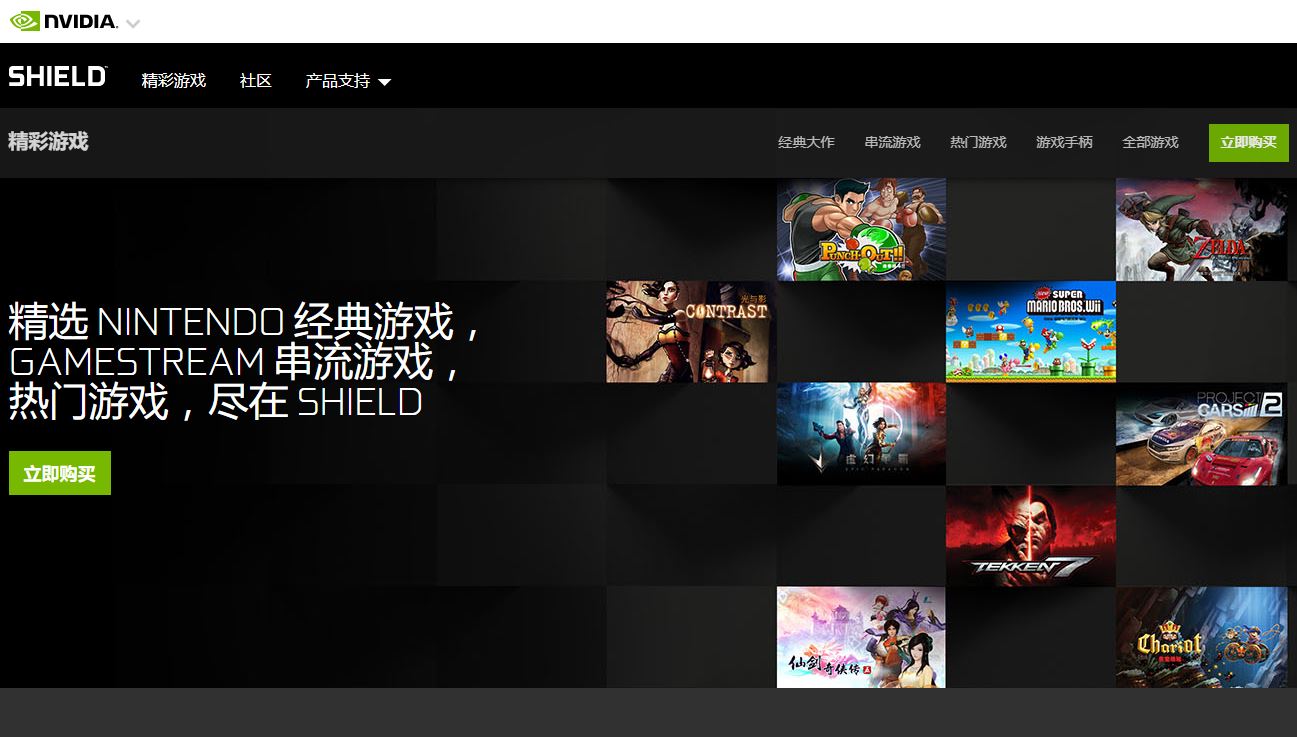 Perché tutto ciò dovrebbe interessarci se questa sorta di Virtual Console sarà limitata al solo territorio Cinese? Perché Nintendo Switch ed nVidia Shield TV condividono buona parte dei componenti hardware ed hanno la medesima architettura. L'operazione potrebbe essere quindi un banco di prova per il debutto, in territorio nostrano, dei medesimi remaster HD. D'altra parte è da un po' che Nintendo non trasmette un Direct e una sorta di Virtual Console per Switch è nei piani dell'azienda da ormai un bel po'.