The Creative Assembly ha pubblicato oggi un nuovo update per Total War: Rome II, nuovo capitolo della storica saga di strategia in tempo reale di SEGA.
La patch 8.1 introduce nuove, tra le altre cose, modifiche al gioco introducendo un miglior bilanciamento tra le unità e un'IA più aggressiva e reattiva.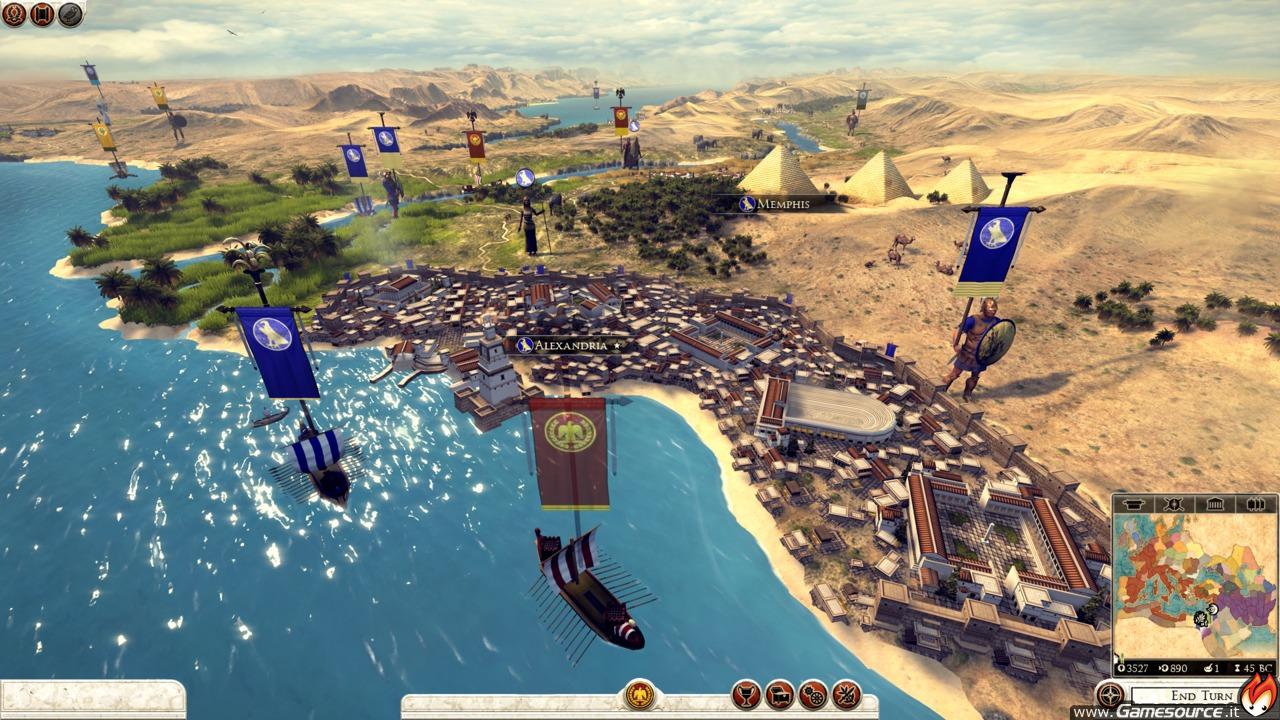 Patch 8.1 – Build 9066.483605
Technical and Performance Issues
Fix for dark squares which appeared on the battle terrain, whilst using the "Shader Model 3" graphics setting.
Improved performance on the medium Rome siege map.
Resolved an issue that caused the UI to become unresponsive when the Triumph video plays at the end of a campaign.
Gameplay Improvements
Improved AI parameter balancing: increased tactical focus and aggression, especially for major factions in both Grand Campaign and Gaul Campaign.
Improved campaign AI raiding behaviour. AI factions are now more likely to raid during campaigns.
Usability Improvements
Fixed a bug that made it impossible to exchange units during a multiplayer campaign, unless the "Turn time" option was set to "unlimited".
Fixed a progression blocker in the Grand Campaign, which occurred when a "Triumph" video played (celebrating a high ranking Roman General). This prevented the player from continuing the game, by making the games UI become inactive.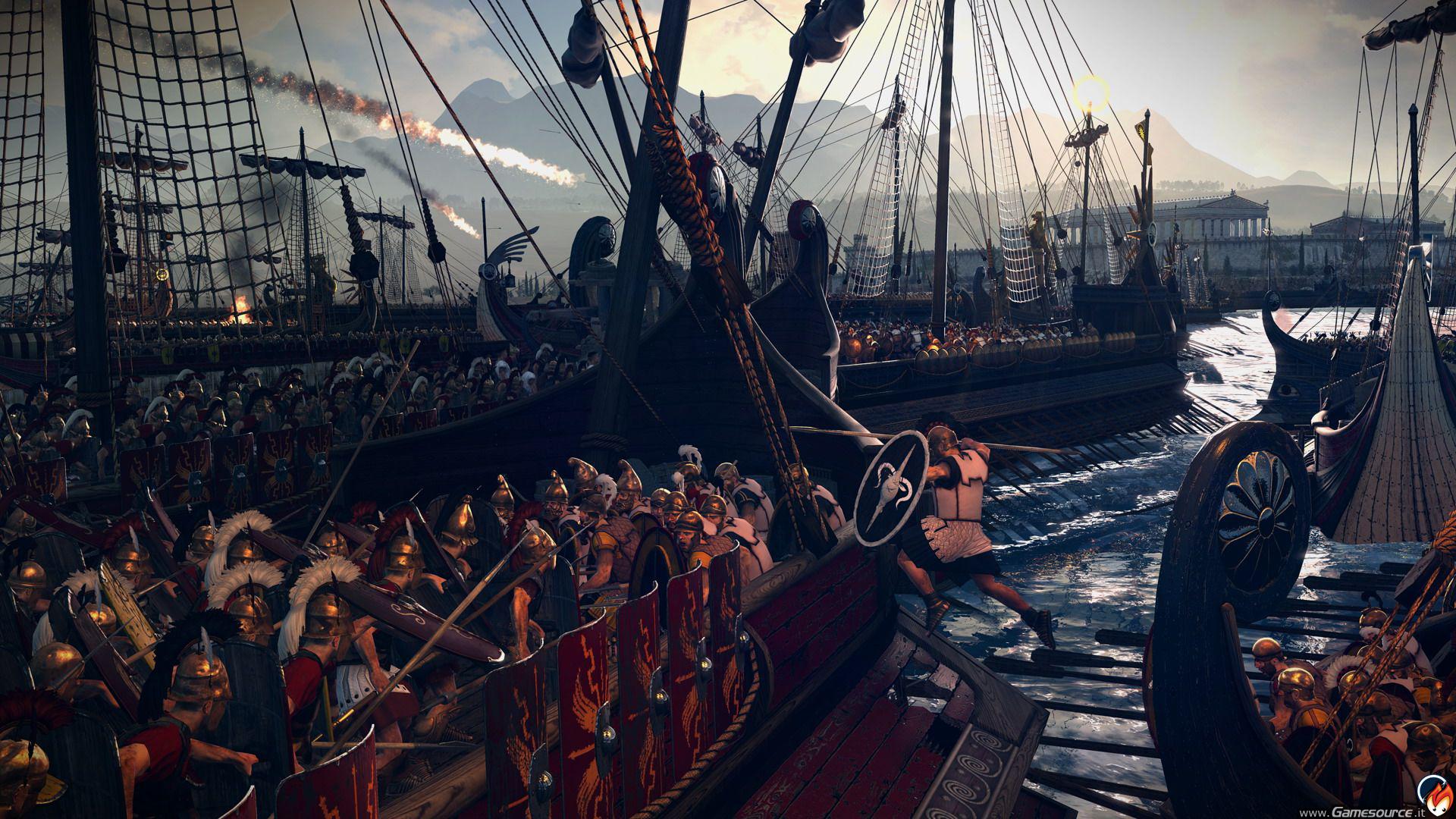 Il change-log completo può essere visionato sulla Wikia ufficiale di Total War Rome II a Questo link.