Grazie all'accattivante estetica in bianco e nero e alla promessa di un'esperienza cinematografica degna dei migliori film sui samurai, Trek to Yomi è sicuramente uno dei titoli più attesi in questo mese di maggio e in tal senso, il publisher Devolver Digital ha ben pensato di pubblicare un nuovo trailer che ci accompagnerà fino al giorno 5 maggio, data prevista per la pubblicazione del titolo.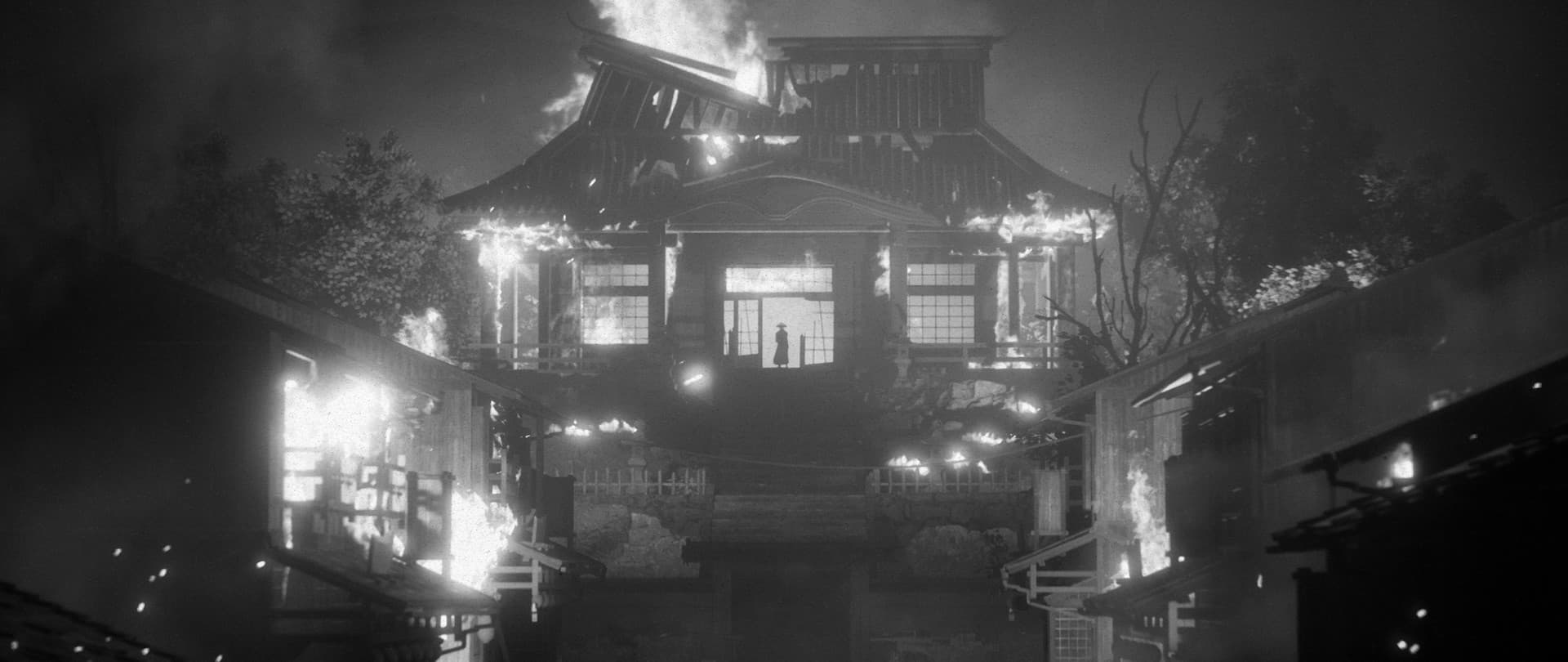 Nel filmato dalla durata di circa 50 secondi, ci vengono mostrati alcuni combattimenti che affronteremo durante il corso della nostra avventura, una resa dei conti in cima a un ponte in frantumi, un villaggio in fiamme e una carrellata di inquadrature mozzafiato. Il trailer non spoilera nulla di realmente significativo ma, fa un focus sulla bellezza artistica dell'opera in maniera generale.
In Trek to Yomi vestiremo i panni di Hiroki, incaricato di proteggere la propria città e la propria gente da nuove minacce dopo aver fatto una promessa al suo maestro in punta di morte. Come precedentemente detto, il gioco è in uscita il 5 maggio su PlayStation 5, Xbox Series X/S, PlayStation 4, Xbox One, PC e su Game Pass.
Fonte