Warner Bros. Interactive Entertainment Mobile Games ora in offerta
Per festeggiare le imminenti vacanze, Warner Bros. Interactive Entertainment annuncia un nuovo prezzo di €0.89 per alcuni dei suoi giochi mobile. Per un limitato periodo di tempo a partire da oggi i seguenti giochi sono scontati su App Store:
LEGO Batman DC Superheroes
Batman Arkham City Lockdown
Man of Steel
Green Lantern: Rise of the Manhunters
LEGO Harry Potter: Years 1-4
LEGO Harry Potter: Years 5-7
Harry Potter: Spells
Scribblenauts Remix
Bastion
AdvenChewers
Midway Arcade Games
Tapper World Tour
LEGO Lord of the Rings èdisponibile su App Store al prezzo ribassato di €2.69.
Per gli utenti Android, invece, Batman Arkham City Lockdown, Man of Steel e Scribblenauts Remix sono disponibili su GooglePlay™ e in Amazon Appstore per Android a €0.89.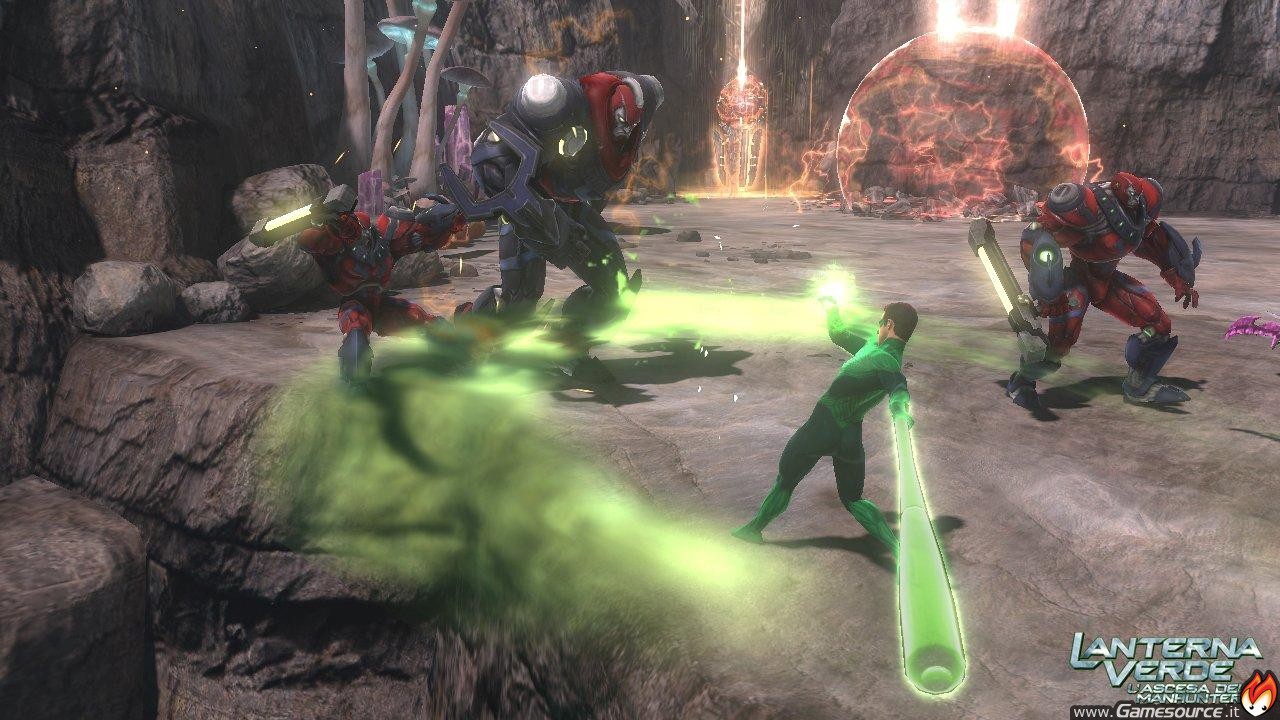 Ti è piaciuto quello che hai letto? Vuoi mettere le mani su giochi in anteprima, partecipare a eventi esclusivi e scrivere su quello che ti appasiona? Unisciti al nostro staff!
Clicca qui
e vieni a far parte della nostra squadra!