Ammirando il nuovo titolo di Hazelight Studios, A Way Out, viene naturale paragonarlo ai titoli di Telltale Games quali The Wolf Among Us o la saga di The Walking Dead e a quelli di Quantic Dream (Beyond: Two Souls, Heavy Rain). Dopotutto sono titoli con molti contenuti cinematici e che fanno della storia il loro punto di forza, cambiando quest'ultima a seconda delle scelte del giocatore.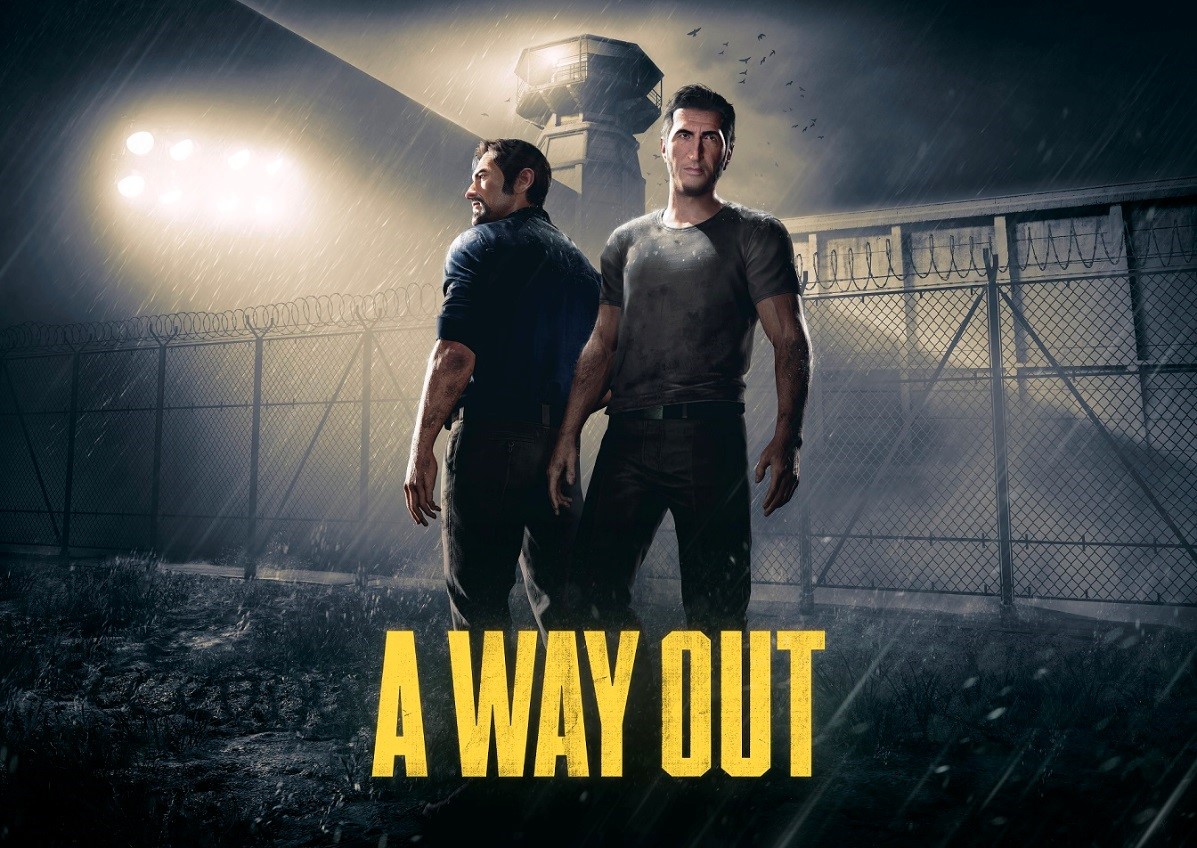 Il creatore di A Way Out, Josef Fares, non è d'accordo con questo tipo di visione. Fares trova i titoli degli altri due studi molto passivi per i suoi gusti, asserendo che desidererebbe avere più controllo.
"Ci viene detto che controlliamo la storia, in questi titoli, ma secondo me non è così. Il paragone è corretto, con questo tipo di titoli, quando parliamo della quantità di contenuti cinematici ma, dal punto di vista del controllo della storia, A Way Out non si muove nello stesso modo." -riguardo alle emozioni che dovrebbero provare i giocatori provando A Way Out, Fares ha poi continuato – "Non è importante per me, che loro piangano, ridano o che altro non importa. Voglio che loro sentano il gioco, provino qualcosa, ci si fiondino dentro."
A Way Out si focalizza sulla storia di Leo e Vincent, due reclusi che cercando di scappare da una prigione e dovranno collaborare per farlo. Il titolo potrà essere giocando interamente in co-op, sia offline che online. A Way Out uscirà il 23 marzo per Xbox One, PlayStation 4 e PC.