Nell'ultimo numero della rivista Famitsu, Konami ha annunciato che Yu-Gi-Oh! Legacy of the Duelist: Link Evolution è in arrivo su PlayStation 4, Xbox One e Steam. Il titolo uscirà nell'autunno di quest'anno.
In particolare, la versione per Nintendo Switch – per la quale il videogioco è stato già rilasciato – riceverà un aggiornamento gratuito con nuovi contenuti.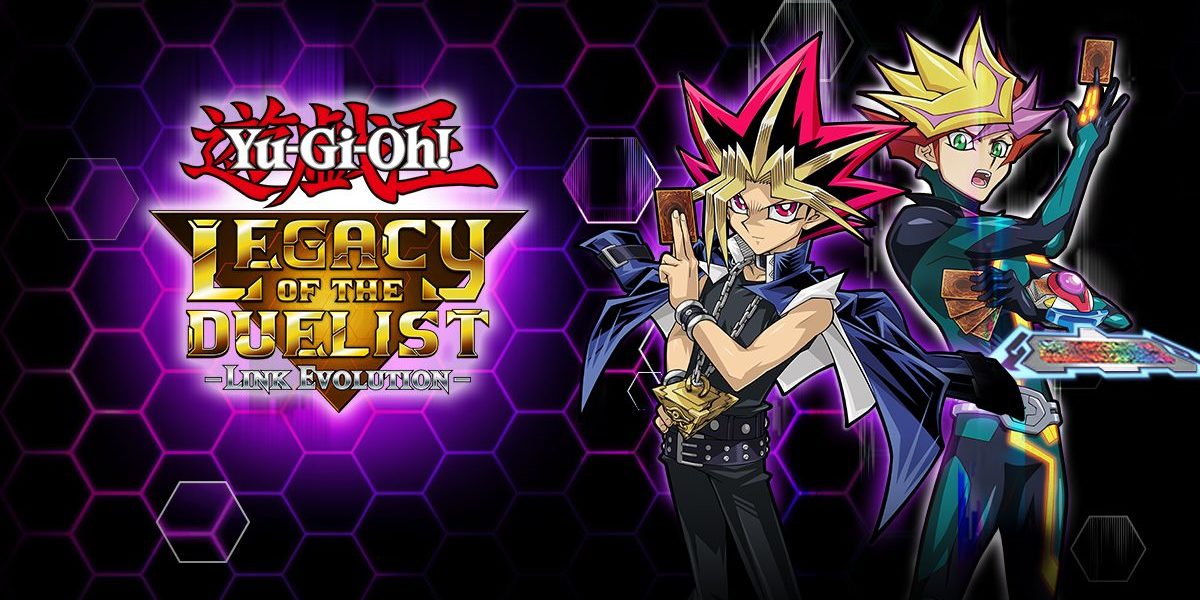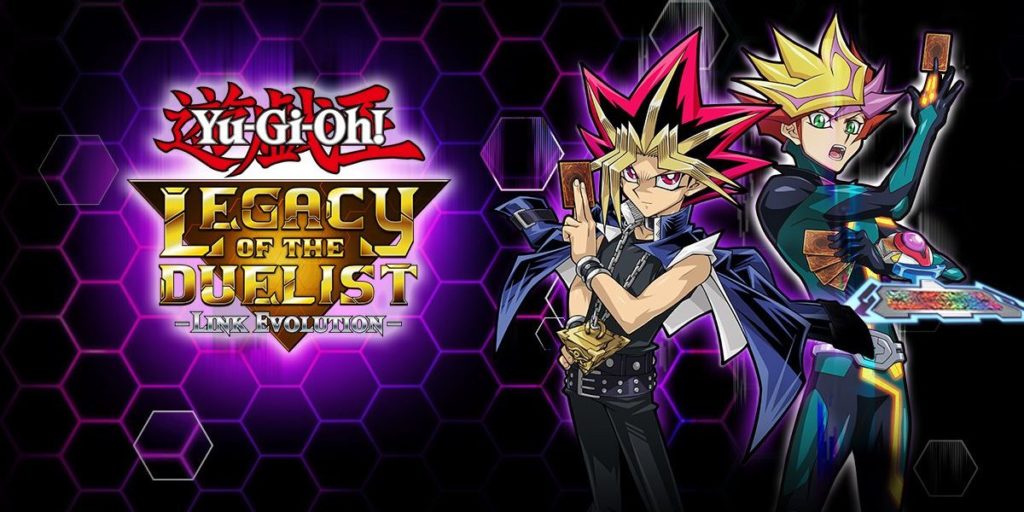 L'aggiornamento in questione aggiungerà Crystron Halqifibrax e altre nuove carte. Non se ne conosce il numero preciso, ma si è sicuri sul fatto che siano parecchie.
E non finisce qui, in quanto saranno aggiunti 15 nuovi personaggi di Yu-Gi-Oh! VRAINS tra cui Ai, Varis e Soulburner.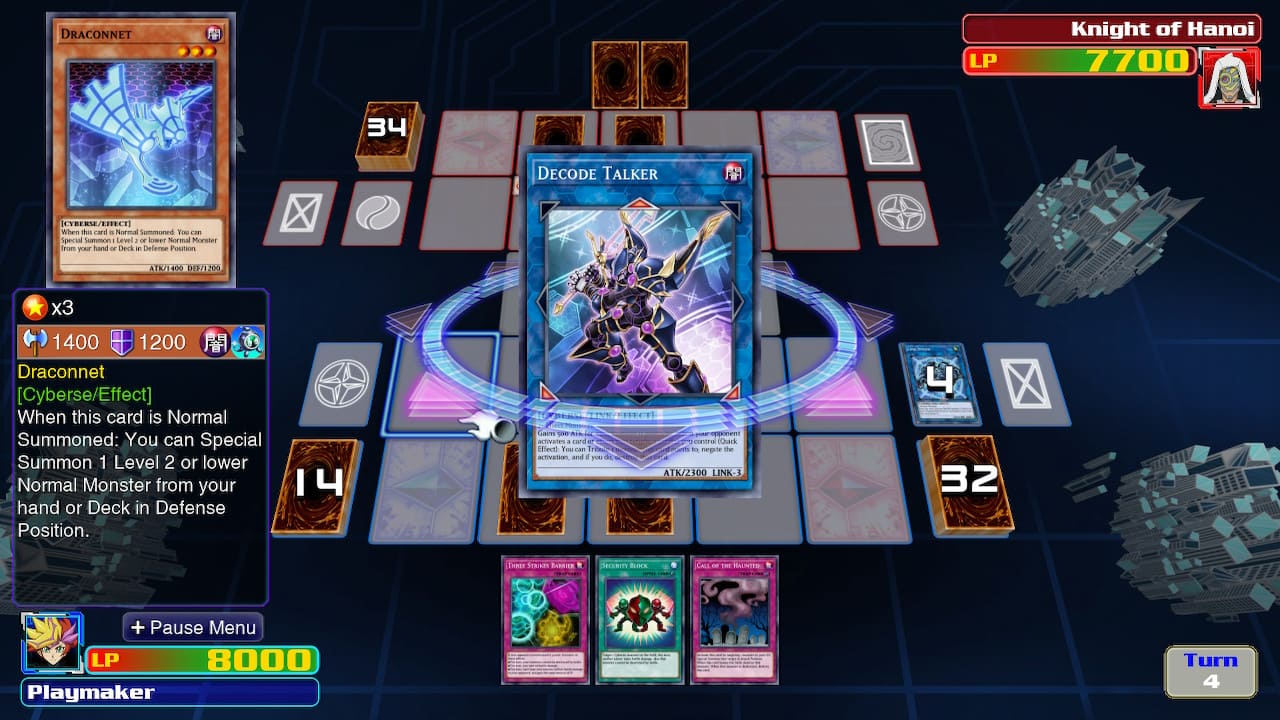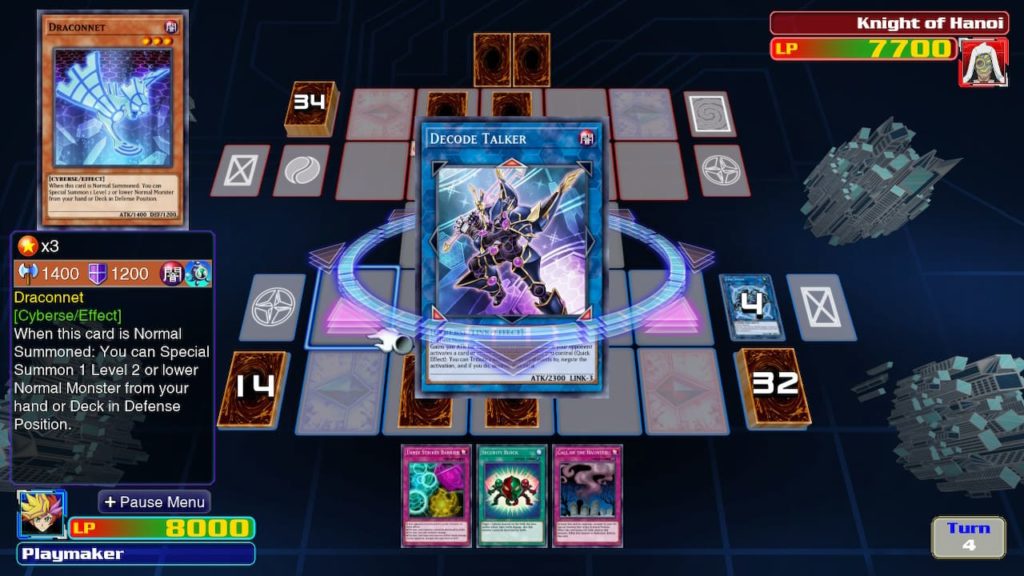 Yu-Gi-Oh! Legacy of the Duelist è un gioco digitale di carte collezionabili, inizialmente rilasciato per Switch in Giappone nell'aprile del 2019, e in Agosto dello stesso anno in l'occidente.
La sua fama deriva da diversi fattori, tra cui la presenza di un quantitativo spropositato di carte, e la varietà di situazioni di gioco.