Roccat, nota ai più per le periferiche Turtle Beach, ha oggi annunciato l'avvio di una partnership ufficiale con la LCS (League Championship Series), accordo inclusivo dell'utilizzo di mouse e tastiere ROCCAT durante la competizione.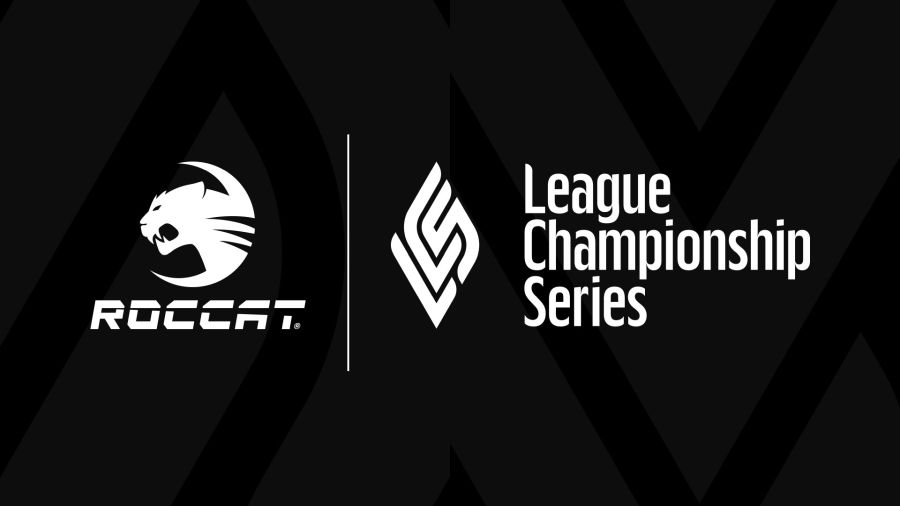 Per chi non la conoscesse, LCS è la più importante lega eSport del Nord America, la terza più importante negli USA. La partnership con ROCCAT partirà con le finali del 10 e 11 Aprile per poi continuare a Giugno. All'inizio dell'anno prossimo si ricomincia, però, con il Lock In Tournament, poi con la stagione regolare e il Mid-Season Showdown 2022.
A rilasciare una dichiarazione a riguardo è René Korte, fondatore di ROCCAT e General Manager dei prodotti Turtle Beach.
Questo è un grande momento per ROCCAT. […] I giocatori e i fan di League of Legends sono tra i più affezionati di tutto il mondo, e l'opportunità di introdurre il marchio ROCCAT a milioni di fan di LoL, e di collaborare e approfondire significativamente la loro connessione al gioco che amano è un onore e un privilegio.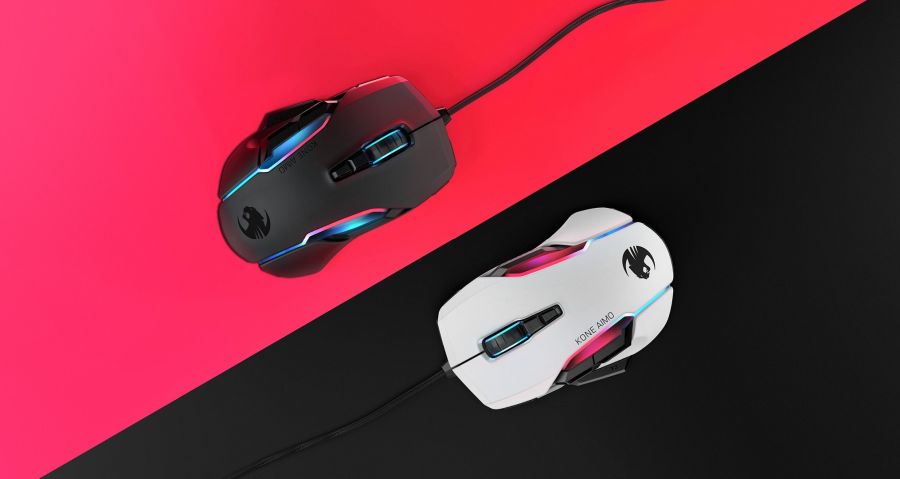 Al ritorno di LCS alla trasmissione più "classica", ROCCAT popolerà la LCS Arena e l'in-house LCS Arcade con diversi prodotti, come la serie di cuffie da gaming Elo, il mouse da gaming Burst, i mousepad Sense e le tastiere Vulcan, comprese le Vulcan Pro e TKL Pro che dispongono della tecnologia Titan Optical Switch capaci di registrare click fino a 100 volte più velocemente rispetto agli switch meccanici.
Anche Matt Archambault, Head of Partnerships per NA & OCE Esports di Riot Games, si è dimostrato entusiasta della collaborazione con ROCCAT.
Essere in grado di lavorare con un marchio che mostra lo stesso nostro livello di passione e attenzione verso i loro utenti è qualcosa di speciale. […] Non vediamo l'ora di iniziare a lavorare con loro per fornire le migliori esperienze possibili ai nostri fan, per molti anni a venire.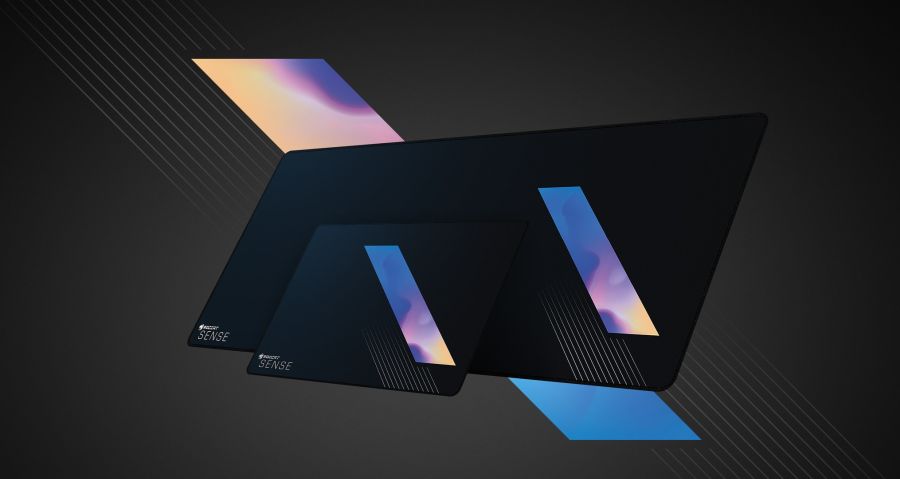 Sicuramente questo momentaneo matrimonio fra ROCCAT e LoL è sicuramente giustificato e di buon auspicio, una strizzata d'occhio agli utenti di entrambi i brand e un'ulteriore opportunità di vicinanza fra spettatori e player in questo contesto eSport sempre più in crescita.