Nella giornata di oggi Bioware ha rilasciato un nuovo aggiornamento per Mass Effect:Andromeda su PC.
Secondo le patch notes,questo update risolve un bug che permetteva ai nemici di guarire una volta che il giocatore utilizzava un kit di primo aiuto con il trasmettitore di rifornimento ed altri bug minori.
Inoltre, i ranghi veterani dei personaggi ora decaderanno solo dopo che tutti i personaggi di quella rarità sono stai sbloccati al livello 10,i personaggi comuni di rank XIV non sono più visualizzati come rank XV,ed il fucile Dhan ora mira correttamente ai nemici.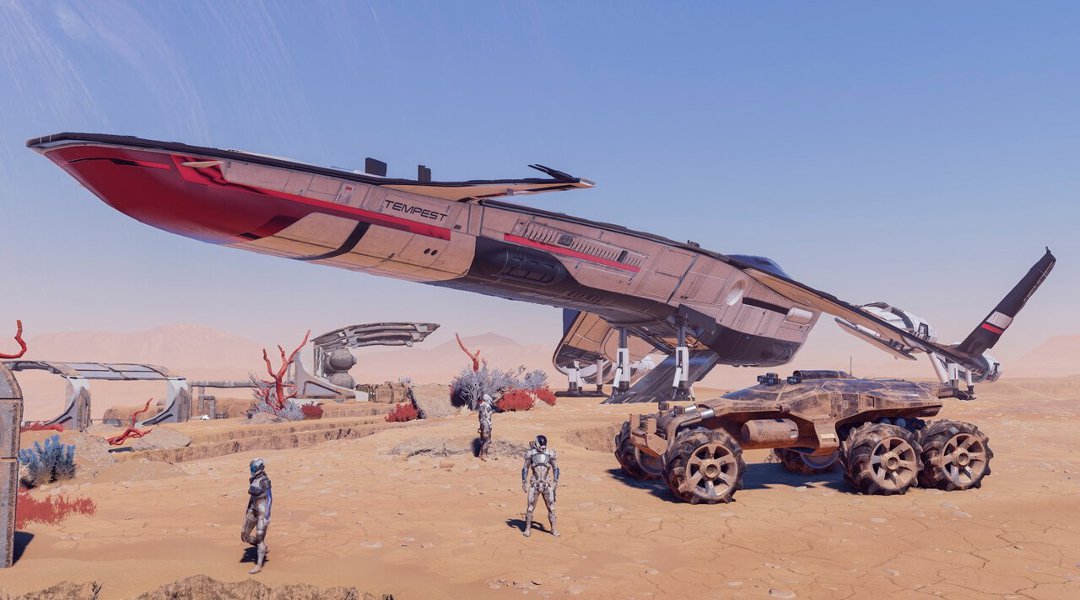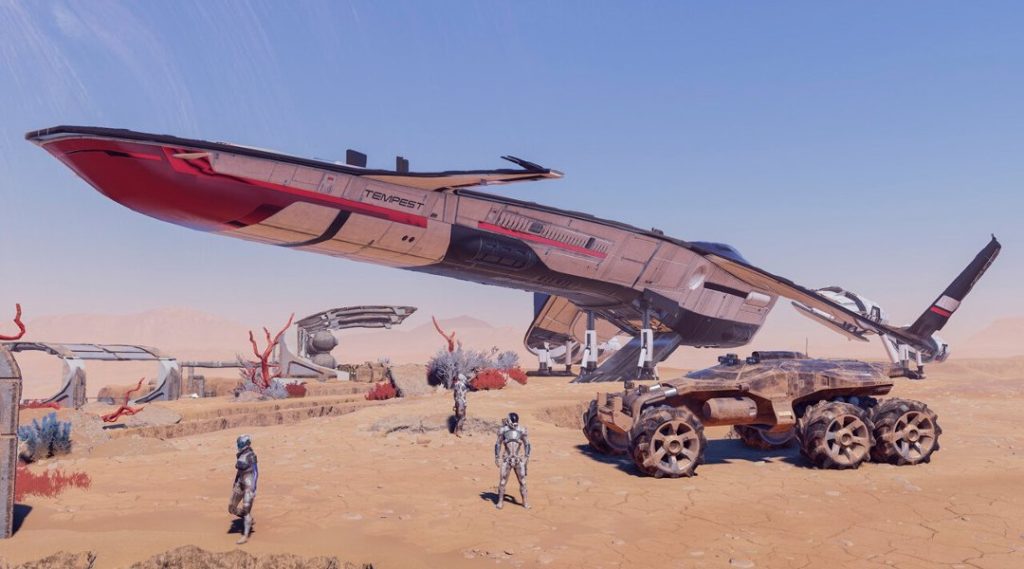 Questo aggiornamento verrà scaricato automaticamente da Origin e di seguito potete leggere le patch notes ufficiali degli sviluppatori:
Veteran ranks of characters will only drop after all characters of that rarity have been unlocked to level 10.
Naladen explosion now deals demage when Cryo or Incendiary Ammo are equipped.
Fixed issue where Dwindling Supplies and Empty Resupply mission modifiers would not function correctly if a player left the game.
Dhan shotgun now properly primes enemies.
Fixed issue where Bulwark,Siphon and Concussive variants of pistols and snipers rifles would prime enemies too slowly when using special ammo.
Fixed issue where using Supply Pack Transmitter would reduce spare ammo if Empty Resupply mission modifier was active.
Using First Aid with Supply Pack Transmitter no longer heals enemies.
Fixed issue that caused screen to blink red/yellow when using Siphon and Bulwark weapons.
Rank XIV Common Characters are no longer displayed as Rank XV.