A seguito della cancellazione dell'Anime Expo 2020 a causa della ormai famosa pandemia causata dal COVID-19, la Società per la Promozione dell'Animazione Giapponese ha annunciato che l'evento si terrà il 3 e 4 luglio, in formato digitale.
Questo Anime Expo Lite 2020 vedrà contenuti da Bushiroad, Crunchyroll, Pony Canyon, VIZ Media e tantissimi altri partner dell'industria dell'animazione made in Giappone. A detta degli organizzatori arriveranno altre notizie nel corso delle prossime settimane. Questa la dichiarazione del CEO della Società per la Promozione dell'Animazione Giapponese, Ray Chiang:
Siamo davvero contenti di poter portare una versione virtuale dell'esperienza tradizione dell'Anime Expo. Dal 2017, AX è sempre stato in live streaming, con all'interno dei pannelli, così come convention dedicate, quindi per noi è una transizione naturale, quella dal reale al digitale.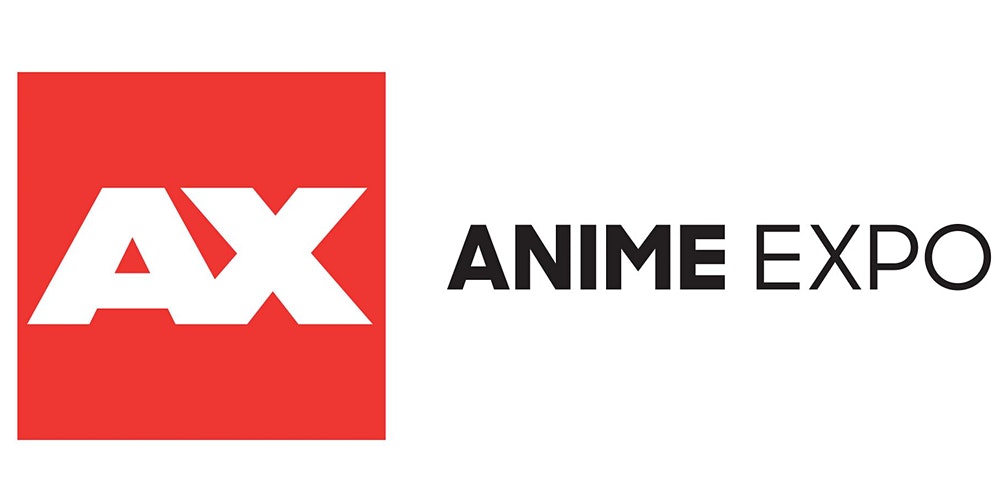 Cosa ci attende in questo nuovo evento?
Ospiti speciali, come l'artista e character designer Yoshitaka Amano
Discussioni con i leader dell'industria
Annunci di varia natura
Contenuti esclusivi
Q&A
Giveaway
Chiang continua poi dicendo:
Con la nostra line-up di Anime Expo, sappiamo che i fan troveranno vari eventi ed ospiti che li intratterranno di sicuro.
Qualcosa di molto interessante è che l'artwork che fa da copertina all'Anime Expo Lite 2020 è stata creata in collaborazione con The World Ends With You di Square Enix.