Nonostante la cancellazione dell'E3 2020, il mondo si prepara alla ripartenza e Electronic Arts ha confermato la sua presenza per giugno: l'EA Play 2020 ci sarà.
L'evento annuale della compagnia sarà live e potrà essere seguito via streaming l'11 giugno alle ore 01:00 circa italiane sulla pagina dedicata del sito ufficiale. Nel tweet d'annuncio è stato annunciato che ci saranno "world premiere, news e molto altro" senza fare alcun nome preciso.
EA Play Live goes digital in 2020!
See you on June 11th at 4pm PST… World premieres, news and more! https://t.co/ShTNzjqJ3D pic.twitter.com/xqmYfGBWfs

— Electronic Arts #stayandplay (@EA) May 4, 2020
Questa del 2020 sarà la quarta edizione dell'EA Play, nata nel 2016 a ridosso dell'E3. A questo giro si innesta nel grande evento estivo organizzato da IGN, chiamato appunto Summer of Gaming, che assicura interviste e dettagli con EA e tutti gli altri partecipanti, tra cui figurano Square Enix, CD Projekt RED, Sega e molti altri.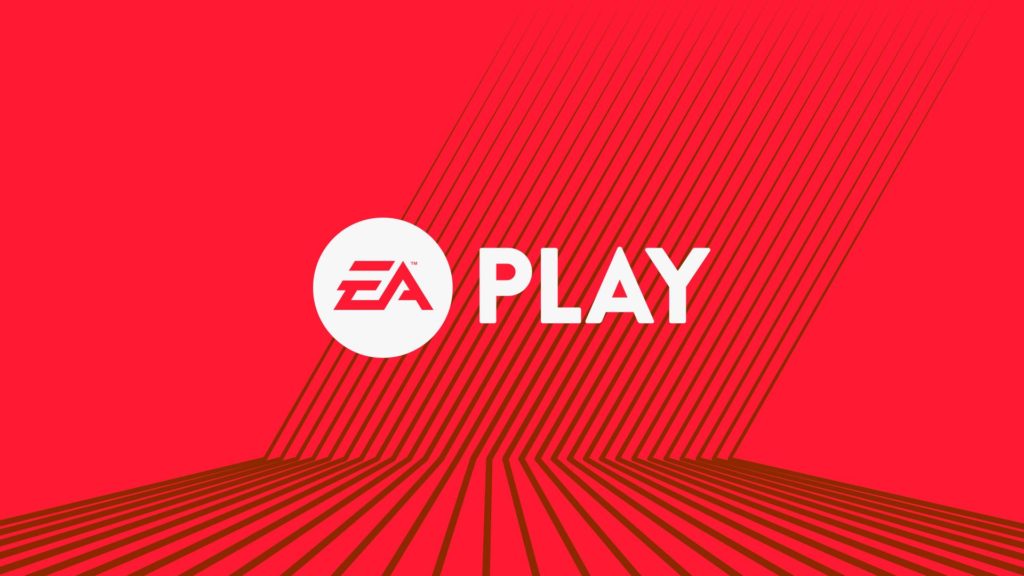 Cosa aspettarsi? L'anno scorso, durante l'evento che si tenne a Hollywood, vennero mostrati giochi come Star Wars Jedi: Fallen Order, Apex Legends, contenuti Battlefield V per The Sims 4 e naturalmente titoli sotto il marchio EA Sports come FIFA 20. Al momento, senza ulteriori indizi, si possono solo fare speculazioni: c'è chi si augura un nuovo Titanfall, chi invece un remaster della trilogia di Mass Effect. Scopriremo la verità seguendo EA Play 2020.