A quasi un anno di distanza dall'annuncio della futura uscita di una serie incentrata su Final Fantasy IX Bruno Danzel d'Aumont – VP of international licensing e marketing di Cyber Group – ha finalmente voluto rivelare qualche dettaglio in più a riguardo.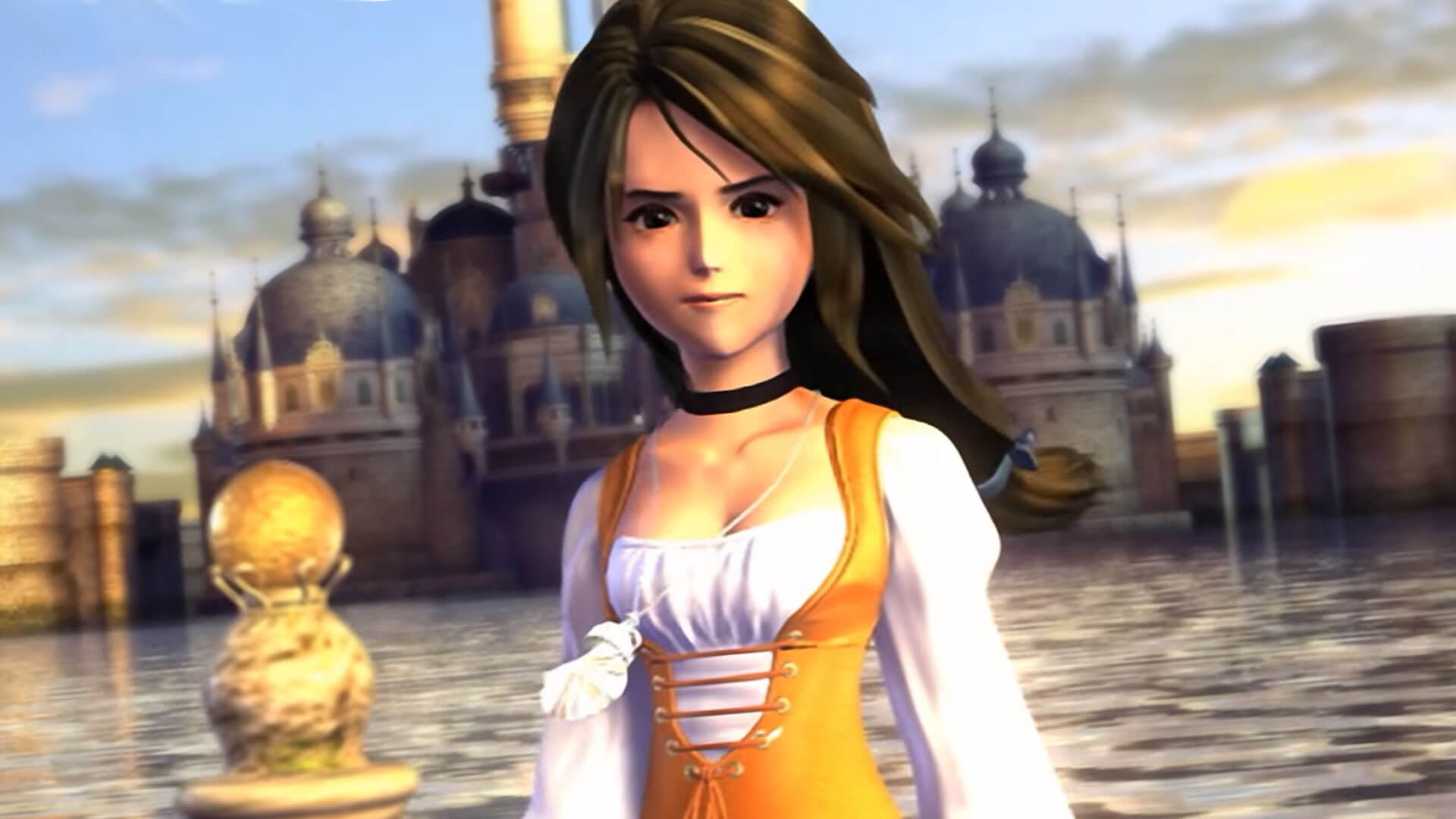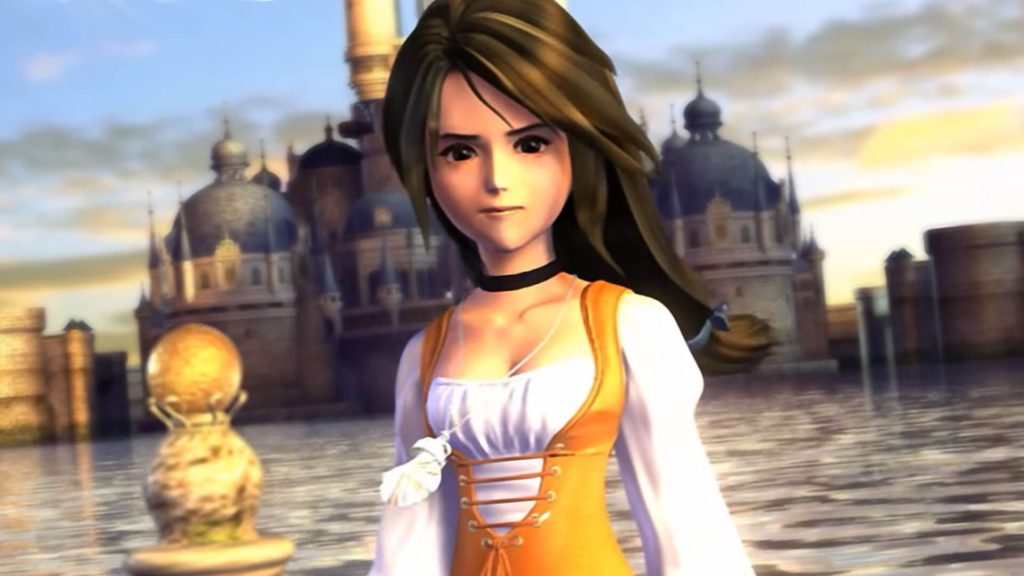 Stando a quanto recentemente annunciato da d'Aumont la serie, tornata sotto i riflettori in particolar modo grazie alle voci ipotizzanti l'arrivo di un remake del titolo, potrebbe mostrare qualche novità sul contenuto televisivo soltanto durante il Licensing Expo di Las Vegas, evento fissato a partire dal 24 maggio fino al 26.
Il VP di Cyber Group non ha dedicato la sua attenzione soltanto alla serie dedicata a Final Fantasy IX, annunciando l'arrivo di novità anche su altre tre serie animate attualmente in lavorazione presso lo studio, ovvero Digital Girl, The McFire Family e Press Start!
A spegnere un po' l'entusiasmo di tutti gli amanti della saga di videogiochi firmata Square Enix è il target a cui la serie sarà dedicata: stando a quanto annunciato in precedenza questa novità televisiva sarà infatti dedicata a bambini con età compresa tra gli 8 e i 13 anni.
Un dettaglio simile andrà sicuramente a smorzare le atmosfere e i momenti più dark presenti all'interno di Final Fantasy IX, ma il taglio lontano dallo stile anime e più vicino alle classiche serie europee potrebbe comunque portare ad una maggiore fedeltà al gioco.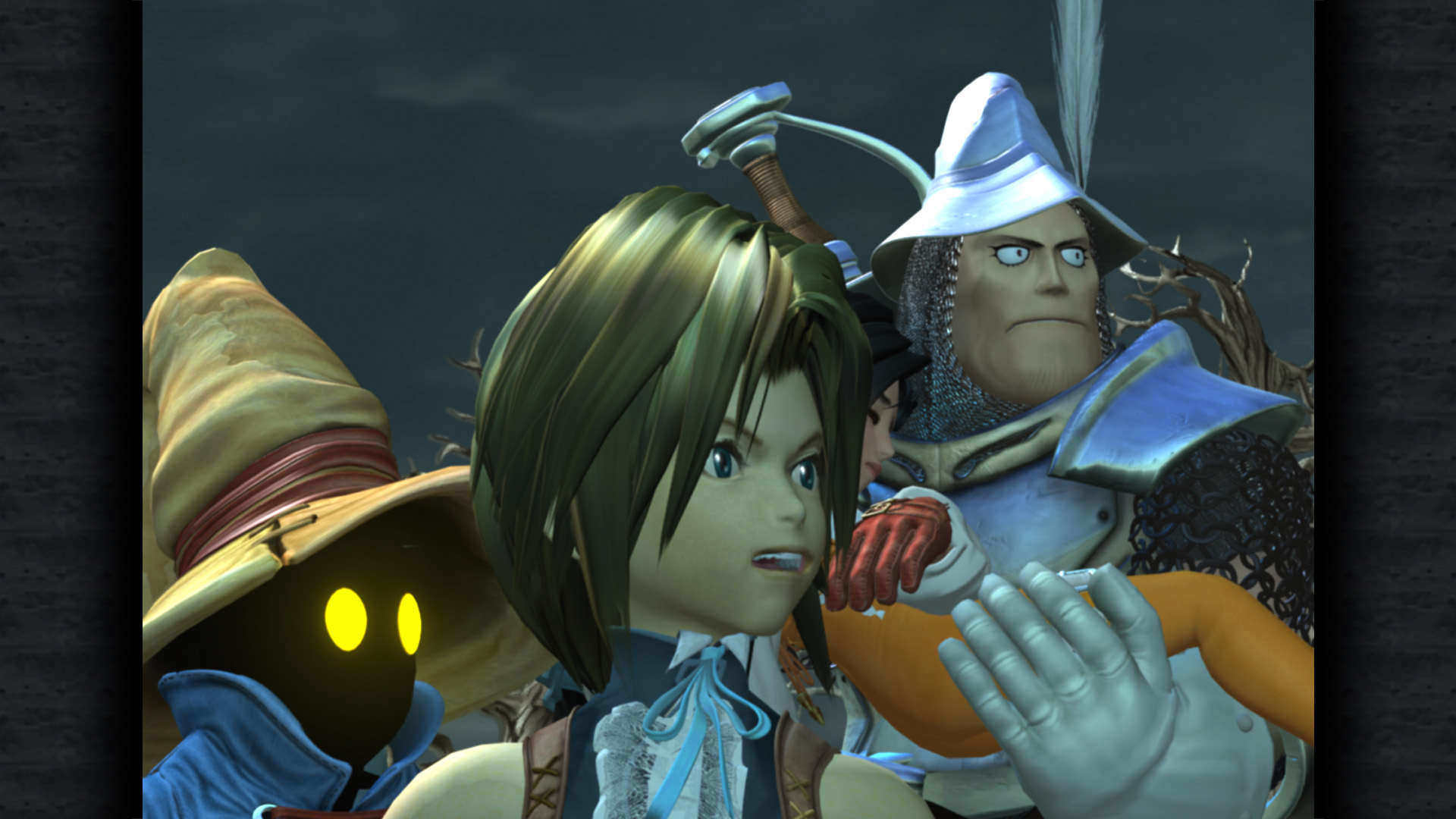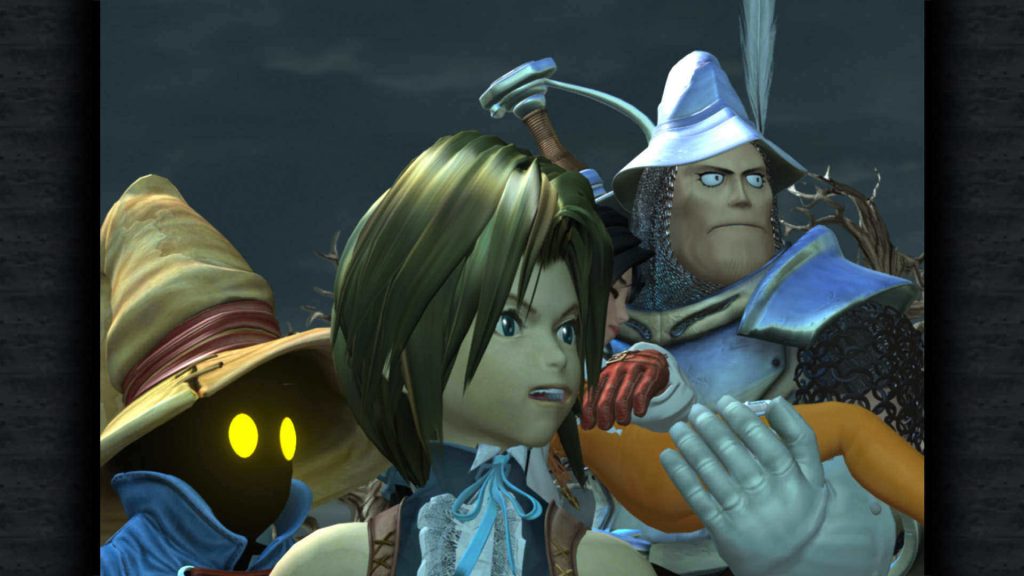 In attesa di ulteriori novità, destinate ad arrivare in pochissimo tempo, è comunque possibile dare uno sguardo e giocare al nono capitolo, attualmente disponibile su PC, Nintendo Switch e console PlayStation.