Durante la lunga intervista ai taccuini di Gamingbolt, Michael Pachter ha anche discusso di The Elder Scrolls VI, affermando che in seguito all'acquisizione di Bethesda, TES6 uscirà in esclusiva sulle console di Microsoft, Xbox Series S e Xbox Series X.
Secondo Pachter:
TES6 uscirà in esclusiva su Xbox. Quindi questo gioco sarà fondamentale per le vendite di Xbox.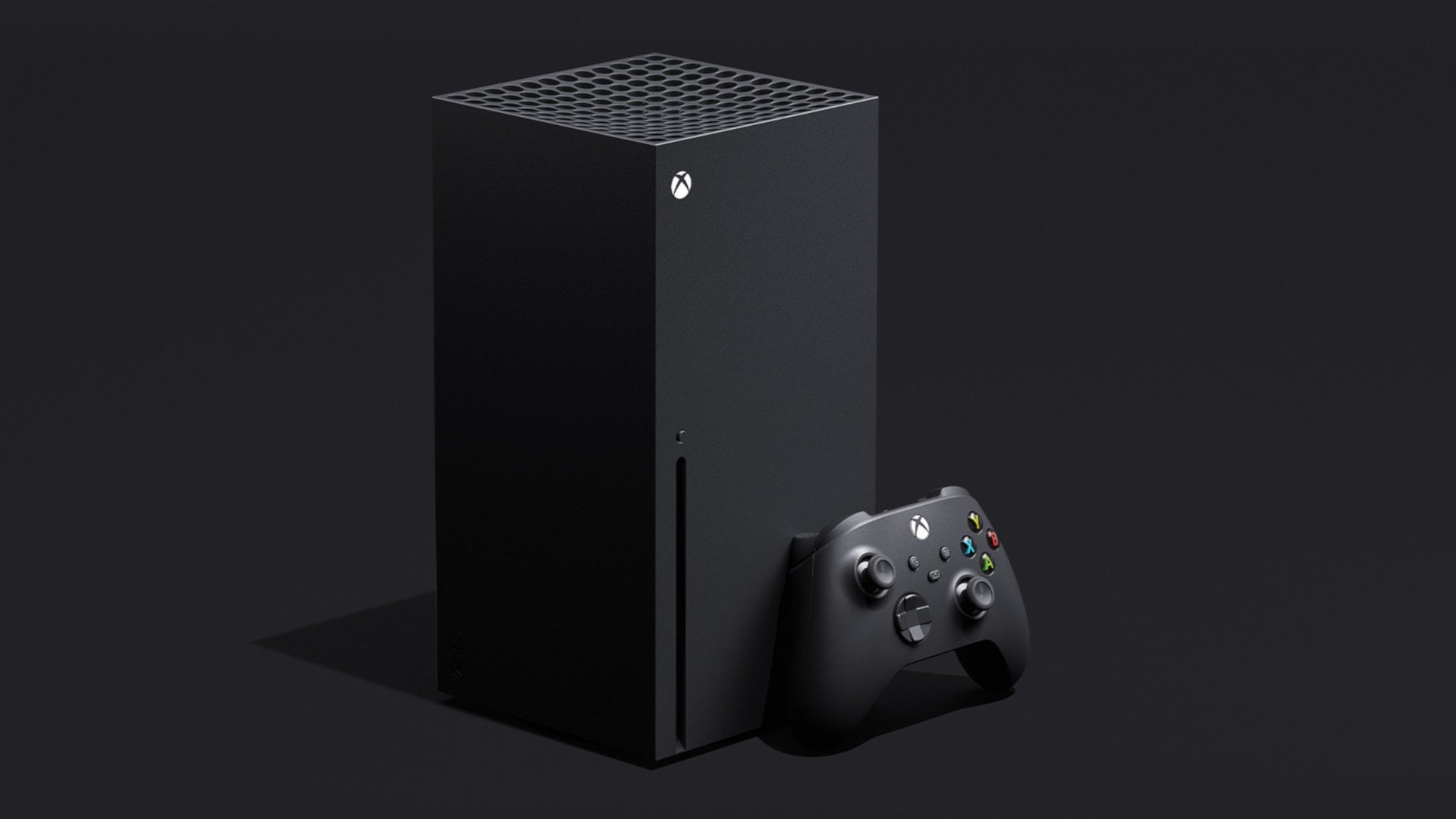 Il famoso analista del mercato videoludico ha aggiunto: «Quindi questo consentirà di vendere delle console. Non li farà superarare Sony, ma sposterà sicuramente alcuni milioni di persone da PlayStation a Xbox. E a essere onesto, io sono più un potenziale acquirente di PlayStation rispetto a Xbox, ma i miei giochi numero 1 e 2 di tutti i tempi sono titoli Bethesda, e probabilmente lo sono cinque nella mia top 15; quindi le probabilità che io compri una PlayStation e non una Xbox sono quasi nulle, le comprerò entrambe. Ma se dovessi comprare solo una console, prima avrei scelto PlayStation 5, siccome non ho grande interesse delle esclusive Microsoft quanto la ho per titoli come The Last Of Us e Spider-Man e i videogiochi di Sucker Punch. Ora potrei scegliere Xbox, però, perché Microsoft ha improvvisamente tanti titoli accattivanti quanti quelli di Sony».