Durante la D.I.C.E. Summit a Las Vegas, il direttore creativo di Naughty Dog Neil Druckmann ha spiegato come lo studio abbia molte possibilità per il suo prossimo gioco.
Druckmann ha menzionato come molti dei suoi giochi preferiti siano in terza persona,dato che riesce a indentificarsi meglio con dei personaggi che riesce a vedere sullo schermo, ma ha sottolineato che i giochi narrativi possono essere anche fatti in prima persona, cosa che è stata fatta estremamente bene da alcuni giochi.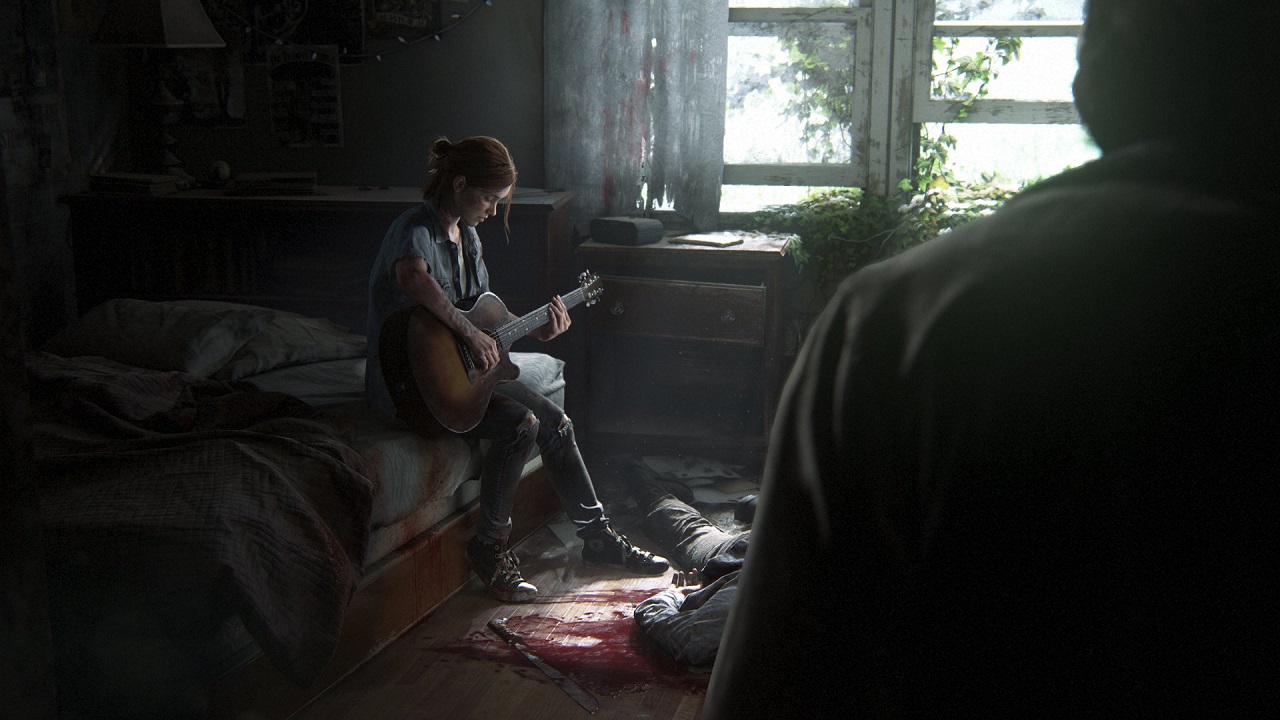 Quando i lavori su The Last of Us iniziarono ci fu un brainstorming, questo per decidere se il gioco dovesse essere in prima o terza persona. Inoltre ci fu anche dibattito sul fare il titolo single player o multiplayer, Quando tutti i pezzi cominciarono a connettersi il team optò per la terza persona, ma con una camera vicina al personaggio per rendere il contatto col protagonista più "intimo". Questo provvede a regalare un approccio più vicino a quello che dona un gioco in prima persona, mostrando però comunque il personaggio a schermo.
Detto questo , il team ha fatto altri giochi di diverso  prima di the Last of Us, e a volte scherzano pensando a come sarebbe stato un Half Life 3 creato come FPS di Naughty Dog. Lo studio è totalmente "aperto" a qualsiasi idea per il prossimo gioco, che potrebbe non essere in terza persona.
Questo ,ovviamente, non significa che sicuramente il prossimo titolo della casa sviluppatrice di Uncharted sarà in prima persona, ma solo che il team considererà la possibilità di sviluppare il titolo come tale
Neil Druckmann  e Naughty Dog inoltre son al lavoro su The Last of Us Part II in questo momento, titolo previsto per PS4 ma senza una data di uscita annunciata.