Lanciato su Nintendo Switch oltre tre anni fa, Pokkén Tournament DX permette ai fan dei mostriciattoli tascabili di cimentarsi in una serie di scontri ben distinti da quelli su cui si incentrano i titoli della serie principale. Prima su Wii U e poi sulla console ibrida, le creature nate da Game Freak si sono date battaglia e il secondo round potrebbe forse arrivare nel prossimo futuro.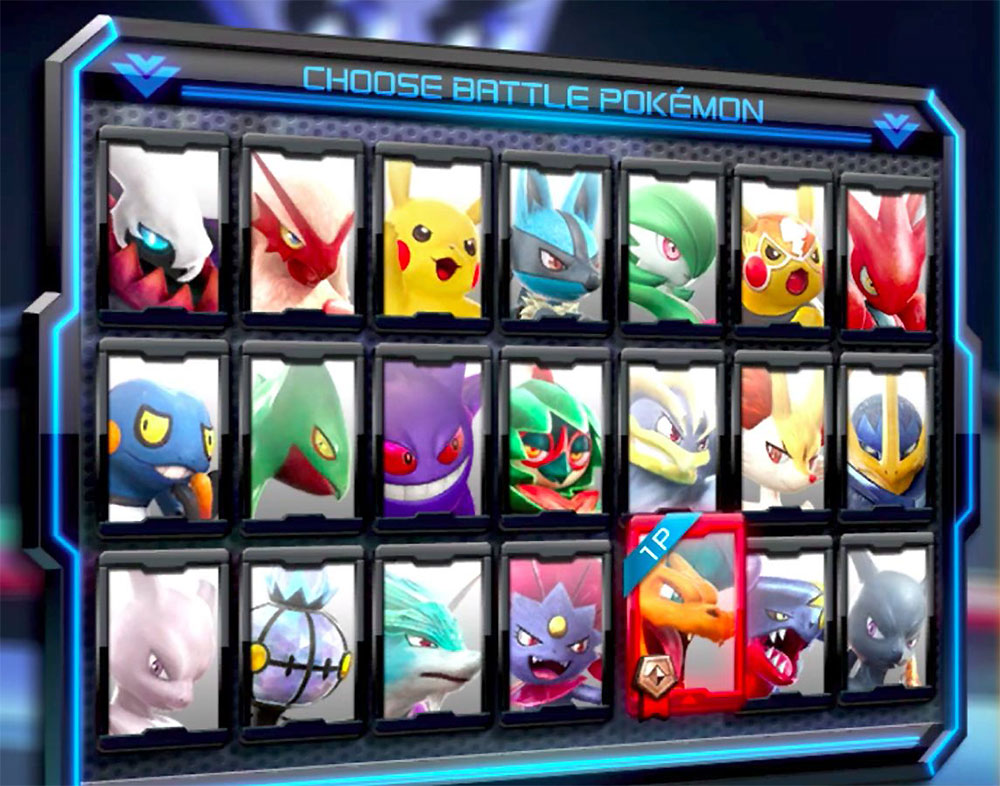 Ad accendere l'entusiasmo e le speranze degli appassionati non è un insider o un presunto leak, bensì Katsuhiro Harada, figura di spicco presso Bandai Namco. Game director e produttore di svariate produzioni, Harada è conosciuto per Street Fighter, Tekken e proprio per lo spin-off sui Pokémon. Ebbene, nelle scorse ore l'autore ha risposto alla domanda di un utente su Twitter, sbilanciandosi in direzione di un possibile Pokkén Tournament DX 2.
We have a good relationship with Nintendo and Pokemon Co., Ltd., and POKKÉN has had a great response, so I would like to make it again.
But it's not what we decide, it's what they decide.https://t.co/U8mzxSpWsv

— Katsuhiro Harada (@Harada_TEKKEN) January 24, 2021
"Siamo in ottimi rapporti con Nintendo e Pokémon Company" afferma il portavoce della casa nipponica, "Pokkén ha avuto un buon responso, quindi vorrei farlo di nuovo. Ma questo non lo decidiamo noi, queste sono cose che decidono loro". Insomma, dalle parole di Harada sembra trasparire che un seguito di Pokkén non sia in cantiere per il momento, ma dal canto suo sussiste la piena disponibilità.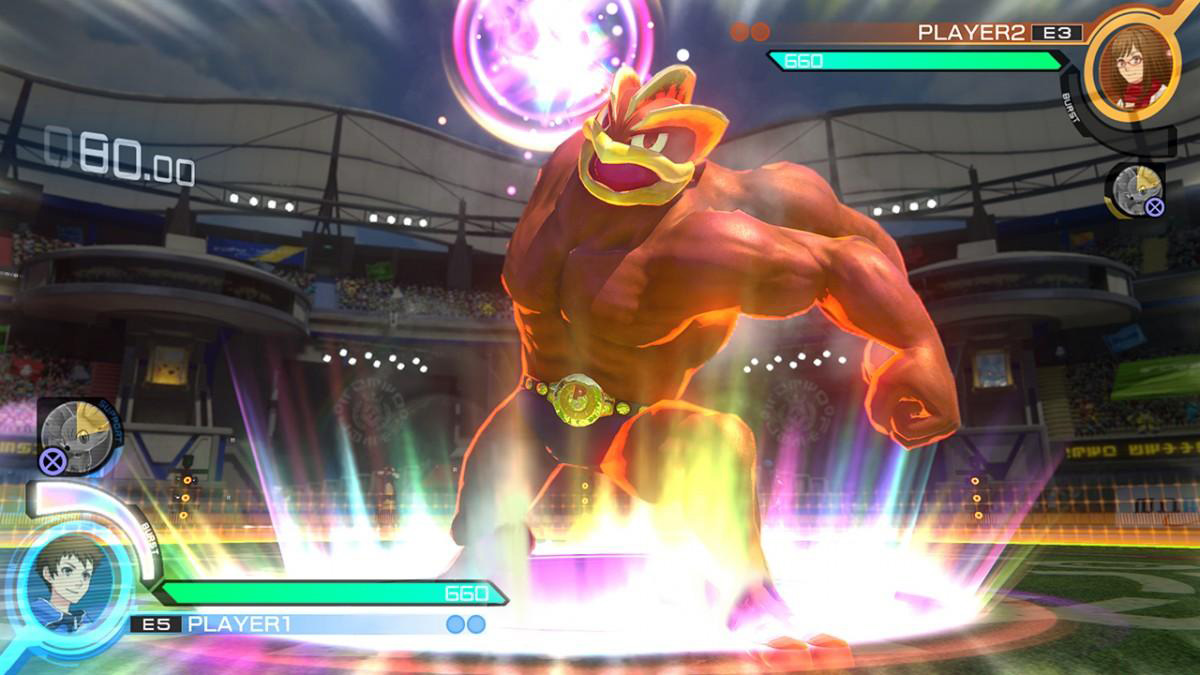 Dopotutto The Pokémon Company e Nintendo stanno preparando l'arrivo di New Pokémon Snap e probabilmente di tante altre sorprese per l'anniversario del brand, ma non è da escludere che in futuro le aziende possano trovare un accordo per un nuovo spin-off picchiaduro in salsa Pokémon.