Dopo il relativo silenzio dall'annuncio di Project L, è sempre più chiaro che Tom e Tony Cannon, rispettivamente Senior Director/Produttore Esecutivo e Lead Tecnico del picchiaduro tag-team di Riot Games, non si stiano concentrando solamente sulle meccaniche di gioco, ma anche e soprattutto sulla rappresentazione dei character tanto amati dai fan di League of Legends e, ora, di quelli proveniente dalla serie televisiva Arcane.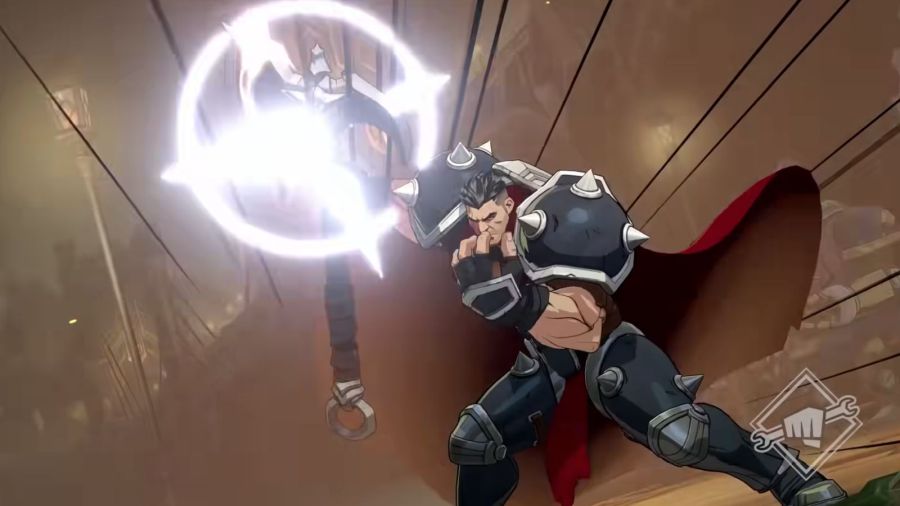 Un tweet recente di un dipendente di Riot, infatti, ci ha aperto uno spiraglio sul character development che sta avvenendo fra le mura dello studio.
A bunch of us at Riot's Black Employee group had several sessions with the Project L team to get him looking right. That team is putting in so much work and I'm so hype that everyone is getting to see it! https://t.co/Tv9JNDPxBR

— 🕷️🔥The Emissary From Hell🔥🕷️ (@georevilo) November 21, 2021
Secondo il tweet del Technical Game Designer di Riot, la versione di Ekko vista nel primo trailer di Project L era il risultato di una serie di incontri interni con un gruppo di creativi che NON fanno parte del team di sviluppo di Project L; proprio per questo, come potete leggere nel tweet, un nutrito gruppo di appartenenti del gruppo Black Employee è già al lavoro per fare in modo di rendere il personaggio "come è giusto che sia".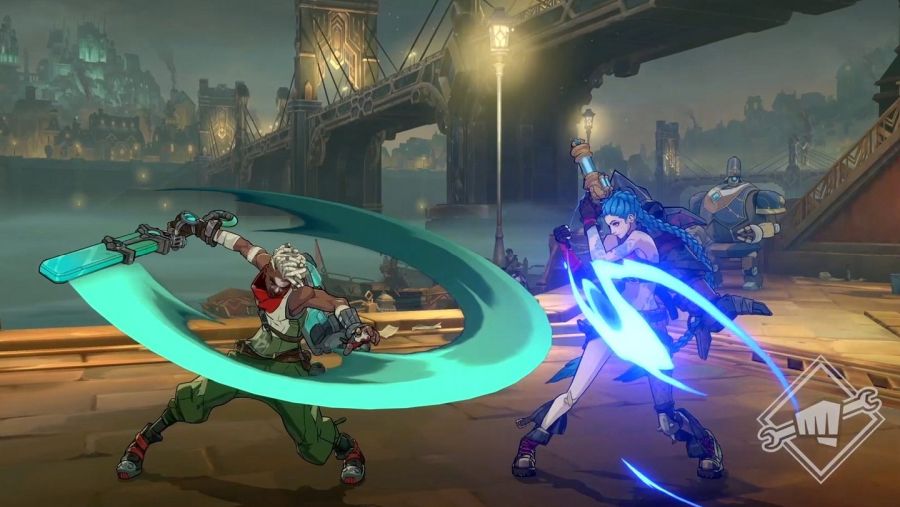 Non c'è ancora una data di uscita per Project L, ma il tweet promette novità frequenti lungo tutto lo svolgersi del 2022.