Quantic Dream, studio già noto per aver messo la propria firma su Detroit: Become Human e attualmente al lavoro sul nuovo Star Wars Eclipse, sarebbe attualmente al lavoro su un progetto completamente nuovo.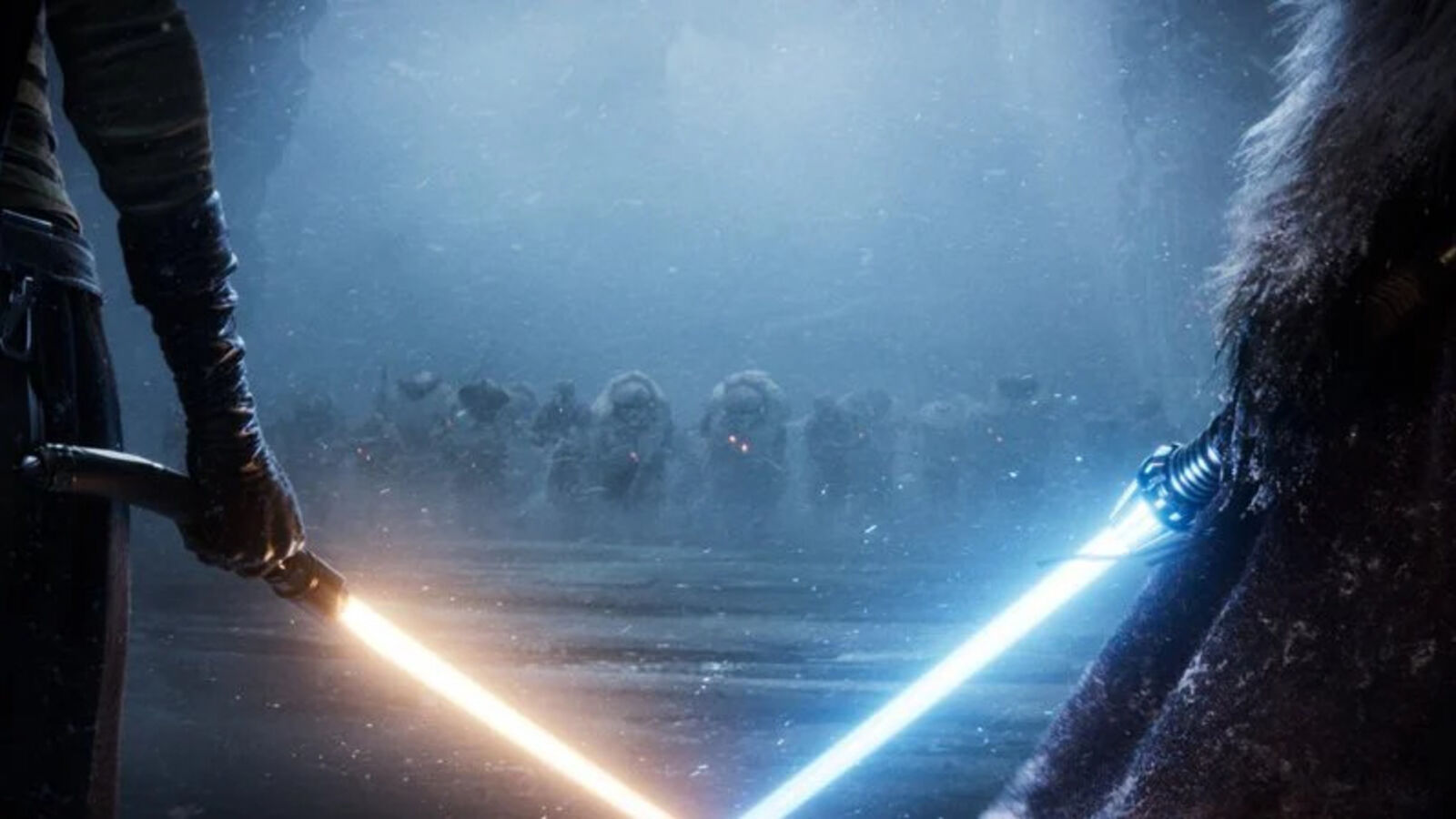 A far nascere il rumor è stato Tom Henderson, leaker a cui si devono anche tutte le fughe di notizie e dettagli riguardanti Battlefield 2042. Stando alle sue parole il team di sviluppo starebbe attualmente lottando per assumere nuovi sviluppatori, nel tentativo di continuare a lavorare su una nuova – e imminente – serie di progetti ancora non annunciati.
A far nascere qualche dubbio sulle intenzioni di Quantic Dream è però stato un altro leaker, AccountNGT, che avrebbe sfruttato la piattaforma Twitter sia per smentire i report di Henderson sia per suggerire come il team sia in realtà desideroso di fare un nuovo annuncio – assolutamente indipendente dall'ultimo Star Wars – al Summer Game Fest di quest'anno.
AccountNGT avrebbe anche ipotizzato l'attuale impegno della squadra nello sviluppo di un titolo basato sulla demo tecnologica di The Dark Sorcerer, sezione presentata per la prima volta all'E3 2013.
Al momento, purtroppo, non vi sono certezze riguardo ai rumor riportati dai due leaker, così come non vi sono dichiarazioni da parte del team di Quantic Dream: non rimane, quindi, che attendere il Summer Game Fest, sperando in un annuncio capace di stupire.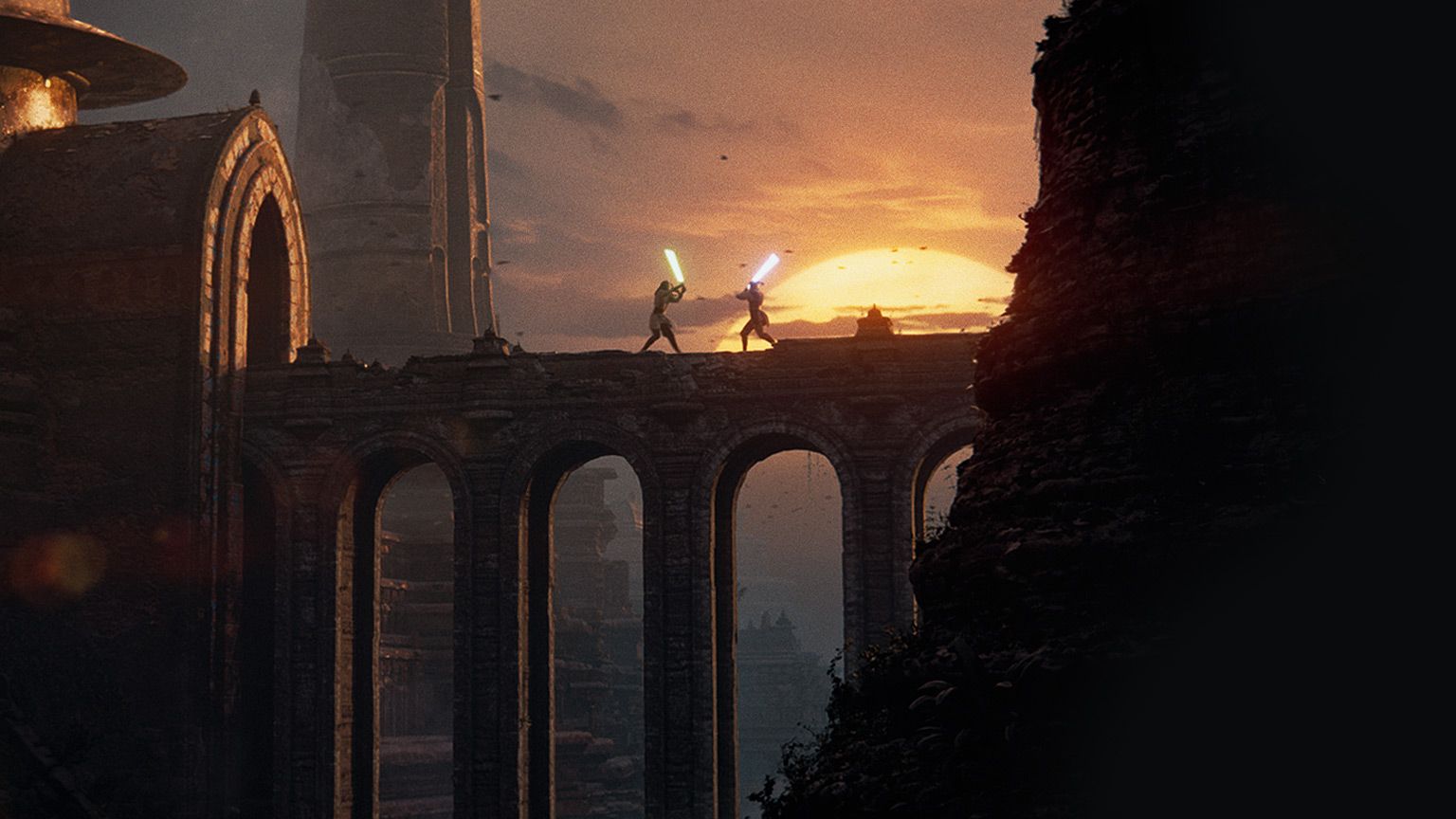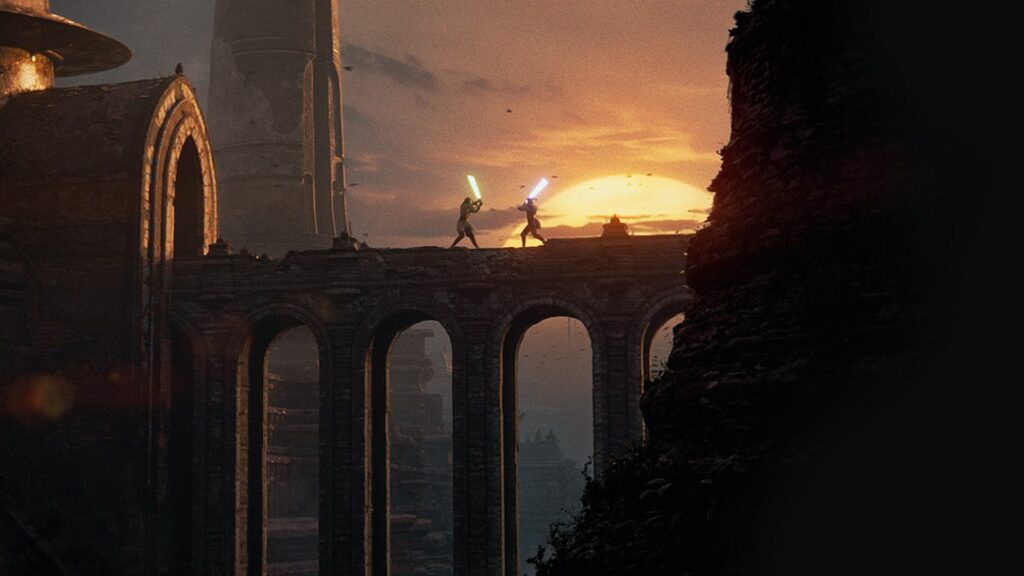 Vi siete persi i dettagli riguardo al progetto nato sulle basi di The Dark Sorcerer? Nulla da temere, perché potete trovare tutte le informazioni necessarie a questo link!