Con una mossa che ha fatto pensare a un pesce d'aprile, a inizio mese Ron Gilbert in persona ha annunciato Return to Monkey Island. A distanza di alcuni giorni, il padre dei primi due storici episodi della serie si è riaffacciato sul web per rivelare qualche dettaglio circa l'obiettivo che si pone con tale progetto.
Attraverso un messaggio pubblicato sul portale Grumpy Gamer, l'autore dietro il più recente Thimbleweed Park è tornato a parlare del suo prossimo lavoro. Come si evince dal trailer di presentazione, il seguito di Monkey Island 2: LeChuck's Revenge presenta uno stile artistico differente rispetto a questo ultimo. Gilbert pensò inizialmente di adottare una sorta di Pixel Art, ma l'idea venne scartata in funzione dello scopo che lui e il suo team si sono prefissati. Tramite il portale web ha scritto: "Quando io e Dave Grossman abbiamo buttato giù le prime idee per Return to Monkey Island abbiamo parlato anche di pixel art, tuttavia non ci è sembrata l'opzione giusta, non volevamo realizzare un retrogame".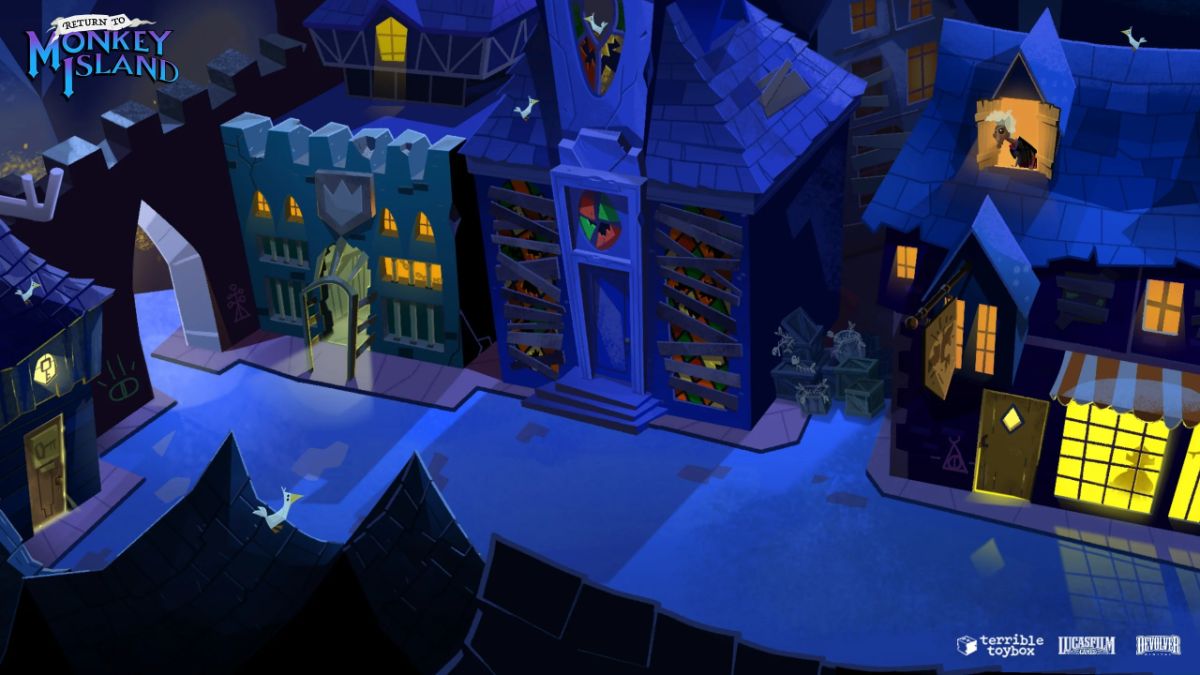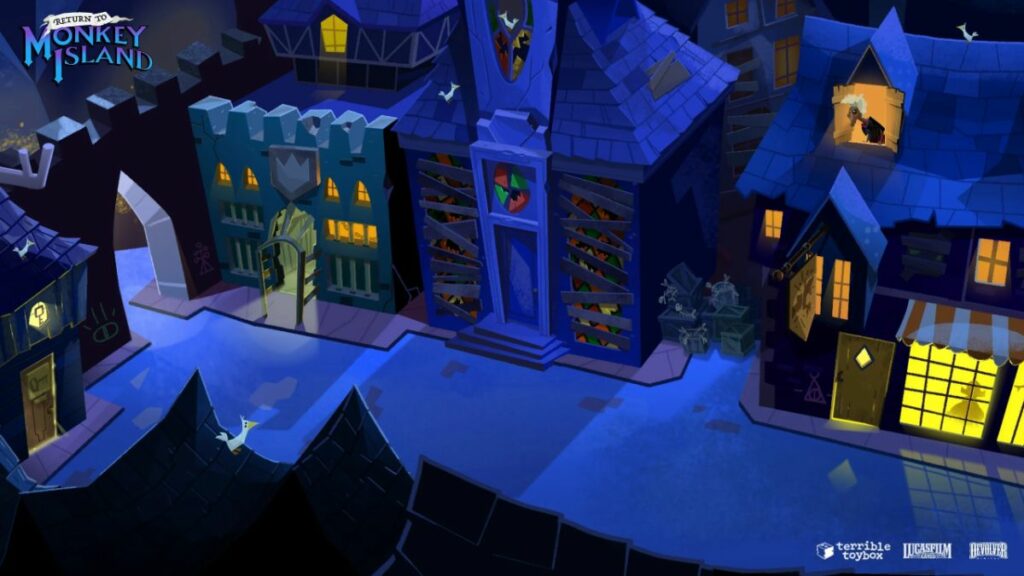 "Monkey Island 1 e 2 non erano giochi in pixel art, ma utilizzavano tecnologie all'avanguardia per l'epoca. Se avessi continuato e realizzato subito Monkey Island 3 non sarebbe stato simile al secondo, saremmo andati ancora avanti. Non voglio che Return to Monkey Island sia un titolo nostalgico, voglio invece far evolvere il brand perché è interessante, divertente ed emozionante", prosegue Gilbert. Dave Grossman sopra citato affianca Gilbert nella scrittura di Return to Monkey Island. Il terzo scrittore originale, ovvero Tim Schafer, non è invece coinvolto. Il gioco è atteso per il 2022 su PC, mentre non è chiaro al momento se verranno prodotte anche le versioni Console.