Square Enix ha recentemente depositato un nuovo marchio per "Tactics Ogre: Reborn" in Giappone, esattamente il 31 marzo, che è stato reso pubblico soltanto oggi.
La serie di giochi di ruolo di strategia Ogre Battle è composta dai seguenti titoli:
Ogre Battle: The March of the Black Queen (SNES, PlayStation, Saturn) – marzo 1993

Tactics Ogre: Let Us Cling Together (SNES, Saturn, PlayStation) – ottobre 1995

Ogre Battle 64: Person of Lordly Calibre (Nintendo 64) – luglio 1999

Ogre Battle Gaiden: Prince of Zenobia (NEOGEO Pocket Color) – giugno 2000

Tactics Ogre: The Knight of Lodis (GBA) – giugno 2001

Tactics Ogre: Let Us Cling Together remake (PSP) – novembre 2010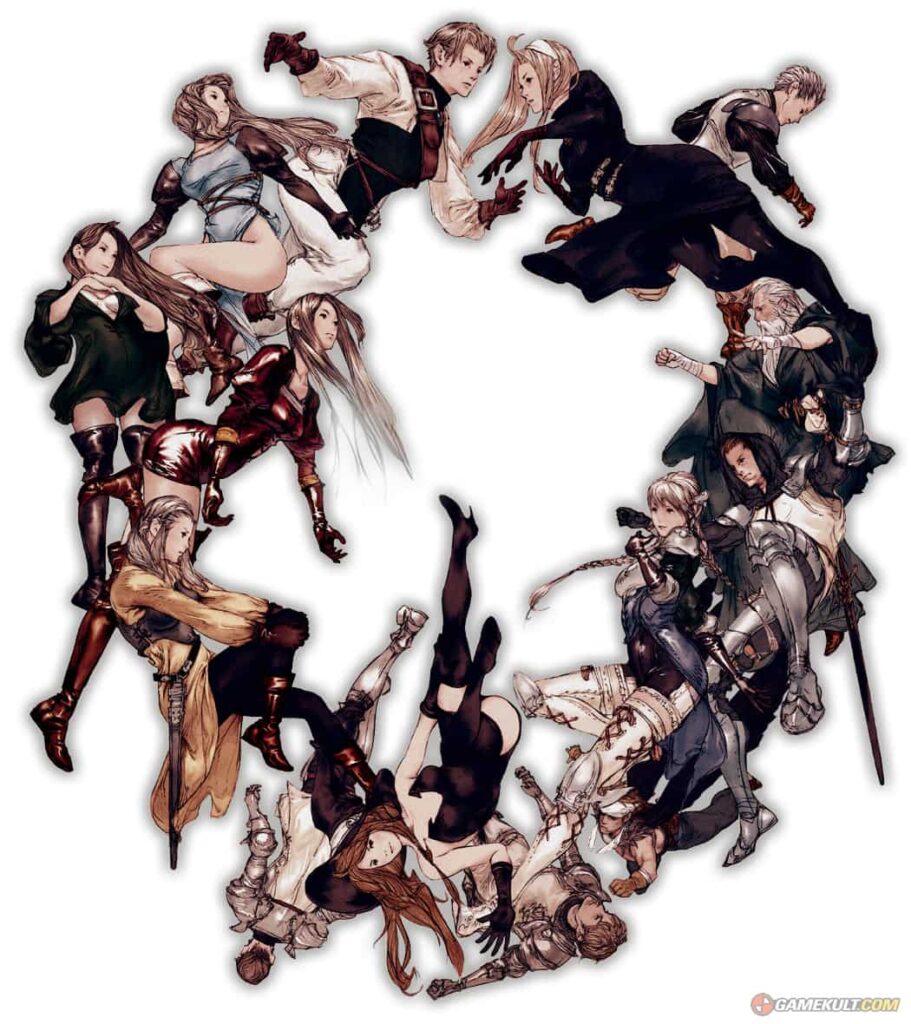 Una new entry nella serie Ogre Battle non è stata annunciata ufficialmente da Square Enix, ma una versione remastered è apparsa in un database di giochi estratti dai dati tramite il servizio Nvidia GeForce Now. Da quella fuga di notizie, sono stati annunciati numerosi giochi. Da Square Enix, Actraiser Renaissance (elencato come "Actraiser Remake"), Chrono Cross: The Radical Dreamers Edition ("Chrono Cross Remaster"), Dungeon Encounters ("Unannounced Dungeon Tactics Game") e Final Fantasy VII Remake Intergrade per PC, tutti titoli che sono infine stati confermati.