Annunciati gli orari di pubblicazione dell'aggiornamento di The Elder Scrolls Online: Morrowind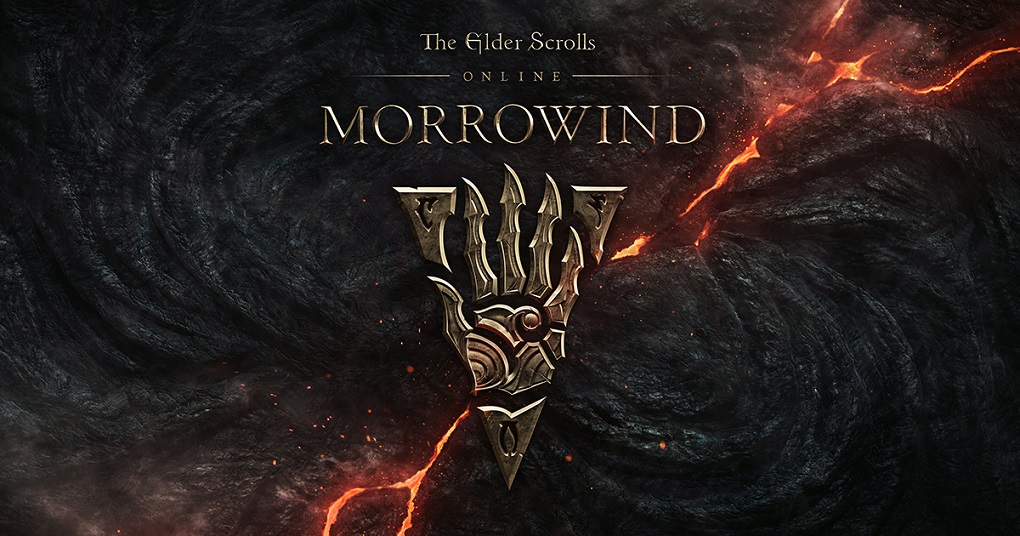 Si avvicina l'uscita di The Elder Scrolls Online: Morrowind, un evento globale con server in attivazione simultanea in tutto il mondo che permetterà ai giocatori di ogni paese di partire per Vvardenfell e iniziare le proprie avventure insieme.
Oggi, ZeniMax Online Studios ha annunciato che il 6 giugno i server di ESO: Morrowind saranno online in tutto il mondo alle ore 11.00 italiane. L'uscita seguirà un periodo di manutenzione in cui i server saranno inattivi per l'aggiornamento che supporterà le nuove avventure di Vvardenfell.
I rivenditori di tutto il mondo permetteranno ai giocatori di ottenere il gioco in anticipo per pre-caricarlo. In Nord America si potrà pre-caricare il gioco dalle 21:00 del 5 giugno, orario della costa orientale. In Europa il gioco sarà disponibile dal 6 giugno.
Di seguito potete trovare una mappa con gli orari di tutto il mondo.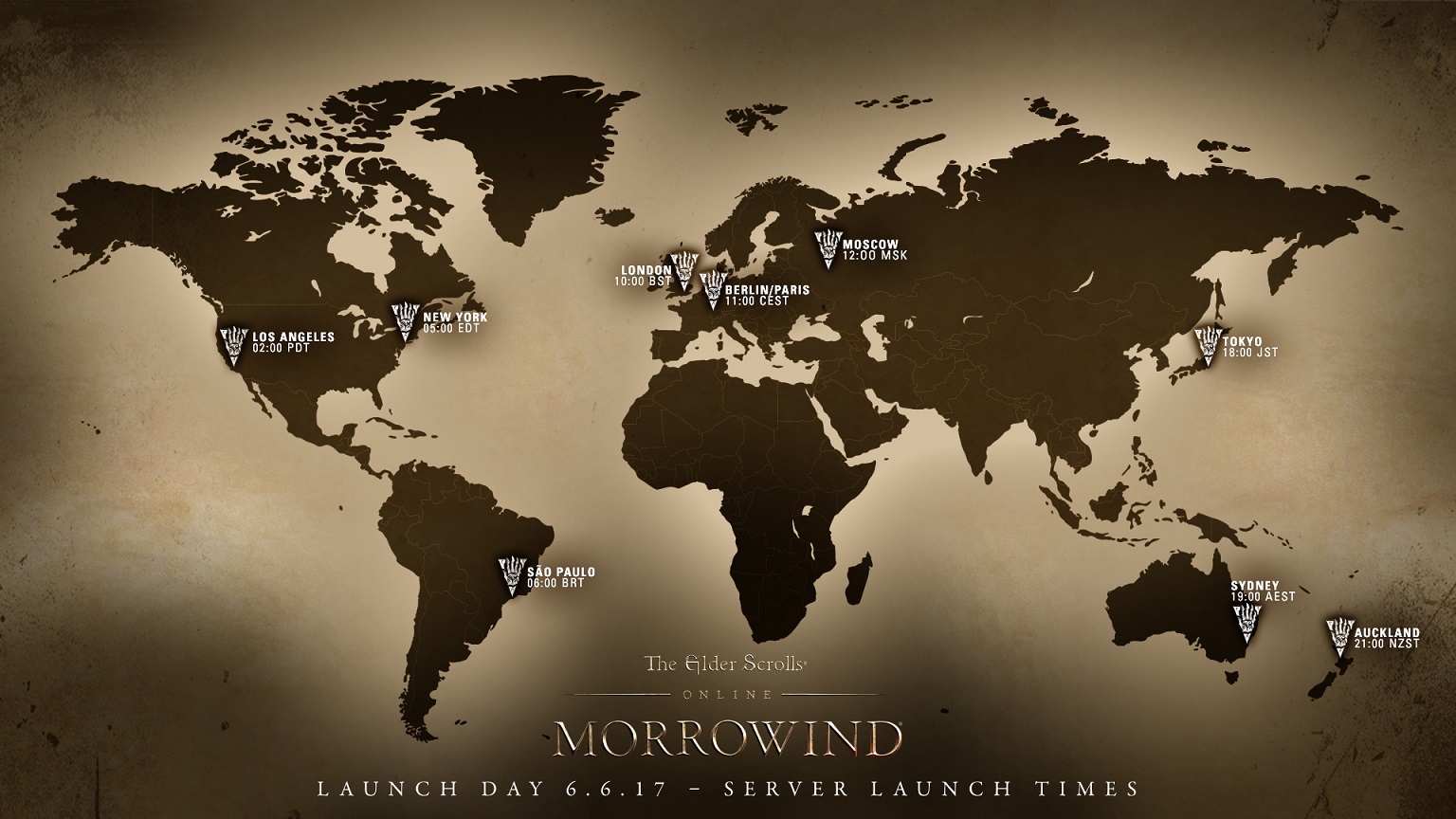 The Elder Scrolls Online: Morrowind sarà pubblicato in tutto il mondo per PlayStation 4, Xbox One e PC.